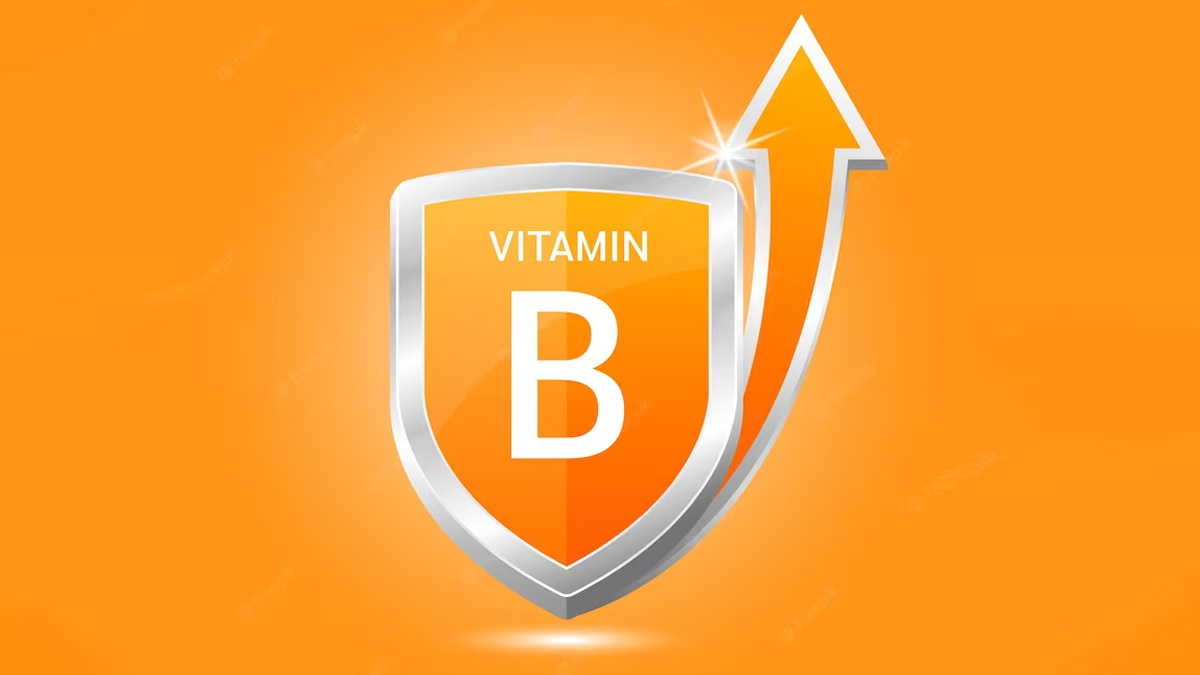 Vitamin B12, also known as cobalamin, performs various bodily functions including nerve function, DNA synthesis, and the production of red blood cells. Usually, animal-derived foods are the common sources of vitamin B12, which can pose a challenge for vegetarians who exclude these foods from their diet. However, with careful planning and attention to nutrition, vegetarians can still obtain adequate vitamin B12 levels to maintain their health. Let's explore the options to obtain vitamin B12.
Fortified Foods
Fortified foods like whole grains, vegetable oils etc are an excellent source of vitamin B12 for vegetarians. Many food products, such as plant-based milk, breakfast cereals, and nutritional yeast, are fortified with vitamin B12. These fortified foods can provide a convenient and reliable source of vitamin B12 for vegetarians. A systematic review published in the journal Nutrients concluded that consumption of fortified foods was effective in increasing vitamin B12 levels in individuals who follow a vegetarian or vegan diet.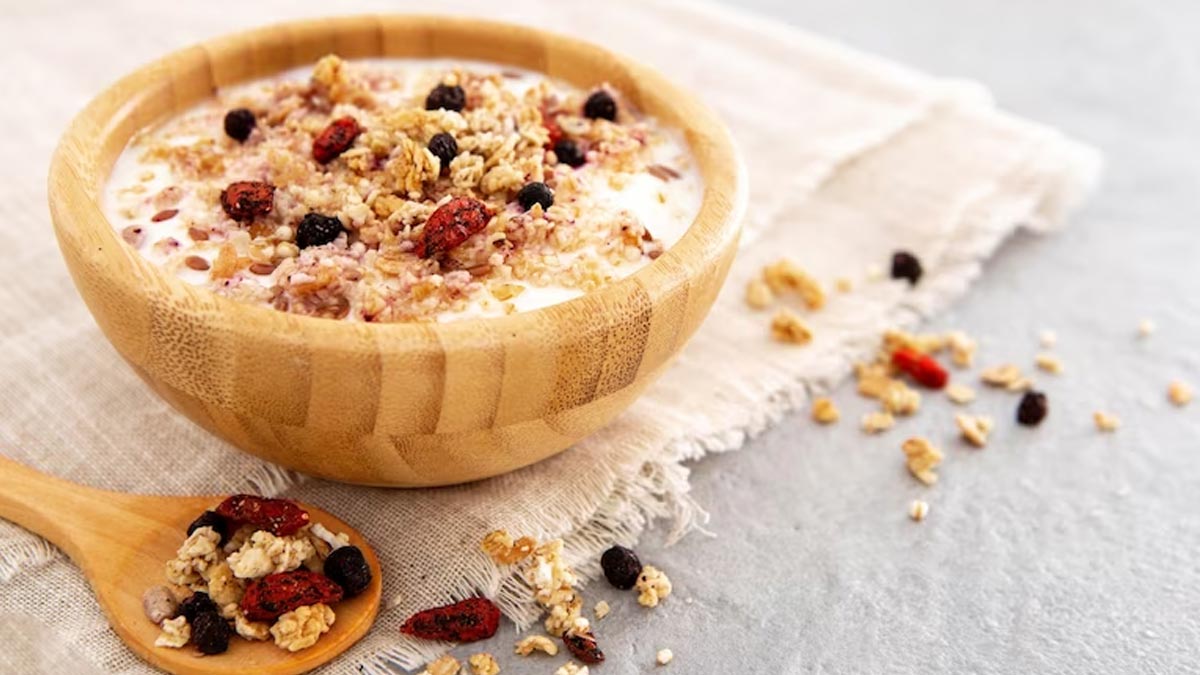 Also read: Midlife Crisis Not Just A Fad: 7 Health Issues When You Are Not That Young Anymore
Fermented Foods
Fermented foods have also been suggested as potential sources of vitamin B12 for vegetarians. However, the vitamin B12 content in fermented foods can be variable and dependent on various factors, such as the production process and the strains of bacteria involved.
Plant Based Vitamin
It's worth noting that plant-based sources of vitamin B12, such as shitake mushrooms, have been suggested as potential sources of vitamin B12 for vegetarians. However, the bioavailability of vitamin B12 from these sources is still debated among scientists, and the evidence is limited.
Some studies have shown that these plant-based sources of vitamin B12 may not be well-absorbed or utilised by the human body. Therefore, it is prudent for vegetarians to rely on other more reliable sources, such as supplements and fortified foods, to meet their vitamin B12 needs.
Milk and dairy products
One of the simplest methods to get adequate vitamin B12 in a vegetarian diet is to consume dairy products. According to the Office of Dietary Statistics, 1 cup of low-fat milk contains 1.2 micrograme of vitamin B12.
Also read: Magnesium Deficiency: Warning Signs Of Low Magnesium Levels
It is essential for vegetarians to consult with a healthcare professional or a registered dietitian to ensure they are meeting their vitamin B12 needs and maintaining optimal health. By being mindful of their nutritional intake and incorporating appropriate sources of vitamin B12 into their diet, vegetarians can confidently thrive on a plant-based lifestyle while maintaining adequate vitamin B12 levels.