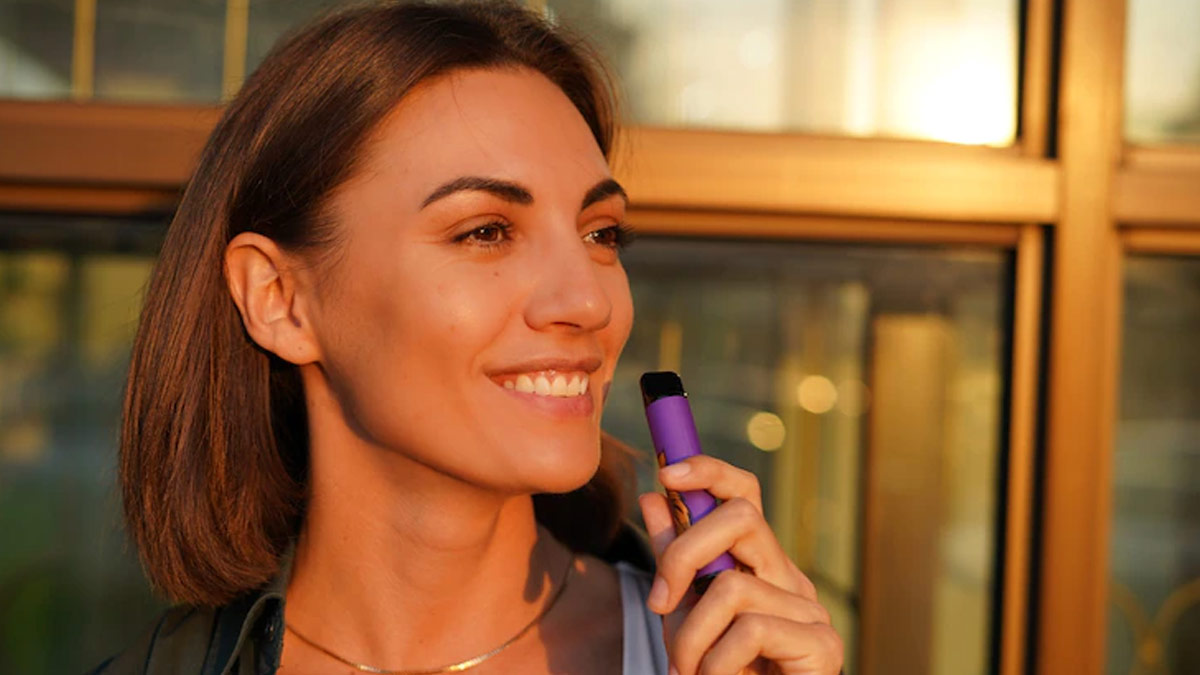 According to a recent study, published in the American Dental Association Journal, researchers from Tufts University School of Dental Medicine found out that people who said that they were using vapes were more likely of getting cavities. The research showed that using vapes can contribute to dental decay. There are many teeth that are at risk because most of the adults and teenagers in America use tobacco-based vaping products, as per CDC studies. However, using vapes is illegal and was banned a few years ago in India. Read further to know more about the research.
According to Karina Irusa, assistant professor of comprehensive care and the primary author of the paper, the conclusions of this study proved the link between using vape and the increased risk of cavities can be a warning and prove to be seriously harmful for our dental health. There are several studies that have linked usage of e-cigarettes to increased likelihood of gum disease symptoms and even erosion of the enamel.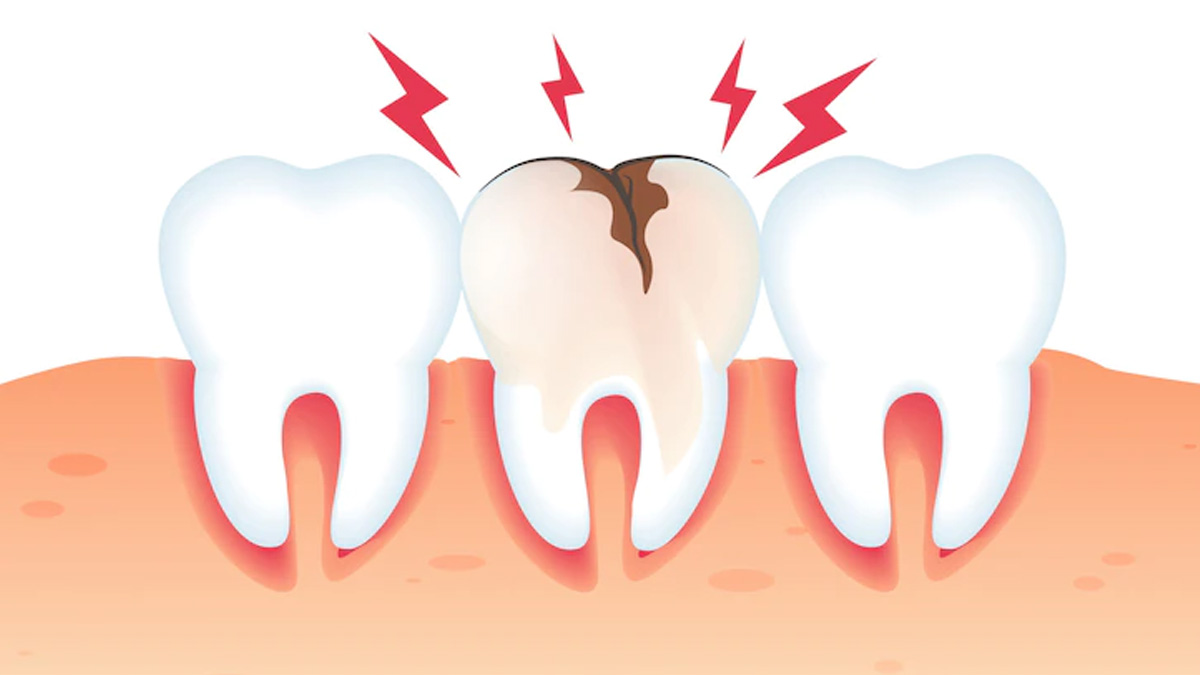 She said, "The extent of the effects on dental health, specifically on dental decay, are still relatively unknown. At this point, I'm just trying to raise awareness, among both dentists and patients." She further added, "It's important to understand this is preliminary data. This is not 100 per cent conclusive, but people do need to be aware of what we're seeing."
Also read: What Causes Tooth Decay In Kids? Know Causes And Prevention Tips from Doctor
The sweet substance present in vaping liquid, which if aerosolized and then inhaled through the mouth, can get collected in the teeth, is one one of the major reasons why using e-cigarettes could be a greater risk for cavities. Irusa said, "It takes a lot of investment of time and money to manage dental caries, depending on how bad it gets. Once you've started the habit, even if you get fillings, as long as you continue, you're still at risk of secondary caries. It's a vicious cycle that will not stop."