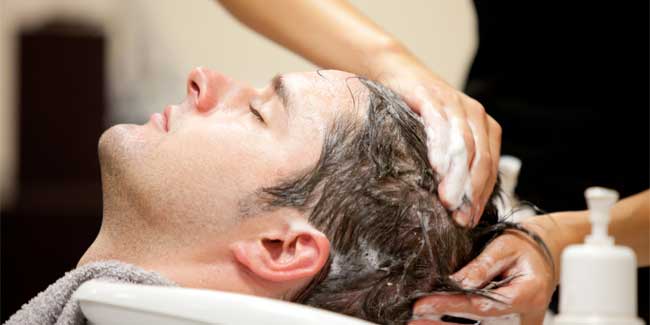 The modern-day world provides several ways to overcome problems like baldness, one being hair plantation.
Transplanting hair is not a foolproof solution, although the probability of success is one a higher side.


If done incorrectly, it will not only get reflected on your head but wasting all your money is another aspect. Nowadays, when almost everyone is dealing with the condition of hair loss, the treatment of the condition has also gained importance.

Below mentioned are some tips that will help you to have a successful hair transplant surgery. Once you are clear with these tips, it will be better for you to deal with situations associated with hair transplantation.
Surgical Methods and Their Basics: Know basics about the modern surgical transplantation procedures such as ultra refined follicular unit grafting, ultra refined grafting, follicular unit transplantation and micrograft transplant. Some of the basics could help you prepare for operation, assistance during surgical operation and phase after hair transplant.
Retrieve Feedback of Patients: For detailed information on the medical hair transplant, it is better to have retrieved some feedback from patients who underwent the operation. Tou can witness the changes affected as well as aftermaths.
Getting It Done from Expert: After making up your mind for the transplant, it is your homework to find the best surgeon for the operation. Count your surgeon's talent, skill and experience in the sphere of hair transplantation before proceeding further.
Associated Cost: Cost of hair transplantation differs from centers to centers, although it is usually quite high. Incurring more on transplantation operation will fetch better result for you. Therefore, go for the best operations that will restrict aftermaths.
Reveal your Medical Condition to Surgeon: One must discuss his health/medical/allergic conditions (if any) with the discussion. Thereafter, follow his directives.
Myths/Realities: Clear all myths regarding the surgical hair transplantation by discussing issues with experts. Proceeding with a positive frame of mind will definitely contribute to the cause.
Read more articles on Hair Growth