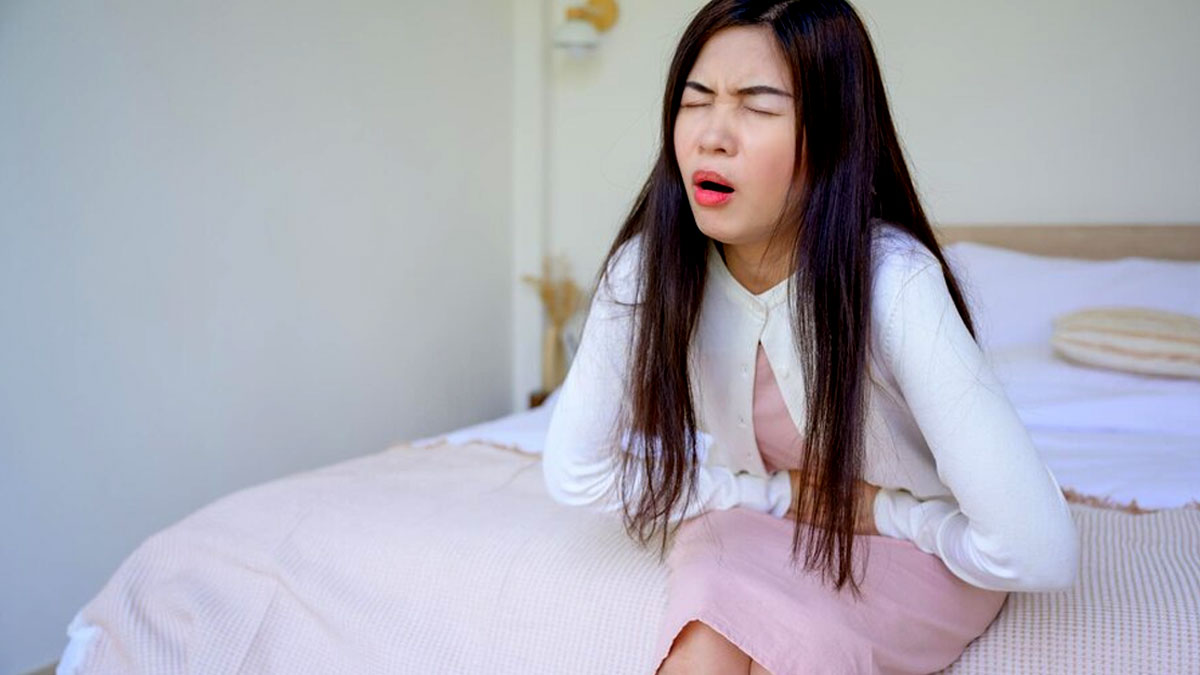 Upset stomach is a common illness during monsoons. Most people suffer from symptoms such as stomach pain, bloating, and diarrhea, in this seasonal change. It is important to attend to these health issues in order to prevent conditions like gastroesophageal reflux disorder (GERD) and irritable bowel syndrome. In such situations, one should take care of their diet and other lifestyle habits. Avoiding and eating certain foods and drinks There are many natural ingredients that can help in managing the symptoms of an upset stomach. Read further to know about some home remedies to treat upset stomach during monsoon season.
Home remedies for upset stomach in monsoon
Upset stomach causes bloating, gas, nausea, burning sensation, and discomfort in the upper abdominal area. This health problem does not just occur due to eating too much, but it can also get triggered due to the weather condition changes during monsoon. Here are 6 home remedies for upset stomach during monsoon:
1. Apple cider vinegar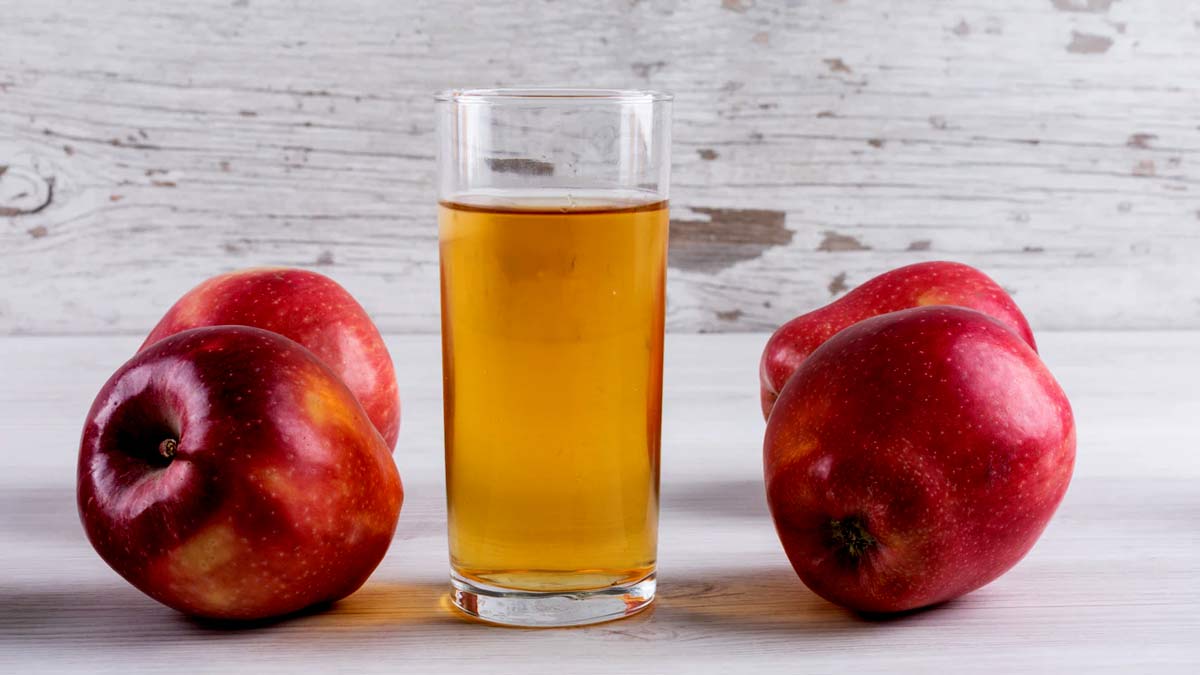 Apple cider vinegar (ACV) is good for your gut health. It contains strong acidic properties, that can help in dealing with the symptoms on upset stomach. You can take a tablespoon of apple cider vinegar to relax your stomach immediately. If you are not able to take it directly, dilute it in water and take small sips slowly. The acidic porpeties of ACV slow down starch digestion helps the intestine to go through it while protecting your gut health, without causing harm.
2. Mint
Mint is high in menthol, which makes it useful for treating stomach or digestion related problems, including upset stomach. It helps in reducing muscle spasms and prevents other problems such as nausea and vomitting. Mint leaves are not just used for garnishing, but are extremely beneficial for getting relief from indigestion. It will make your stomach cooler as it contains soothing properties. You can chew a few mint leaves or have peppermint tea.
Also read: Upset Stomach? Get Relief From Stomach Pain With These Effective Home Remedies
3. Aloe vera
Aloe vera is a popular plant, good for your skin, hair and overall health. It is loaded with antioxidants and anti inflammatory properties that can help in reducing inflammation, pain, and bloating in the stomach. Aloe vera is an amazing home remedy to treat an upset stomach quickly. If you have some aloe vera gel daily, it will help in both preventing and treating indigestion issues.
4. Turmeric
Known as a super ingredient, turmeric or haldi is useful for treating several illnesses. Everyone experiences gastric problems in monsoon, and this spice can help in healing them. Having turmeric reduces bloating and inflammation in the stomach. It is one of the best spices found in Ayurveda. You can include turmeric in your daily diet, or make e decoction including effective ingredients such as turmeric and ginger.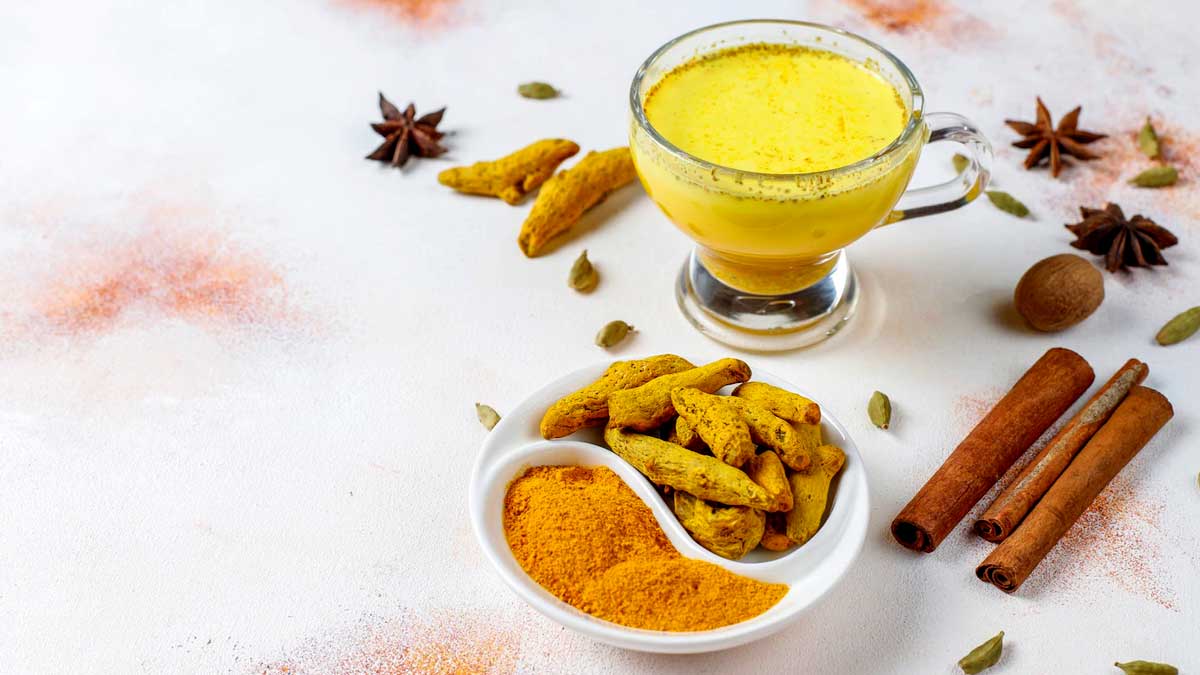 5. Clear fluids
Clear fluids such as apple juice, water, and tender coconut water are few healthy drinks that provide several benefits. These fluids help in coping up from digestion issues, including an upset stomach. Diarrhea can drain your body fluids, thus these beverages help in hydrating your body and restoring the balance. However, do not overconsume fruit juices as it can worsen your problems.
Also read: Common Causes Of Stomach Pain In Women
6. Cinnamon
Cinnamon is another effective home remedy to treat upset stomach during monsoon. This spice has plant compounds that contain powerful antioxidants, and anti-inflammatory properties that can improve your immunity and reduce inflammation. You can have both cinnamon and ginger together to make the home remedy more effective and quick. A decoction of ginger, turmeric, honey, cinnamon is also beneficial in such cases.