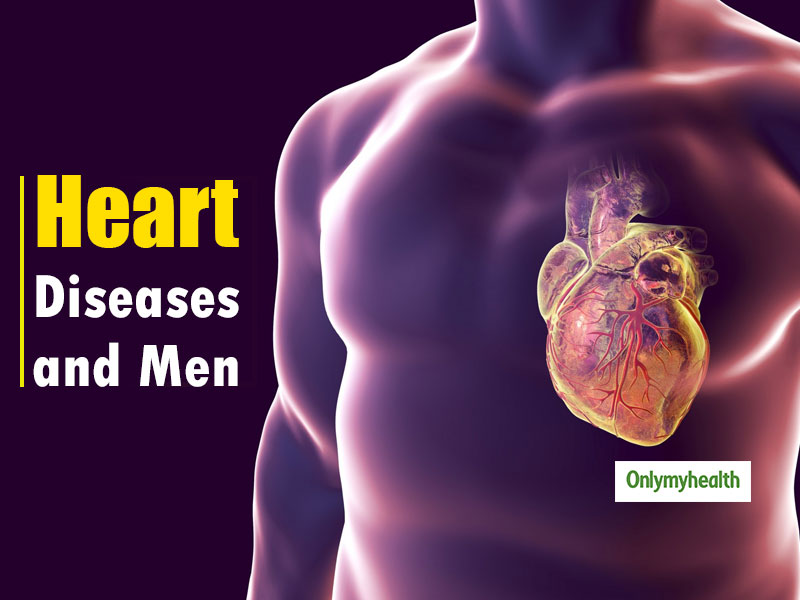 Heart disease is on the rise in India –and obesity is just one factor that increases the risk. With more than 2.8 million deaths each year in India alone, heart disease has become the single most significant cause of fatalities, not just in our country but also worldwide. This number is estimated to rise to an alarming 23 million by 2030. While both men and women are at risk of developing cardiovascular diseases (CVD), it has been known to affect more men than women, in general. Statistics show that CVDs are responsible for 20.3% of male deaths compared to 16.9% of female fatalities, suggesting that the incidence of sudden cardiac arrest is at least 3 to 4 times higher in men. CVD is a collective term that refers to a range of heart-related ailments that includes heart failure, angina pain, heart failure, coronary artery disease, arrhythmia and birth defects.
Today's highly stressful life and demanding work environment are taking a toll even on people in their 30s and 40s. Thanks to increased reliance on digital technology, people are leading a sedentary life, one that is devoid of physical activity. This, coupled with unhealthy food habits, leads to silent blockages in the heart that disrupt its functions over time.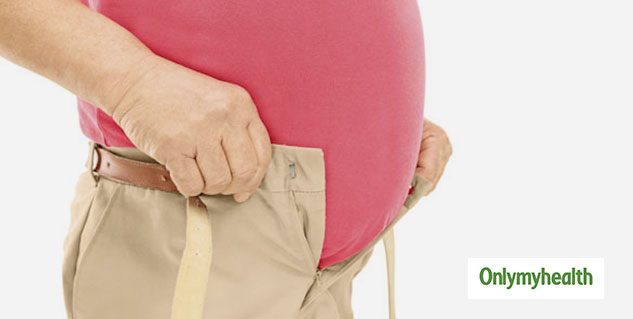 Also Read: Want To Reduce The Risk Of Memory Loss In Men? Opt For A Fruit And Vegetable Rich Diet
Heart disease affects both men and women differently, and they present different signs of the disease. For instance, while cholesterol tends to accumulate in the surface of large arteries of the heart in men, it is seen within smaller vessels in women. Another factor putting men at higher risk is that the higher oxytocin levels in women make them better at coping with stress, while men display a higher adrenaline response when under pressure. As men and women have different emotional wiring and physical attributes, they tend to show different warning signs concerning heart disease.
Some of the significant signs of heart diseases in men include the following.
Crushing pain in the chest
A feeling of heaviness, squeezing or fullness in the chest
Difficulty in breathing or shortness of breath
Cold sweat
Feeling of nausea
Apart from these early signs, men may sometimes not show any symptoms until a severe heart problem or a stroke has occurred. Some warning signs relating to other heart problems may include the following: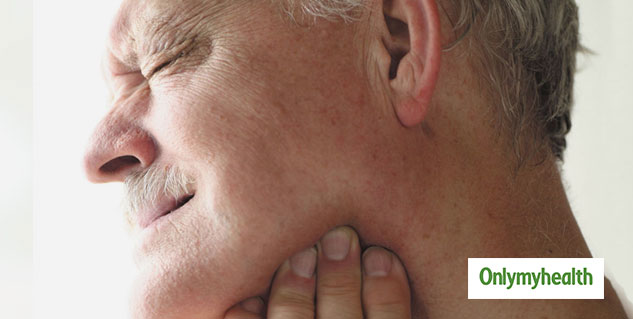 Feeling of dizziness, pacing or slow heartbeat, short periods of chest discomfort, shortness of breath after climbing stairs can signal heart arrhythmia.
Extreme fatigue, chest pain, palpitation, shortness of breath and tingling or numbing of extremities may be symptoms of coronary blood vessels problems.
Also Read: Mood Swings in Men: Everything you Need to Know about it
However, there are several technological and home healthcare solutions/diagnostic services available which can help in the early detection of CVDs, especially in cases where the symptoms haven't manifested or have gone unnoticed. It is now possible to check blood sugar, blood pressure, perform ECG tests and get other such diagnostic services, at home. Apart from detection, the technology-enabled home healthcare service providers also help in the management of CVDs by providing holistic assistance in monitoring and controlling of the condition.
In conclusion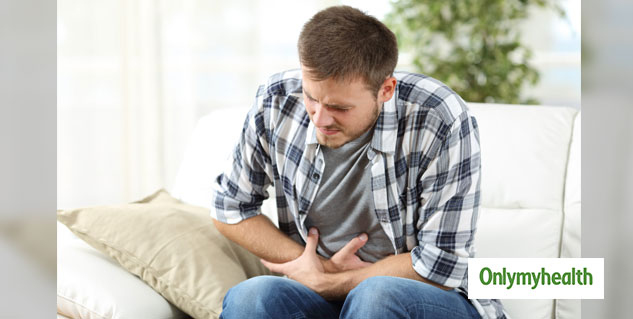 Since heart problems can go undetected most of the time, it is advisable to undergo routine check-ups at least annually to prevent life-threatening events. It is also imperative to maintain healthy dietary habits; lower the consumption of salt, sugar, and alcohol; and engage in at least 150 minutes of moderate exercise per week. There is also a need to keep stress at bay by practising yoga and meditation. Given the significant advancements in medical science, especially related to CVD, most heart problems can be treated with timely medical intervention. It is also now possible to keep a necessary check on your vitals such as ECG, blood pressure, etc. with the help of technology and portable devices. If you are experiencing the above symptoms, consult a heart specialist.
With inputs from Prof Anbu Pandian, Medical Advisor, Agatsa
Read more articles on Men's Health