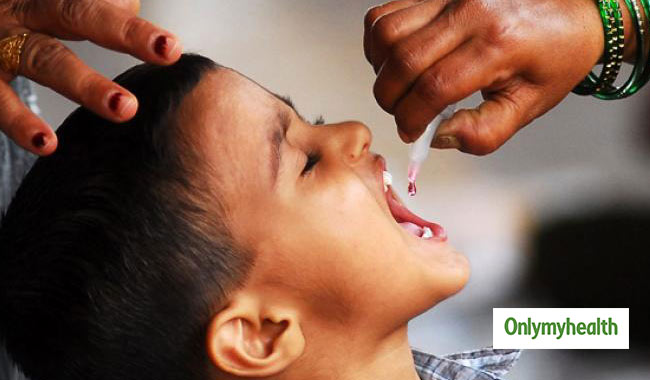 While India has already been marked polio-free, there are certain flaws that still exist in the system. Recently, 3 batches of polio vaccines consisting of 1.5 lakh vials have been found contaminated with type 2 polio virus, which has increased the risks of polio in children born after April 2016.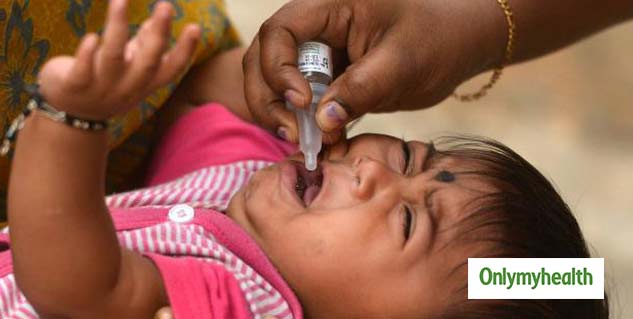 The vaccines were manufactured by a Ghaziabad-based pharmaceutical company. The contaminated vaccines were given to children in Uttar Pradesh, Maharashtra and Telangana. The World Health Organisation and the health ministry have rigorously inspected the matter. They have planned to trace and track all children who were given the vaccine. The vaccine was mostly given to children in UP.
Also read: Diagnose Polio by Knowing its Symptoms
The production and distribution of the vaccine was a part of the government's universal immunisation programme. The ministry has also asked an immediate withdrawal of the particular manufacturer's vaccine. The manufacturer has been given a legal notice to stop the production until further notice. The managing director of the firm was also arrested immediately after the case was reported by the Central Drug Regulator.
In 2014, India was officially declared polio-free by WHO. But after this incident, the risks of the disease have increased. The health ministry has asked to look after all the cases affected by the contaminated vaccine.
According to the ministry, the contamination came into light after stool samples of some children were found infected in Uttar Pradesh. Later the medicines were sent for testing which confirmed that they were contaminated with type-2 virus.
Also read: How to Immunise Yourself Against Polio
"The contamination can have very serious ramifications on public health because it is tantamount to reintroducing into the community a virus that had been eradicated. The WHO and health authorities are keeping a close watch for any active strain of the virus in stool samples or in sewage," said a government official.
The government has now alerted various states to stop any kind of possible use of the vaccine. The government and the regulatory authorities are also concerned about the spread of the virus into sewage and water system as this may spread polio on a larger scale.
Read more articles on Health News.
For more related articles, download OnlymyHealth app.