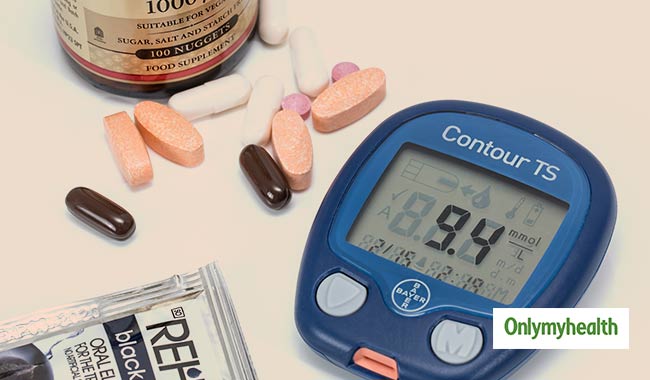 As per researchers, Type 2 Diabetes can trigger the risk of hearing loss and along with that they recommend the patients with blood sugar to get hearing tests done.
There were studies available about the link between hearing loss and diabetes and researchers reviewed these studies. However, the further research that has been taking place is just to validate the connection between hearing loss and diabetes, as stated by the state university of New York Downstate medical center in New York City team of researchers.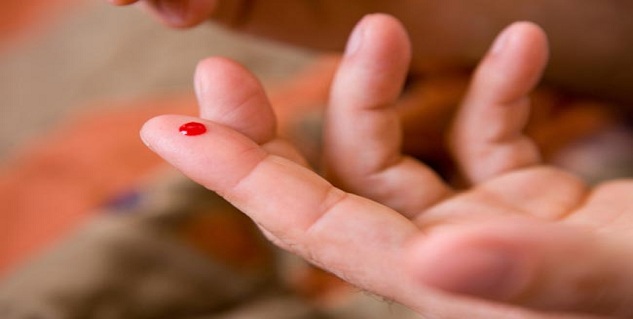 "A connection between diabetes and hearing impairment in human subjects has been shown in many, but not all, studies," quoted Elizabeth Helzner, School of Public Health assistant professor. "Direct comparison of these studies is complicated due to a lack of consistency in defining hearing impairment and other factors," she added in a SUNY news release.
However, Helzner added, the association between diabetes and hearing impairment tends to be stronger in studies that included younger participants. It's possible that in older patients, other causes of age-related hearing impairment may mask the contribution of diabetes, she said. "This factor in itself lends weight to the notion that type 2 diabetes can damage hearing," she explained.
The relation between hearing loss or impairment and diabetes is most probable in younger participants, Helzner adds. While the association between hearing impairment and diabetes in older folks is said to be the age factor that nearly shadows the role of diabetes, as she said. She further explains, "This factor in itself lends weight to the notion that type 2 diabetes can damage hearing".
On average more than 16 percent of American adults are affected by hearing loss, with majority of people older than 75 Years old with impairment in hearing, as per to the U.S. National Institute on Deafness and Other Communication Disorders.
Other than diabetes or age, loss of hearing capability or even a minor hearing impairment is connected with depression, anxiety, mental decline, social isolation, dementia and heightened risk for falls, hospitalization and death, as the researchers state.
Image: Getty
Read more articles in Diabetes.
For more related articles, Download OnlymyHealth App.