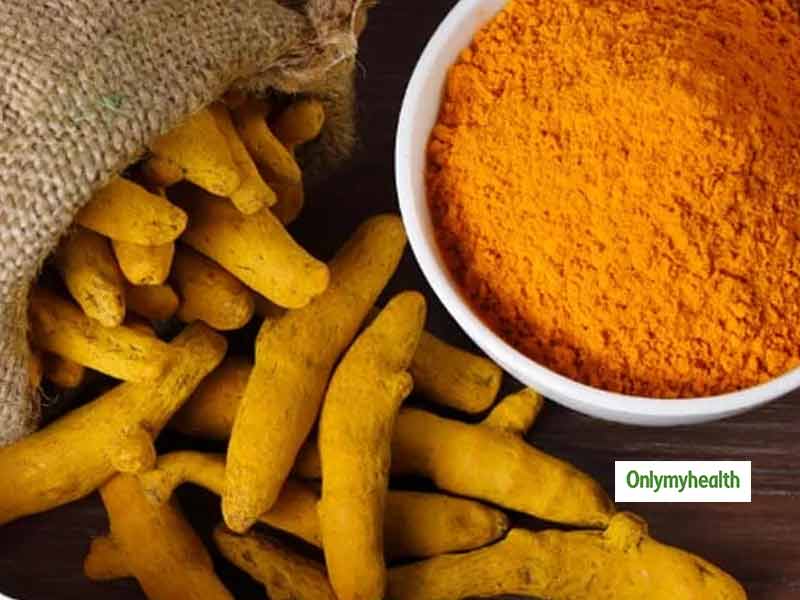 Turmeric is one of the most common ingredients of an Indian kitchen. It is a compulsory element of almost every Indian dish. The health benefits of turmeric are very popular. It has medicinal properties, therefore, it has been used for medicinal purposes since ages.
According to a recent study, turmeric can help prevent stomach cancer and can also aid stomach cancer treatment. Turmeric is loaded with an element called curcumin which has a therapeutic effect, according to the researchers of Researchers Federal University of Sao Paulo (UNIFESP) and the Federal University of Para (UFPA) in Brazil.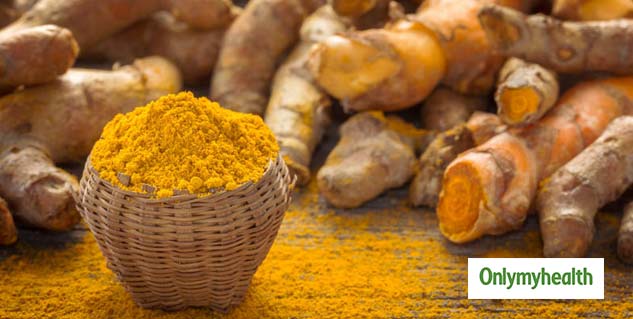 Also read: 5 Reasons to Add Turmeric to Your Diet
"We undertook a vast review of the scientific literature on all nutrients and bioactive compounds with the potential to prevent or treat stomach cancer and found that curcumin is one of them," Danielle Queiroz Calcagno, a professor at UFPA.
According to the researchers various compounds like cholecalciferol (a form of vitamin D), resveratrol (a polyphenol) and quercetin can help an individual combat stomach cancer as they are natural regulators of histone activity. Histones are proteins that are present in the cell nuclei that helps in organising the DNA.
Also read: Turmeric Water: Know method and its Health Benefits
Not just curcumin, there are other compounds as well which play a key role in modulating histone activity. These compounds may include cholecalciferol, resveratrol which is mainly present in grape seeds and red wine, quercetin which can be found in apples, broccoli and onions, garcinol which is not easily found and can be isolated from the bark of the kokum tree, Garcinia indica, and sodium butyrate (produced by gut bacteria via fermentation of dietary fiber).
Read more articles on Health News.