A new study has discovered that tuberculosis vaccine known as Bacillus Calmette-Guerin (BCG) might reverse Type 1 diabetes to untraceable levels.
Type 1 diabetes is an autoimmune condition is caused by the body attacking its own pancreas with antibodies. The damaged pancreas in people affected by type 1 diabetes doesn't make insulin. This type of diabetes gives rise to many medical risks such as diabetic retinopathy, diabetic neuropathy and diabetic nephropathy. There are even more serious risks of heart disease and stroke.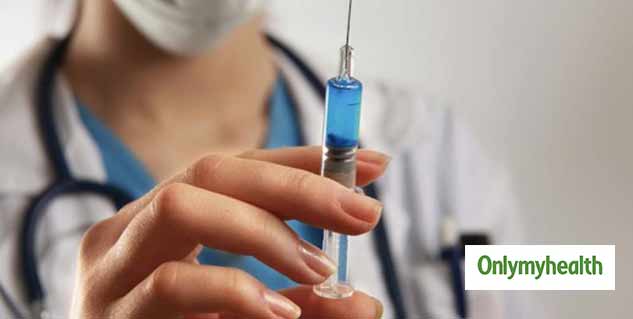 Also read: Ways to Control Type 1 Diabetes
The study revealed, 3 years after receiving two administrations of BCG vaccine four weeks apart, people with chronic Type-1 diabetes showed an improvement in HbA1c (Aglycated haemoglobin).
"This is a clinical validation of the potential to stably lower blood sugars to normal levels with a safe vaccine, even in patients with longstanding disease," said Denise Faustman, director of the Massachusetts General Hospital Immunobiology Laboratory, US.
The team examined data of 52 people with Type-1 diabetes who participated in the BCG clinical trials and 230 who contributed blood samples for mechanistic studies. It was found that the levels of HbA1c of those receiving BCG had reduced more than 10% in 3 years and by more than 18% in 4 years.
The researchers believe that this vaccine could have a long-lasting and important impact on the immune system.
The findings are published in the journal npj Vaccine.