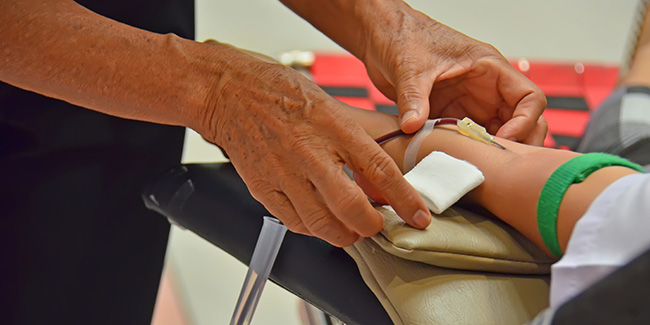 Your blood could give you many cues about any ailment present inside the body. This stands true even when it comes to conditions of the heart. For example: when high level of "bad" cholesterol is found in your blood, a blood test indicates that you are at a risk of having a heart attack. Besides, a blood test can show plaques in the arteries which can help your doctor to determine the chances of a heart failure.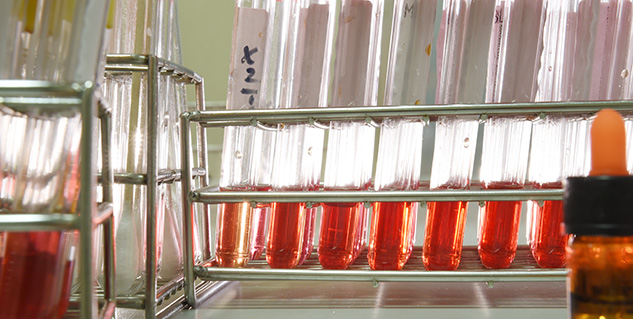 Although one blood test alone cannot determine the health of your heart, it can surely show you the next step to be taken. There are several blood tests for heart diseases and here we help you find out the ones you must get done on a regular basis.
Cholesterol test
A cholesterol test which is also known as a lipid panel or lipid profile detects the fats (lipids) in your blood. It can be one of the most useful tests for heart diseases. The results of this blood test can determine your risk of having a heart attack or developing a heart disease. This blood test typically measures:
total cholesterol
low-density lipoprotein (LDL) cholesterol
high-density lipoprotein (HDL) cholesterol
triglycerides
C-reactive protein test
C-reactive protein (CRP) is a protein that is produced by your liver in your body's response to injury or an infection. The presence of CRP indicates that there is an inflammation in your body. However, a CRP test cannot locate the exact part of the body that has inflammation.

Inflammation in your body can play a significant role in the development of atherosclerosis, giving birth to a condition in which fatty deposits accumulate in your arteries. Although the CRP test alone cannot indicate a heart disease, when clubbed with other factors, it could provide a clear picture to your health care provider.
Fibrinogen test
Fibrinogen is a protein that boosts blood clotting in the body. But, when it is present in excess quantity, the protein can cause a clot to form in an artery leading to heart attack or stroke.
Lipoprotein (a) test
In case you were thinking how to test for heart disease, this is your answer. Lipoprotein (a) or Lp(a) is a kind of LDL cholesterol and its level in the body is determined by the genes and usually does not get affected by the lifestyle. When there is an increased level of Lp(a) in your body you are at a higher risk of heart disease. The amount of risk is not clear though.
Natriuretic peptides test

The brain natriuretic peptide which is also known as B-type natriuretic peptide (BNP) is a type of protein produced by the heart and blood vessels. The BNP plays a significant role in eliminating fluids from the body, relaxing blood vessels, and funneling sodium into the urine.

When there is damage to the heart, a high amount of BNP is released by the body into the bloodstream to ease the stress on the heart. A blood test can detect the amount of BNP in your blood hence, indicating the condition of your heart.
Many life-threatening diseases associated with the heart can be averted with a timely blood test.
Image courtesy: Shutterstock