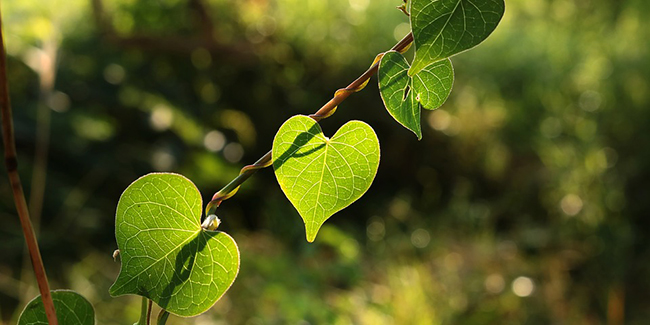 The way you connect with your neighborhood plays a significant role in maintaining a healthy heart. Most of us may turn a blind eye towards having strong relations with our neighbours but, it can have severe effects on your heart. Read on to disco
Your neighborhood has a significant effect on your mental well-being. But, did you know that your neighborhood also plays a role in the health of your heart. A study has suggested that people who feel that they are a part of the neighborhood are less likely to suffer from a heart attack than those who do not feel themselves to be part of the community. These findings indicate how we feel about the area we live in has an impact on our health.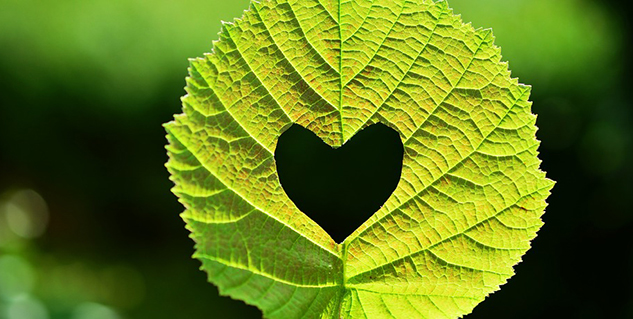 The already known facts
As many as 1,75,000 heart attacks take place in the UK each year which means one in every three minutes. The things which increase the risk of having a heart attack are called ``risk factors'' by the doctors. Risk factors like smoking or suffering from high blood pressure can be treated in order to reduce the risk of heart attack. However, other risk factors besides these can be difficult to change or control. Like, a person who belongs to the lower strata of the society is at a higher risk of having a heart attack than a person who belongs to the higher income group. The income of a person will also have an effect on the area in which they can afford to live in. There have been some studies which suggest that the area where a person lives might be linked to certain aspects of their health which includes their chances of having a heart attack. However, the ways in which a person's neighborhood affects their chances of having a heart attack is yet to be understood.
How was the study conducted?
During this study, the researchers in US checked whether there is a link between how a person feels about their neighborhood and their likeliness of having a heart attack. The researchers observed specifically whether people who felt a part of their local community were less likely to have a heart attack.
In this study, 5,300 adults who took part were aged over 50 years. When the study began none of these participants were suffering from any heart problem. They were made to answer a questionnaire which consisted of 4 question related to their feelings about their neighborhood:
Did they feel they were a 'part' of the area?
Were there people in the area they could rely on?
Did they trust the people in their area?
Were most people in the area friendly?
The answers to these questions helped the researchers to work out an average score for how strongly the participants felt connected with their neighborhood. The researchers then checked during this 4 year-long study that if this feeling had a link with people having a heart attack.
The results of the research have shown that almost 2 in every 100 people had a heart attack during the study and people who lived with a strong feeling of being a part of their respective community or being connected to the neighbours were at a very low risk of having a heart attack.
Image courtesy: Pixabay