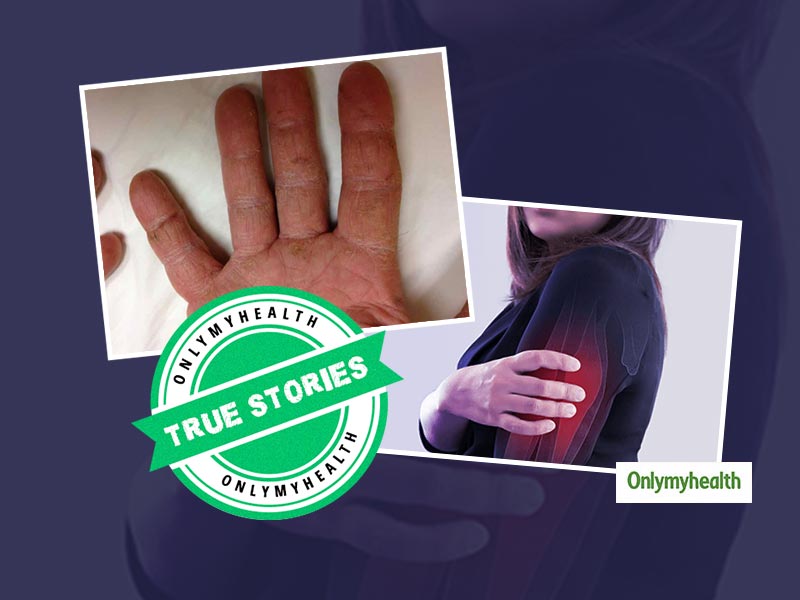 Rekha, a 28-year-old patient and a mother of a newborn was bought in a very critical condition to Aster RV Hospital in Bengaluru. The patient had very recently delivered at a private hospital in the city and was in her postpartum period when she suddenly started experiencing breathlessness, joint pain, cough and rashes all over her body. Dr Roopa Tekkatte, along with her team of doctors, at Aster RV hospital examined the patient and took extra care in determining the root cause of the problem. After several tests like the CT scan, Blood test and muscle biopsy, It was diagnosed that the patient was suffering from Antisynthetase syndrome.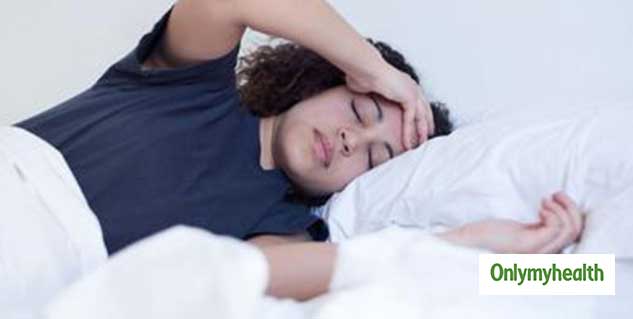 The patient's condition worsened despite commencing on definitive treatment with immunosuppressants. Hence the doctors immediately decided to perform plasmapheresis, which was a lifesaving treatment at that time for her. Plasmapheresis or widely known as a "rescue therapy" is a procedure used to remove life-threatening auto-antibodies from the blood, before the treatment for the disease begins. This process is similar to kidney dialysis, wherein blood is filtered, and auto-antibodies are being removed from the human body.
Also Read: Bulging Eyes Can Be More Than Just Beautiful, It Can Be A Medical Condition Too
Antisynthetase Syndrome | What are the Symptoms?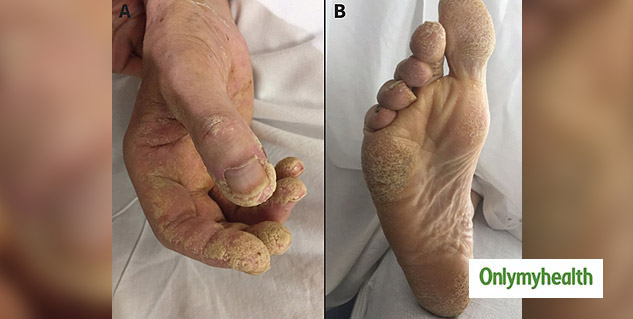 Antisynthetase syndrome is a multisystem autoimmune disease predominantly causing inflammation and damage of muscle, skin, joints and lungs. It starts as muscle ache and weakness, skin rash, joint pain, cough, shortness of breath then follow up, In this condition, the autoantibodies are produced against body tissue such as muscle, skin and lungs, leading to inflammation and permanent damage. This leads to a fatal outcome when left untreated for a considerable amount of time.
Symptoms
Fever
Loss of appetite
Mechanic's hands (thickened skin of tips and margins of the fingers)
Muscle inflammation (myositis)
Weight loss
Inflammation of multiple joints (polyarthritis)
Raynaud phenomenon
Interstitial lung disease (ILD) causing shortness of breath, coughing, and dysphagia
Some studies also suggest that affected people may be at an increased risk for various types of cancers.
Doctor's Remark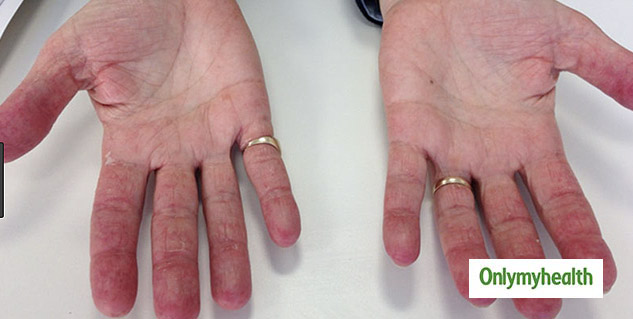 Dr Roopa Tekkatte, Consultant Rheumatologist, Aster RV Hospital, said, "The patient when brought to the hospital, was in a frail condition with her life at stake. She had very recently delivered, and women in their postpartum period become more critical and sensitive. When she was diagnosed with Antisynthetase syndrome, we immediately treated her with the Plasmapheresis procedure to stabilise her condition and bring her life out of risk. Though this procedure does carry some complications like low blood pressure, allergic reaction, increased risk of thrombosis (blood clots) and infections. However, when performed in an appropriate environment by an experienced doctor, this can be a lifesaving treatment as in this case it is not completely curable but treatable if it is diagnosed early for a better outcome."
Also Read: Arthritis Can Be Tackled By Maintaining A Proper Lifestyle, Says Dr Reddy
From The Patient!
Rekha said "I heartfully thank the doctors at Aster RV Hospital for saving me from such rare condition. I had never imagined that I would be back to normal and would be able to lead happy motherhood. All thanks to the doctors and the team at Aster RV".
Written By Siddharth Kr
Read more articles on Other Diseases