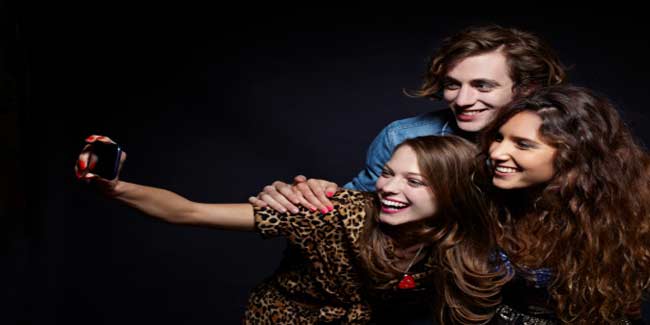 Despite there being hundreds of photo filtering applications available on smartphones, we still end up looking terrible in most of our photos. What adds burn to injury is models and actresses looking awesome in almost every pic. But, you can also be photogenic like them! And, how? Use these tips to put your best face forward while taking selfies.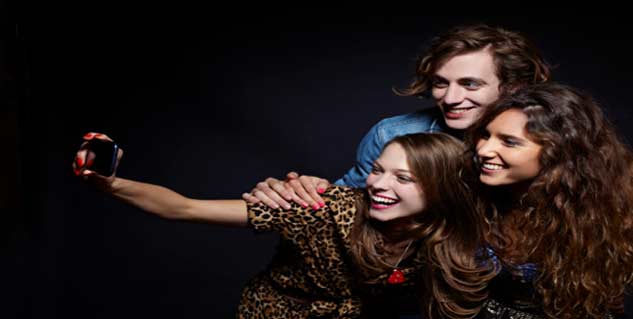 Be confident
There is nothing more attractive than a confident attitude; it fills you with a spark. No app filter will make you as attractive as a genuine smile. A natural picture taken when you are enjoying life is hands down better than any picture with weirdly pouting lips trying to kiss an imaginary prince. Be confident when you pose.
Say no to half-closed eyes
You hate camera because you always get caught with half-closed eyes? Well, you can avoid that by closing your eyes just before the picture is taken and open them slowly just a moment before the camera clicks. We bet that will be your best saviour.
It's all about the lighting
Too much of light or very little of it can ruin your picture. When you are being clicked, avoid direct lighting as that will make your hair way too shiny and also darken your face. It will be great if you point towards a light source as that will help you avoid under eye circles and bags.
Avoid double chin
We know how it feels to notice your double chin in pictures. You can avoid it by standing tall, holding your shoulders back, elongating the neck and pushing your face forward a bit while being clicked. This tip will surely make you look great.
Know your strengths
Highlighting and contouring in the right places can enhance your features. If you have dry skin, go for a cream highlighter on the cheekbones and the bridge of your nose. Apply some blush too as without colour your face may look two dimensional in pictures and you do not want that for sure.

Just chill and follow these tips to get the best pics of yourself while having fun, yet managing to look stunning in almost every pic.
Image Source : Getty
Read more articles on Fashion and Style