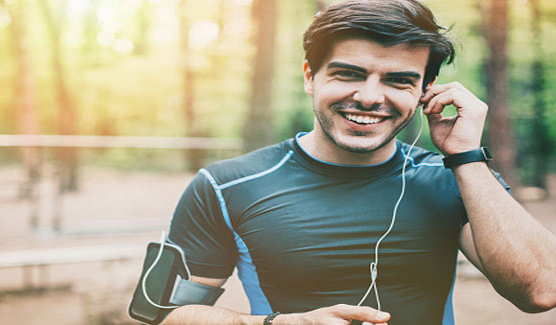 If you work out on a regular, you must be aware of the importance of doing it right. Having the right music listed up on your playlist can be the trick to pump you and get maximum out of the workout. If you have never worked out to good music, you are missing out on a big exercise motivator.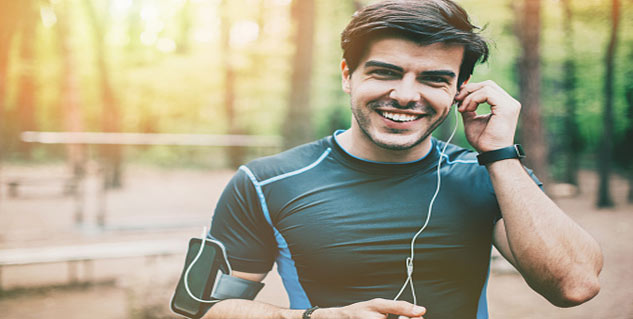 We have enlisted the 5 must-have workout songs. The music and lyrics of these tracks will pick you up where your stamina leaves to help get better results.
Eminem – Lose Yourself

Eminem is all about fast lyrics, sick beats and emotions to pump you up. This particular track is more than any other rap! The beat goes perfectly with the powerful lyrics, which you can sync with the moves. Sure it will produce the adrenaline surge for the maximum gains at the fitness centre.
Survivor – Eye of the Tiger
When it plays, it always feels like Rocky Balboa when listening! It worked in the movie, and quite likely to work for you. It is really a fantastic song; the snappy fast beats will egg on you to push yourself hard.
Public Enemy – Bring The Noise
There are not many songs with more mash ups than Bring the Noise. Just because of the energy and pump factors it brings. The music just keeps you going, and going, to give you an up-tempo workout.


The Queen – We will Rock You
This song has an incredible lyrics and great beats! It will surely help you pump-up the work-out regime in a great way.


AC/DC – Back In Black



Back in Black is another song that can make the difference between not achieving and getting desired results. If you love classic hard rock, this one is for you!
You can benefit from music and make exercising more enjoyable. Just ensure it does not turn out to be distraction.
Image source:Getty