Many people experience stress and anxiety as a result of insecurities about their overall appearance. Insecurity about your appearance can have a negative impact on your confidence, self-esteem, and overall well-being. There are, however, strategies to overcome your concerns and feel more at ease and secure in your own skin. Here are some pointers to assist you overcome worries about your overall appearance:
Practice Self-Compassion
It's important to be kind to yourself and remind yourself that no one is perfect. Everyone has insecurities and flaws, and it's normal to have them. Don't criticise yourself or compare yourself to others if you don't appear in a specific way. Kindness and understanding should be extended to yourself.
Also read: Is Liver Damage Reversible? Expert Weighs In
Focus On What You like About Yourself
Instead of focusing on your flaws, focus on what you like about yourself. Think about your positive qualities, talents, and accomplishments. You are more than just your appearance, and it's important to remember that.
Avoid Comparing Yourself On Social Media
Insecurity and comparison can flourish on social media. Remember that most people just post highlight reels and edited photographs on social media. Avoid social media comparisons and restrict your time spent looking through your accounts.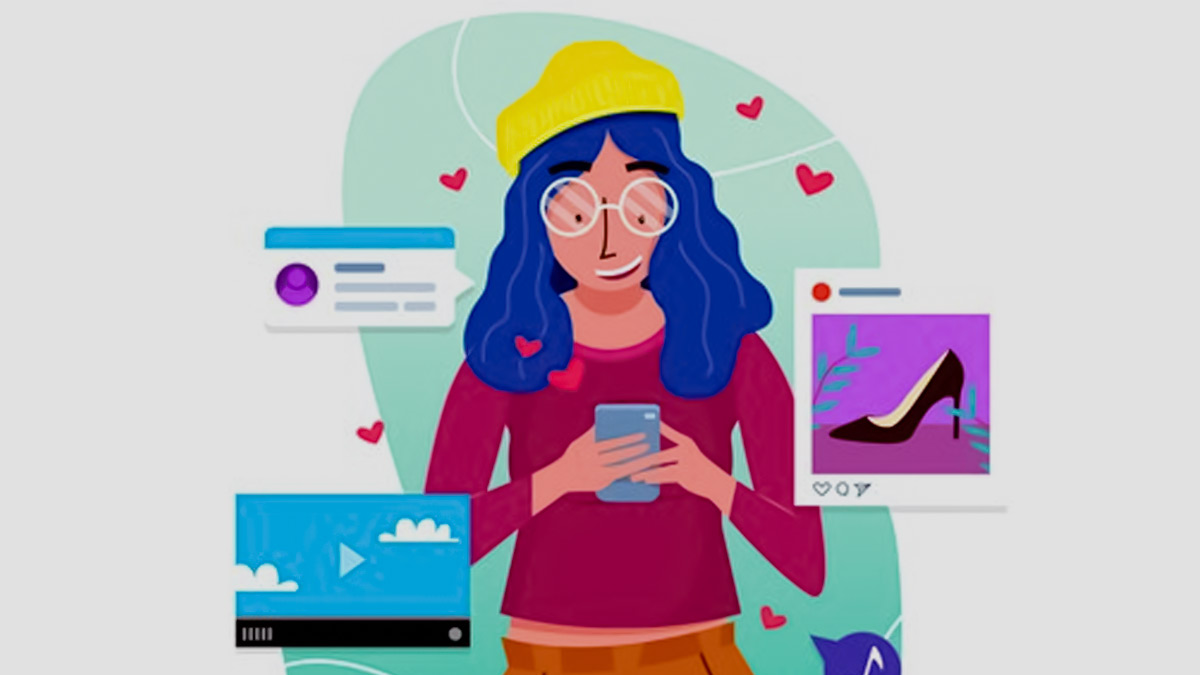 Dress In A Way That Makes You Feel Confident
Wear clothes that make you feel confident in your own skin. If you feel confident and at ease in your clothing, you're more inclined to feel good about yourself overall. Discover and embrace your personal style.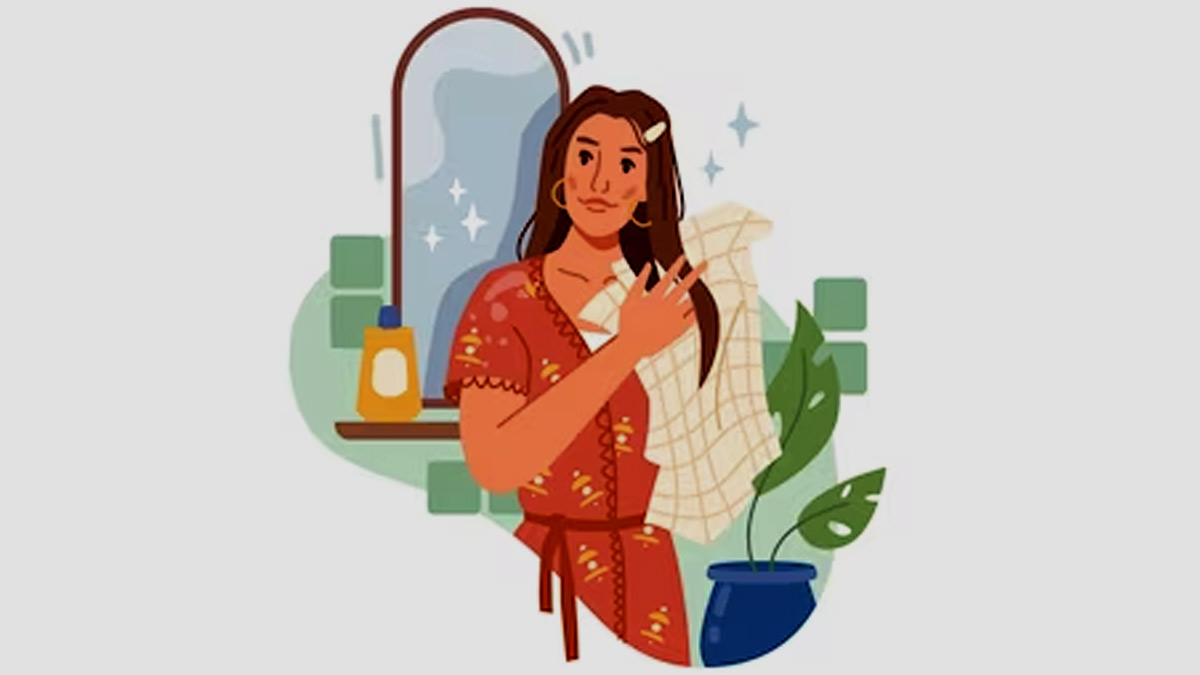 Take Care Of Your Body
Taking care of your body can help boost your confidence and improve your overall well-being. Exercise regularly, eat a healthy and balanced diet, and get enough sleep. These habits can help you feel more energised, refreshed, and confident.
Don't Let Other People's Opinions Affect You
Don't let other people's opinions about your appearance affect you. Remember that their opinions are subjective and don't define you as a person. What matters most is how you feel about yourself.
Surround Yourself With Positive People
Surround yourself with people who uplift and support you. Being around positive and supportive people can help boost your confidence and make you feel good about yourself.
Also read: Do You Feel Dry Mouth While You Speak? Know About The Reasons And Tips To Manage It
Seek Professional Help If Needed
If your insecurities are impacting your mental health and well-being, consider seeking professional help. A therapist or counselor can help you work through your insecurities and develop strategies to improve your self-esteem and confidence.
Embrace Your Uniqueness
Remember that your uniqueness is what makes you special. Embrace your individuality and celebrate your quirks and differences. Nobody else can be you, and that's a powerful thing.
Focus On What You Can Control
It becomes important to remember to focus on what you can control. You can't control your genetics or how other people perceive you, but you can control how you treat yourself and take care of your body. Focus on the things you can control, and let go of the things you can't.