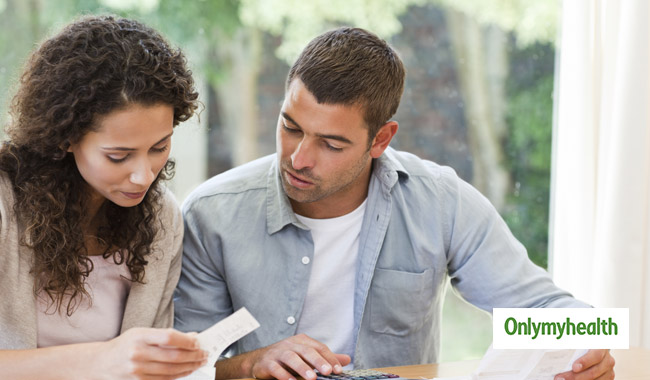 Right from the beginning of a relationship, it is important to manage finances in a relationship to avoid any confusion as cheating and lack of compatibility are not the only reasons of a break-up. Financial instability can be reason enough to break up a couple. This does not mean that money is everything in a relationship, but it is important. So, a couple must manage finances the right way to avoid such problems in the long run.
People tend to overlook finances, thinking that "money" as a factor can't ruin the relationship. But sometimes it does. Money can mess up everything in a relationship and you won't even realize it. At the beginning of a relationship, you might not pay much attention to money but soon, a shortage of money or fiscal emergencies make you realize the importance of managing finances. For a steady and happy relationship, you need to take care of the bills, savings and expenses. It is better not to commit such mistakes in the very first place.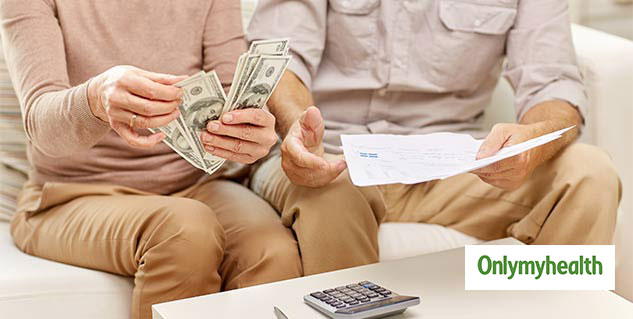 Also read: Does age difference matter in a relationship? Know the struggles and how to cope with them
Here are some tips on how you can manage your finances in a relationship.
Split wherever Possible
Whenever and wherever you can, split the bill, pay the half amount. There is a very bad and somewhat clichéd habit between couples, where only guys pay for something while it is not right and not fair at all. If you are going out on a date, eating out, or if you are living together, split the bill and expenses. If your partner is not letting you pay, make him understand that sharing the expenses is a sensible move. Make it a habit of splitting the bill and all the expenditures.
In case you earn less than your partner, keep your finances under control. Pool in all your money and decide monthly expenses, this way the expenses will be more thought out.
Don't have to go Lavish
People have a habit of spending more, just to impress their partners like taking them to fine dining, just because they think it will impress their partners but when you are in a real relationship, you don't really have to burn a hole in your pocket to impress your partner.
When spending, be a bit more considerate. Do take your partner's verdict in it and spend thoughtfully. This sort of wasteful spending, later on, causes problematic situations. Be smart while spending.
Save for the Rainy Days
The worst mistake we make is not saving for rainy days. Couples make the mistake of spending blindly. They go out on vacations, they shower each other with gifts, eat out every other day without giving much thought to money. This only creates petty fights over money in later stages of a relationship. It is wise to save for rainy days and watch the expenditure.
Also read: How snoring affects your relationships
Be on a Budget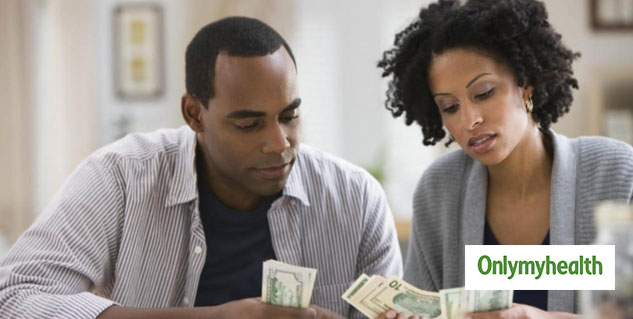 Even when you have money, set a budget. Don't go berserk with spending. Mostly couples spend mindlessly when they have money, but this makes them run out of money soon. Set a budget for the entire month and make sure you take out money to save first. Yes, think of saving first and the rest of the expenditures come.
Read more articles on Relationship.
For more related articles, download OnlymyHealth app.