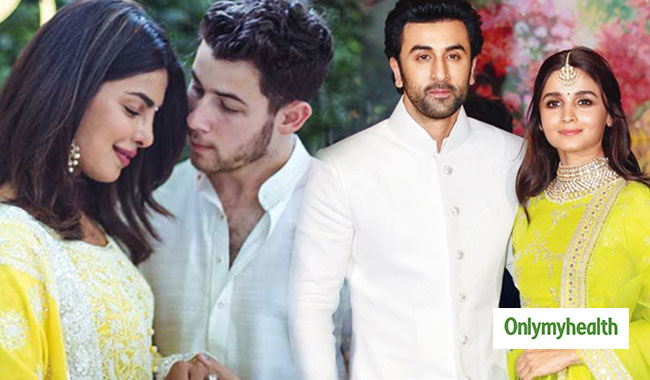 Age is just a number but what if your partner is a lot younger or older than you. A significant age gap can affect your relationship in many ways. 2-5 years is considered an idle age gap between a couple. If it is more than that it can lead to many challenges. However such relationships with a wide age gap are more acceptable these days but there are some inevitable situations that can make it difficult for the relationship to work out. Read on to know the challenges these couples face and how to deal with them.
Various challenges couples may experience include:
Future planning might be difficult
Planning a future with a partner who is significantly younger or older can be difficult. It can be about having children or settling down. You both are at different stages of life. So it might become a challenging task to decide what to do next. You both can have different aspects and goals in life – one might want to focus on career or one might want to start a family.
Lack of social acceptance
The big age gap can lead to societal judgment. You may be judged in every situation. People may question the significance of your relationship. Any problem you face in your relationship will always be linked to your age gap.
Socialising can be difficult
It becomes difficult to socialise with your partner's friends. It can be awkward if you don't gel with them due to the age gap.
It can affect your professional life as well
One of you might be at the peak of your career while other might have just started or one of you wants to focus on your career while the other wants to start a family. Your relationship will majorly affect your professional life. There will be times when you have to make some crucial decisions that may hamper your work or put you in a difficult situation.
Family concerns
Meeting the parents can be a difficult task. It may be difficult for both of your families to accept the relationship. Lack of family support can become a reason to worry.
Also read: 5 Things that will decide the future of your relationship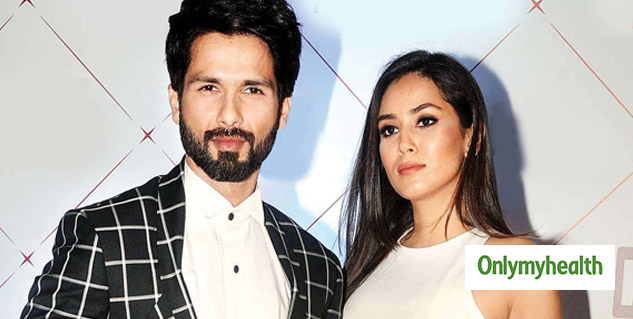 Tips to cope with the challenges
Don't care about what people think
Do not worry about what people say. People will judge you irrespective of your understanding in the relationship but you have to stay strong and stand by each other.
Age gap should not be the only thing you should focus on
Age gap should not be your major concern while in a relationship that it dominates your life. There are other various factors to focus on. You should not link every problem in your relationship with age and should work on them.
Also read: Tips to build trust in your relationship
Express yourself
When the time comes to talk to the parents, express yourself freely. Open up about your feelings and provide them clarity. Explain the kind of support you want from them in the future.
Focus on mutual interests
Mutual interests strengthen every relationship. Spend time in doing and discussing the things you have in common, this will minimise the effect of age gap on the relationship.