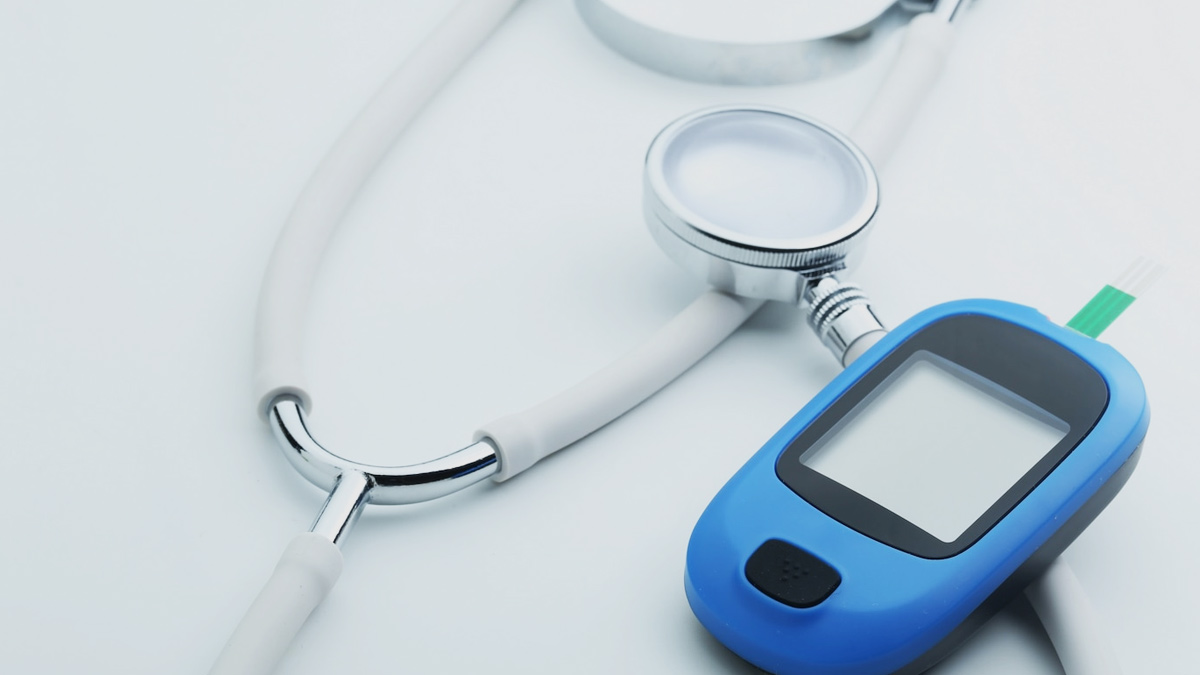 Diabetes occur when the blood glucose level, also called blood sugar, is too high. Blood glucose is the main source of energy and comes from the food we eat. Additionally, insulin is a hormone made by the pancreas, which helps glucose from food to get into our cells which is later used for energy.
Sometimes our body doesn't make enough or any insulin at all. Glucose then stays in our blood and doesn't reach the cells which makes a person's sugar level high at all or most times. Therefore, it is extremely important to take care of our sugar levels when a person is diabetic. Here are a few ways that will effectively help in preventing and controlling diabetes.
Tips to manage & prevent diabetes
Lifestyle changes is one of the the first and foremost step tat should be taken to prevent the onset of type 2 diabetes, which is also the most common form of the disease. Prevention is especially important if a person is currently at an increased risk of type 2 diabetes because of either excess weight or obesity, high cholesterol, or a family history of diabetes as this is a genetic disorder.
In an exclusive interaction with Onlymyhealth, Dr RVS Bhalla, Director Internal Medicine, Fortis Escorts Hospital, Faridabad tells that if a person has been diagnosed with prediabetes i.e. high blood sugar that doesn't reach the threshold of a diabetes diagnosis, lifestyle changes can help in preventing and/or delaying diabetes. These changes will also in turn help with the severities of nerve, kidney and heart damage.
1. Lose extra weight
Losing weight reduces the risk of diabetes. People in a study reduced their risk of developing diabetes by almost 60% after losing approximately 7% of their body weight. Their stances of the risk changed because of the changes in their exercise and daily diet.
Set a weight-loss plan which is based on your current body weight. Consult to a doctor about reasonable short-term goals and expectations.
2. Be more physically active
There are many benefits to regular physical activity. Exercise can help you:
Lose weight
Lower your blood sugar
Boost your sensitivity to insulin, which helps in keeping the blood sugar within a normal range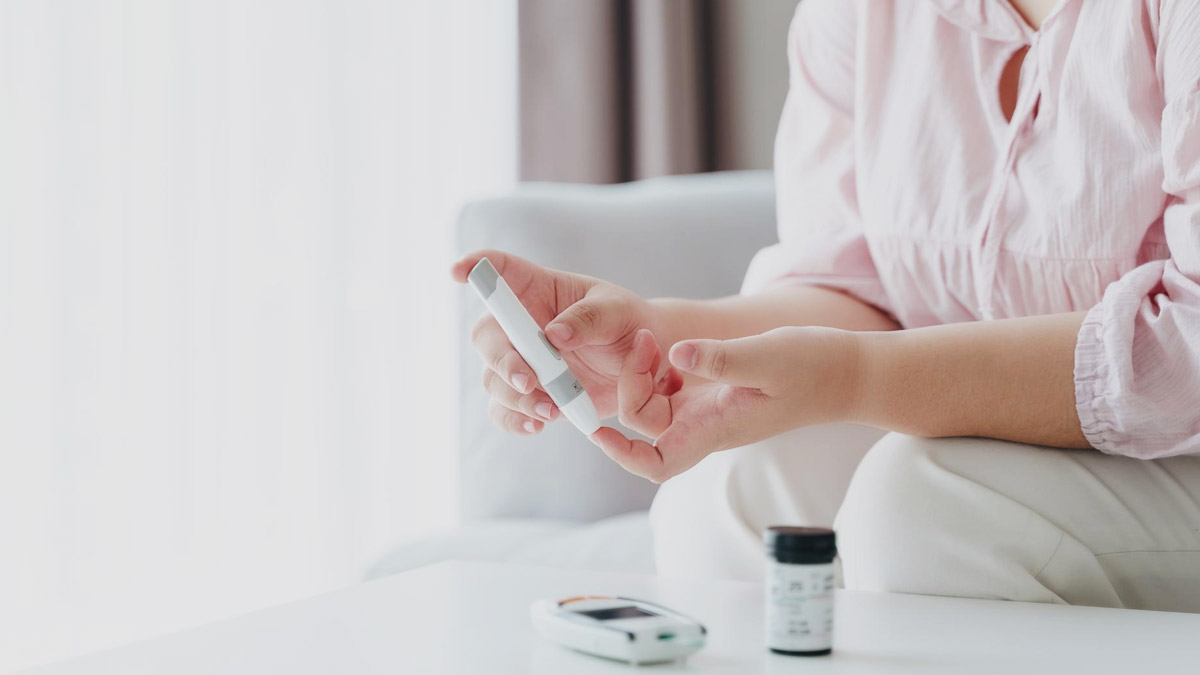 3. Eat healthy plant foods
Plants are a great source of vitamins, minerals and carbohydrates in our daily diet. Carbohydrates include sugars and starches which are the energy sources for your body. They are also rich in dietary fiber, also known as roughage or bulk, i.e. the part of plant foods our body can't digest or absorb.
Fiber-rich foods in addition help in promoting weight loss and lowering the risk of diabetes. Eat a variety of healthy, fiber-rich foods, which may include:
Fruits, such as tomatoes, peppers and fruit from trees
Non-starchy vegetables, such as leafy greens, broccoli and cauliflower
Legumes, such as beans, and lentils
Whole grains, such as whole-wheat pasta and bread, whole-grain rice, oats, and quinoa
Avoid foods that are "bad carbohydrates" — high in sugar with little fiber or nutrients. For example, white bread and pastries, pasta from white flour, fruit juices, and processed foods with sugar.
4. Eat healthy fats
Fatty foods are high in calories and should always be eaten in moderation. Therefore, in order to help lose and manage weight, a ideal diet should include a variety of foods with unsaturated fats.
Unsaturated fats help in promoting healthy blood cholesterol levels, good heart and vascular health. A few sources of good fats include:
Olive, sunflower, safflower, cottonseed and canola oils
Nuts and seeds,
Fatty fish, such as salmon, mackerel, sardines, tuna and cod
5. Make healthier choices
A dietary goal should be to lose weight and then maintain a healthy weight moving forward. Healthy dietary decisions, therefore, should be included as a strategy that one can maintain as a lifelong habit. Making healthy decisions that reflect some of your own preferences for food and traditions may become seemingly beneficial for you over time.