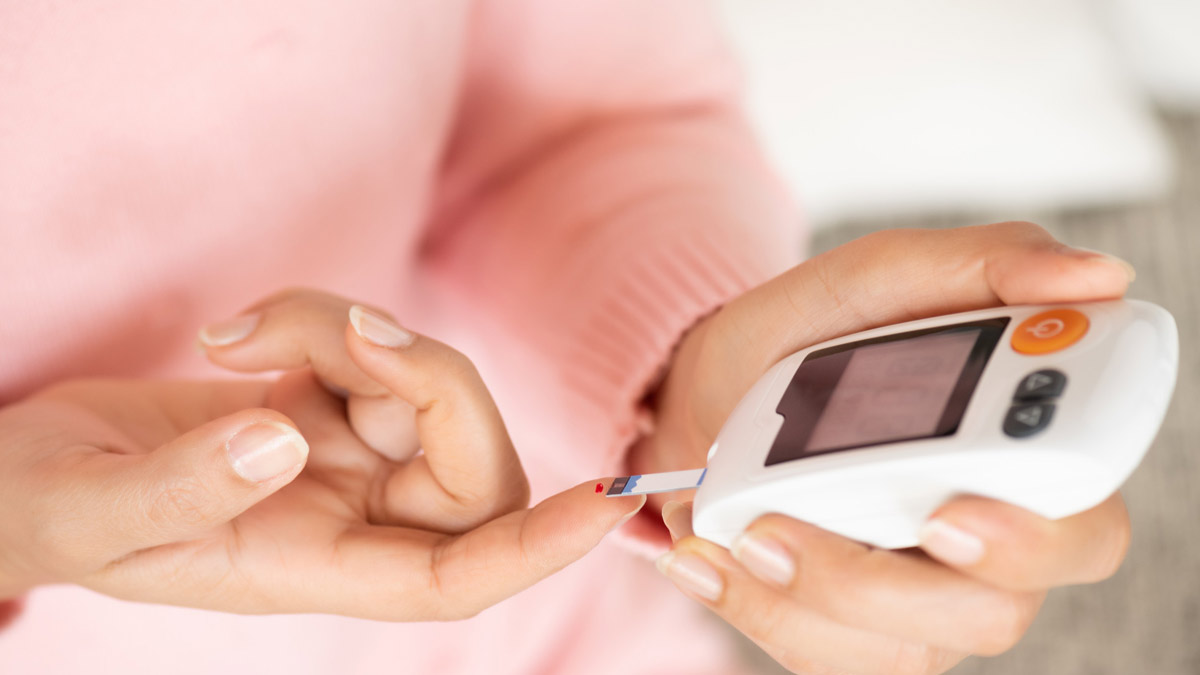 Diabetes is a chronic condition that requires proper management. Diabetes is a potential risk factor for many other illnesses including hypertension, cardiovascular diseases, and heart ailments, to name but a few. Therefore, it is extremely important to manage diabetes in order to avert the risk of these associated illnesses. To know what might happen if you don't manage your diabetes condition? Find out in this article.
What happens if diabetes is not managed properly?
As per Swati Saxena, Head, Arogya World global NGO, India (Growth & Strategy), uncontrolled diabetes can have serious health complications. Some of them are listed here:
People with Type 2 diabetes are more at risk of having heart attacks and stroke.
Uncontrolled diabetes can cause eye problems and lead to blindness.
High blood glucose levels affect the kidneys and often diabetes patients end up on dialysis and have a very poor quality of life.
Nerve damage and foot amputations are also complications of uncontrolled diabetes.
These are some reasons why diabetes management is crucial. A lot of people believe that managing diabetes is all about giving up on sugar which is half true. You are supposed to cut down on artificial sugar consumption but along with that, you need to follow a healthy and active routine. This includes healthy eating, regular exercising and monitoring blood sugar at regular intervals. All of these are very important to keep diabetes under control.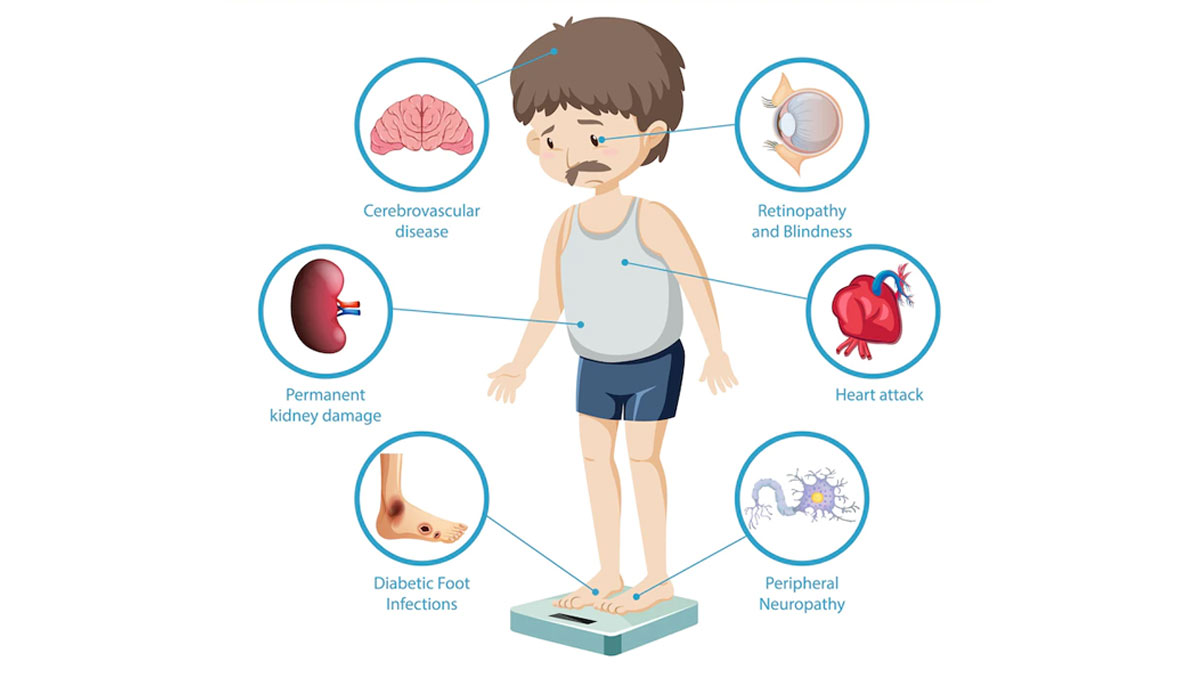 Since diabetes is a major risk factor for most chronic illnesses, it should be managed well. Therefore, making lifestyle changes early on is critical.
What are the various ways in which diabetes can be managed?
Refer to the pointers below to manage your diabetes effectively:
The key to diabetes management and control is monitoring blood sugars regularly and following your doctor's advice and taking the prescribed medicines on time.
Another key element of diabetes management and prevention is leading a healthy lifestyle.
Eating more fresh vegetables, more protein and balanced meals is key to controlling and managing diabetes.
Diabetes patients must reduce the consumption of foods rich in carbohydrates, fried foods, and sweets etc.
Increasing physical activity is very important for controlling blood sugar.
People with obesity are more vulnerable to diabetes, hence sustainably losing weight is important.
Stress reduction also needs to be focused on since high-stress levels increase blood glucose.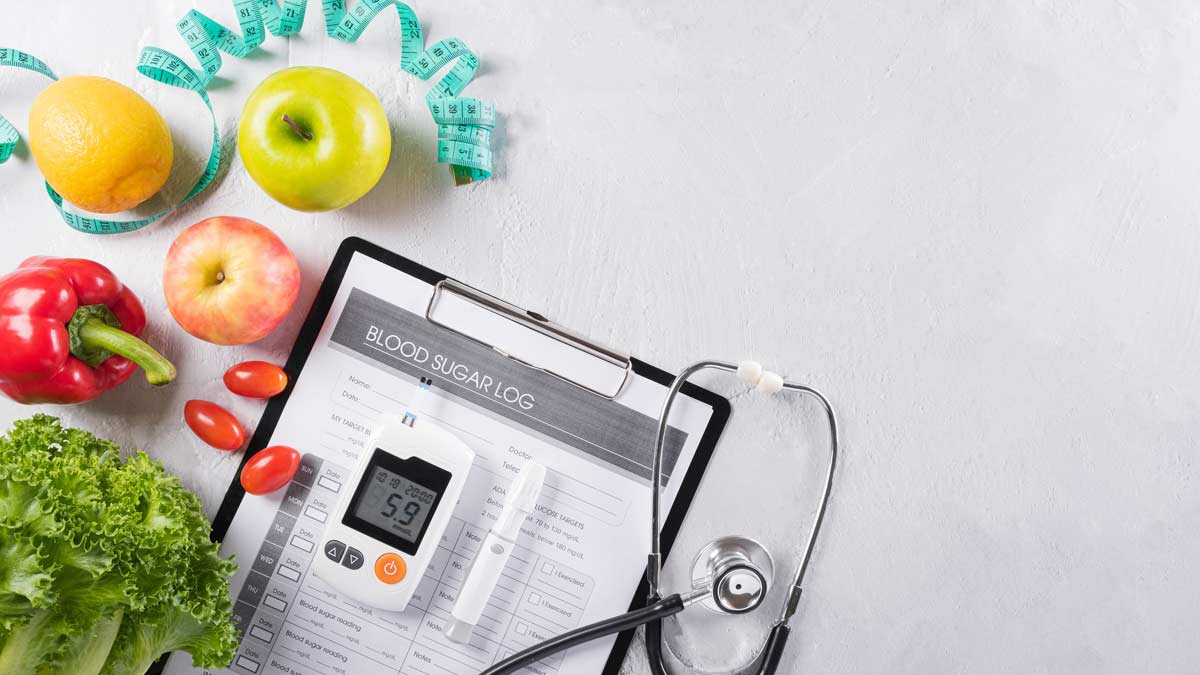 Incidentally, these same lifestyle choices can help you prevent diabetes. According to WHO, 80% of diabetes can be prevented by eating healthy, exercising, and avoiding tobacco. Arogya World's area of focus is the prevention of diabetes and other chronic diseases through health education and lifestyle changes. Their programs have positively impacted 6 million people across 19 states which is helpful in controlling diabetes in India. Doctors advise people to get diabetes tests done at least once a year to find out if they are at risk of developing it. Reversing diabetes in the prediabetes stage is possible but once you become diabetic, it becomes impossible. So, start taking your health seriously to lead a happy and disease-free life.
Image credits- freepik