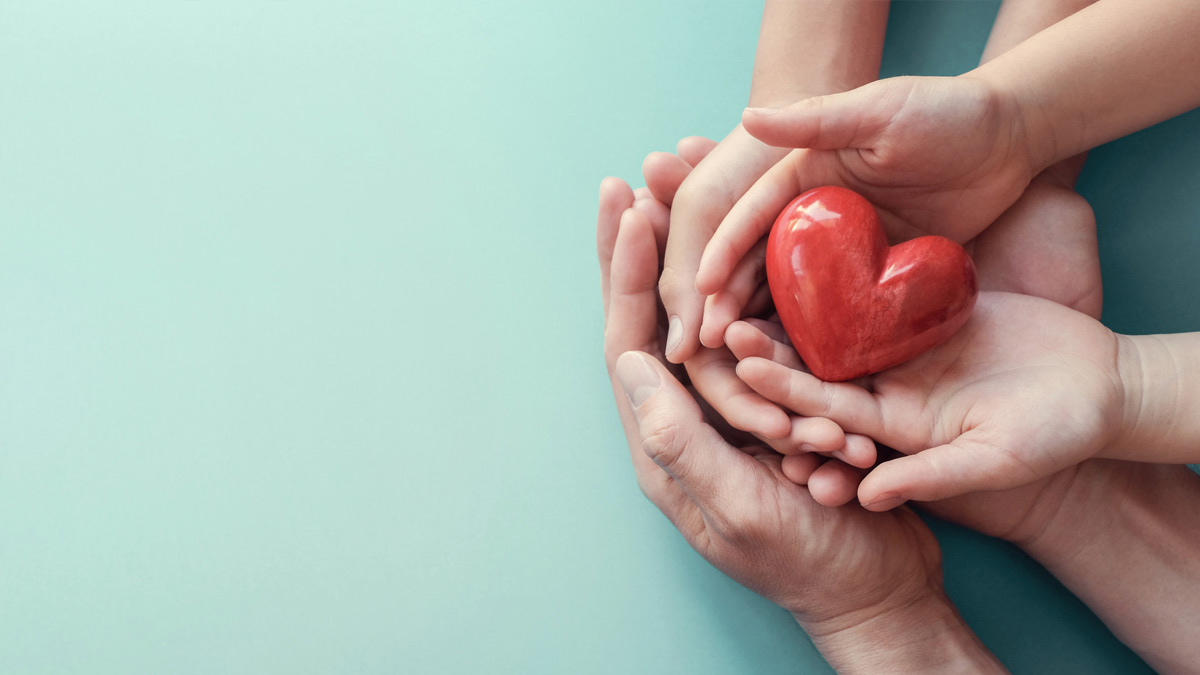 With winters being just around the corner, one needs to brace their heart and over all health since winter tends to increase constriction of blood vessels, leading to less blood supply to the heart. During the winter season there is also an increased pollution which increases the platelet aggregation and leads to clot formation.
The cold atmosphere also increases the risk of flu which leads to inflammation, more plaque rupture, leading to more heart attacks. People tend to consume fast food which is high in fat, carbs, salt, and oil. Increased cholesterol along with high sugar levels might lead to high blood pressure, which heightens the risk of heart attacks. These are enough reasons why people need to take their heart's health seriously. The editorial team of Onlymyhealth interacted exclusively with Dr. Aparna Jaswal, Director - Electrophysiology & Cardiac Pacing, Fortis Escorts Heart Institute, as she shares tips that will help in keep heart diseases at bay.
Tips To Keep The Heart Healthy
Avoid sudden cold exposure.
Wear warm clothes properly.
Avoid places that are highly polluted and if need be to go to such an area, it is important to put N-95 mask.
If you develop any flu, consult a doctor and take proper mediction.
Avoid frequent fast food.
Alcohol is to be taken moderately and say no to smoking.
If your doctor has advised you on certain medications, then you should be more compliant and more regular in taking these medicines to prevent heart disease.
Eat a balanced diet and keep the body hydrated.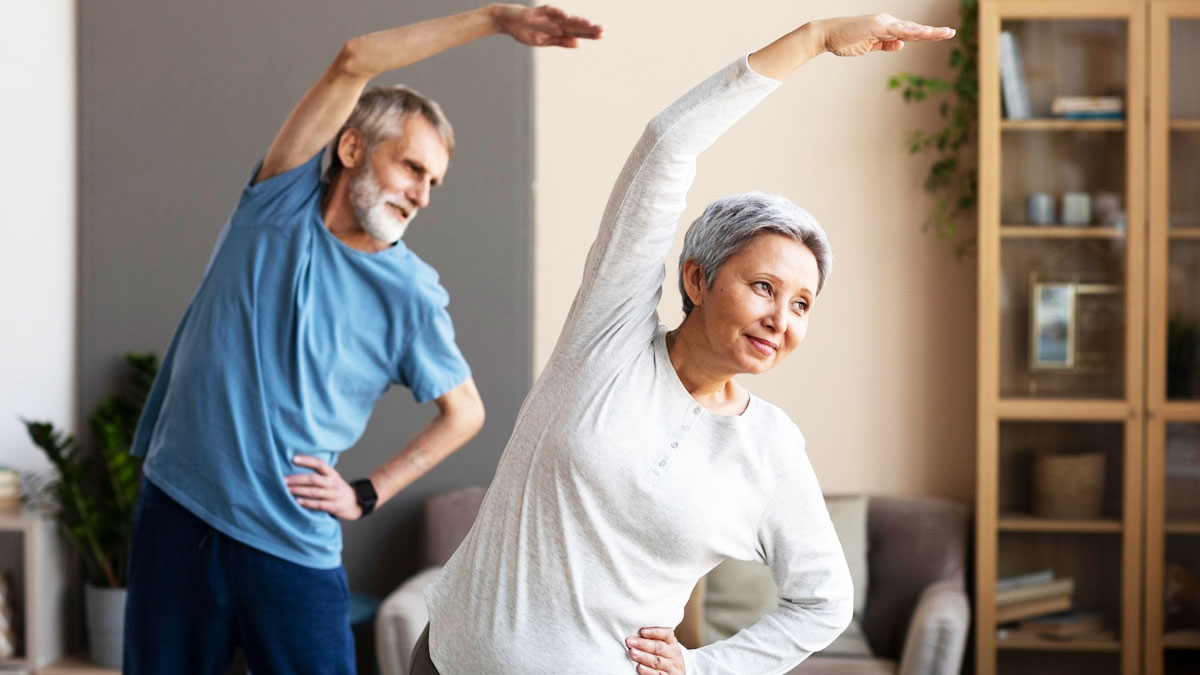 Benefits of Exercising On Heart Health
While moderate physical intensity exercise is associated with cardiovascular benefits there had been several incidents of sudden cardiac death and acute myocardial infarction related to exercise. In the age group below 35, inherited disorders like hypertrophic cardiomyopathy, the abnormal origin of the coronary arteries, cardiac channelopathies, heart valve disorders like a bicuspid aortic valve, arrhythmogenic right ventricular dysplasia, aortic dissection, and ventricular preexcitation are the causes of sudden cardiac death. In 44% of cases of sudden cardiac deaths in athletes, there is no cardiac structural abnormality.
Tips To Prevent Exercise-related Cardiac Deaths
We need to check on the parameters associated with chest pain, discomfort, tightness, or pressure related to exercise. One needs to check on unexplained giddiness, feeling unsteady while exercising, exercise-induced shortness of breath, fatigue, and palpitations. In case there have been cardiac-related deaths in the family, one should consult a doctor prior to engaging in strenuous exercises.
If you're overweight, suffer from high blood pressure or are too tall because of Marfan's syndrome, or have a heart murmur, you need to be cautious and consult a cardiologist. Detailed clinical history thorough clinical examination and tests like ECG, echocardiography, Chest X-ray, and sometimes Holter monitoring and rarely genetic tests may be required to establish a proper preventive strategy for cardiac health.