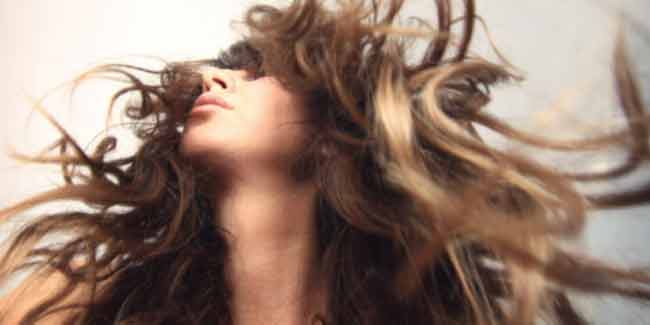 Your hair can behave a bit nastily during summers. Messy and sweaty look during hot days can make your hair appear unhealthy. Here are some tips to fight the heat.
Summer is here and all the girls are screaking at how difficult it is going to be to manage hair. Release of sweat from scalp not only makes hair greasy, but it also makes them smell bad. But, worry not! Here are some tips that come as sigh of relief for you this summer. Read on to eradicate the problem and have a fresh look all the time.
Use Hair Oil with Fragrance
To control sweat in your hair, you must apply oil with fragrance. Doing this will keep your scalp cool and your hair sweat-free.
Wash your Hair
Even if you don't want to use shampoo every time, wash your hair with clean water at least three times a week. This will help you to maintain hair and keep a fresh look.
Use Hair Pack
Use hair pack at least once a week. Mix orange, strawberry and milk to make a healthy hair pack. This will make your hair shiny and keep the foul smell at bay.
Use Rose Water
If you wish to keep your hair smelling and looking fresh, use rose water. Wash your hair with rose water at least once a week. Doing this will not only give you beautiful hair, it will also help you fight dry scalp and dandruff problems.
Avoid Using Hair-dryers
If you use hair straighteners or hair dryers regularly, give it a break. Using heating devices can raise temperature in your scalp, causing sweat.
Take Care of Hair Ends
The ends of your hair play a crucial role in determining its health. Split, dry or frizzy ends indicate that your hair is not healthy. The heat produced during summers can naturally make your hair's ends dry.
Image source: Getty Images
Read more on Hair Care.