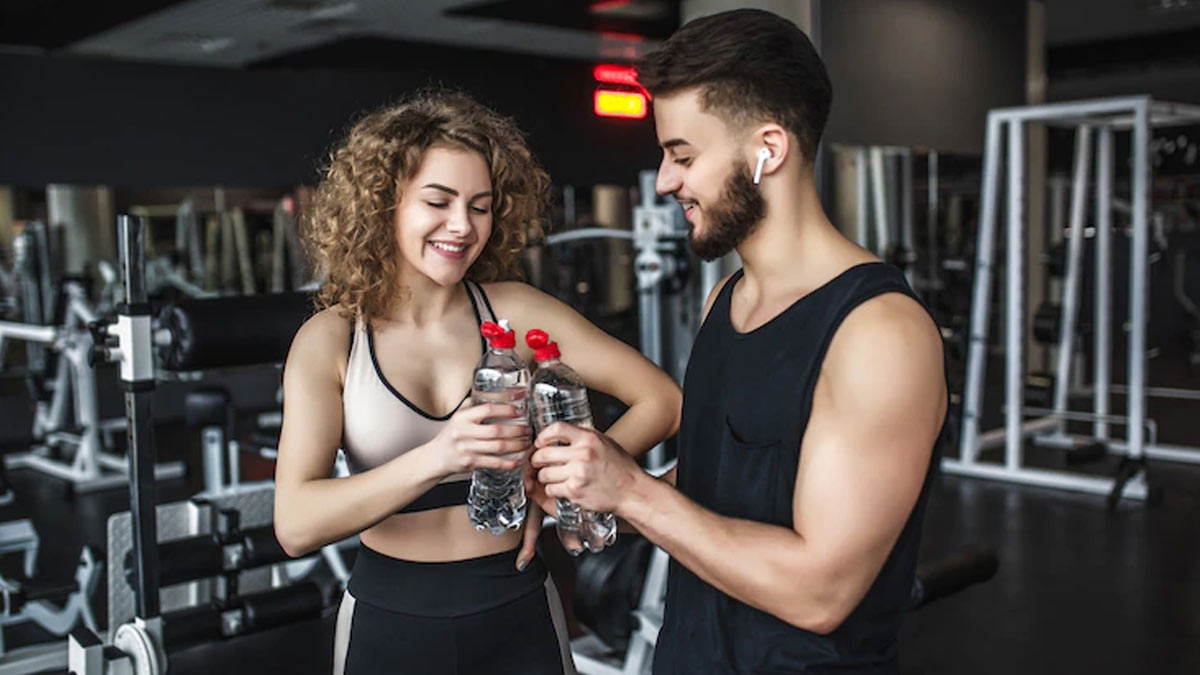 Returning to exercise after a break can be tough as finding the motivation to wake up every day and adjusting your body clock is very difficult. Moreover, you may notice a decrease in muscle definition and stamina as well. However, now that you've decided to get back on track, you must follow certain precautions and guidelines to ensure your transition goes as smoothly as possible.
Fitness Journey Tips After Holiday Season
So, here are five simple tips to help you make gains while reducing your risk of injury.
Start Slow
No matter how much of a fitness enthusiast you are or how good your last workout was, you should always approach each workout as if it were your first, and focus on getting the basics right. Moreover, when you don't exercise for a while, the muscles start to loosen up after a week, and the stamina lasts for a while before fading. So, work out like a beginner for the first few weeks, starting with bodyweight exercises and gradually increasing the intensity.
Also Read: 7 Post-Workout Mistakes Killing Your Gains
Commit Less Deliver More
As a lifter, it is natural that you are eager to get back on track and begin lifting heavy weights. However, you may not be able to perform the same reps because you have not worked in a while and your body has not received the same stimuli. Moreover, going to the gym with the intention of lifting X weight but being unable to rep can be detrimental to your mental health. Remember, strength is nothing more than practice, and now that you've returned to exercise, you'll most likely beat your previous record if you stay consistent.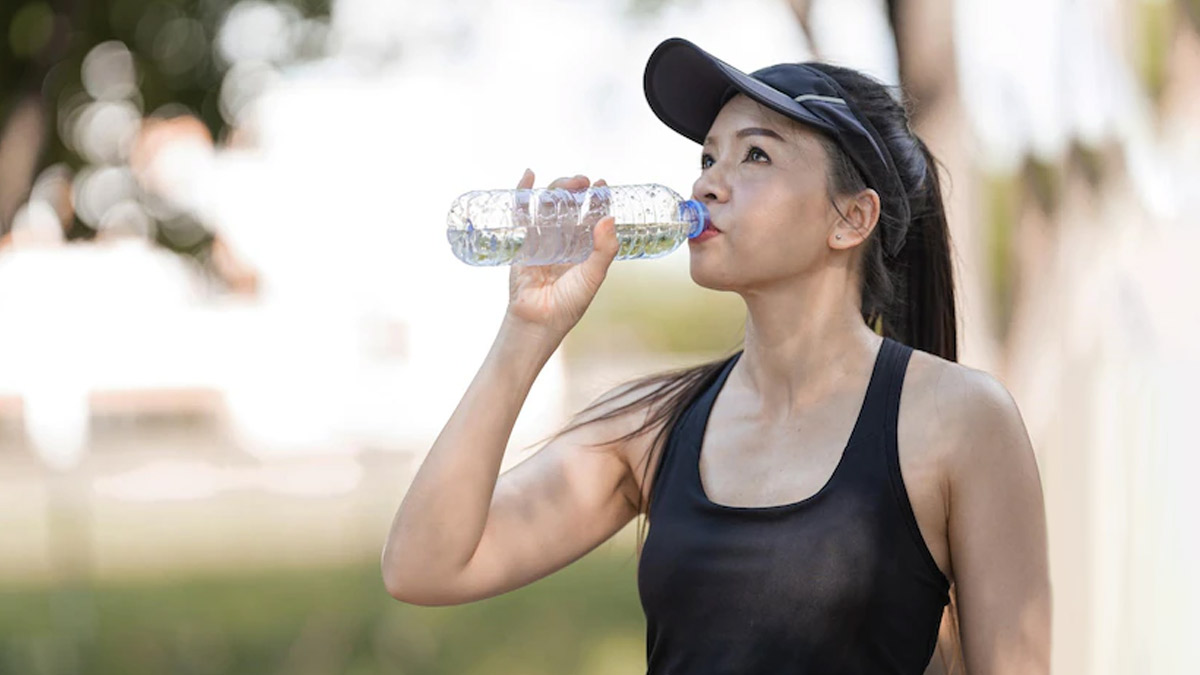 Listen To Your Body
It should go without saying that if you want to transform your body, you must focus on it both physically and psychologically. Also, because you have returned from a break, it is natural that you will struggle with poor form and perform exercises incorrectly. So, if you suffer any strains, sprains, or even a stress fracture, see a doctor right away to avoid further complications.
Also Read: 5 Signs Of A Good Workout Other Than Sweat
Plan Your Workout
Working out without a plan will only make you sweat more without rewarding you for it. Keep in mind that commitment to the plan is essential because body transformation is a long process, and results are not visible immediately. However, it is always recommended to begin with a full body workout to habituate your muscles to the shocks. Alternatively, you can work on large muscle groups such as the legs or the back because they are the foundation of our bodies, and when we work on big muscles, the majority of primary and secondary muscles work, which not only helps you burn the most calories but also gets the blood flowing.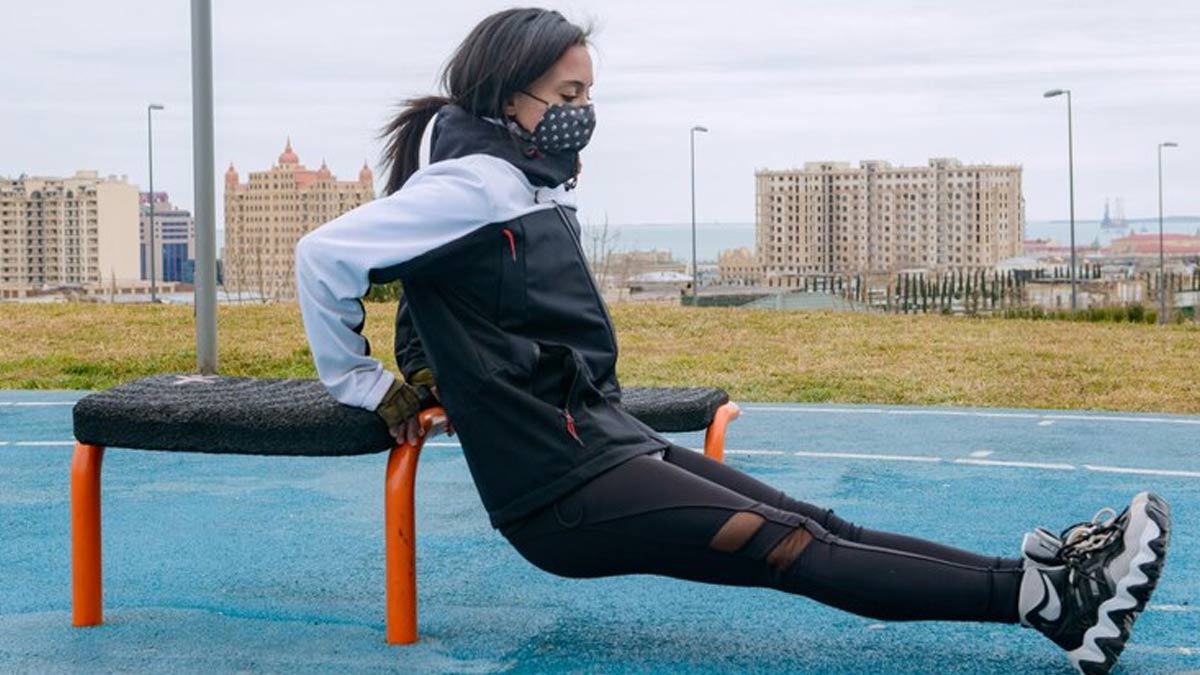 Start With Stretching
Remember to stretch before and after your workout if it has been a while since you last exercised. Stretching for even 10 or 15 minutes before your next session will help you perform at your best and prepare you for the next one.
Image Credit: Freepik