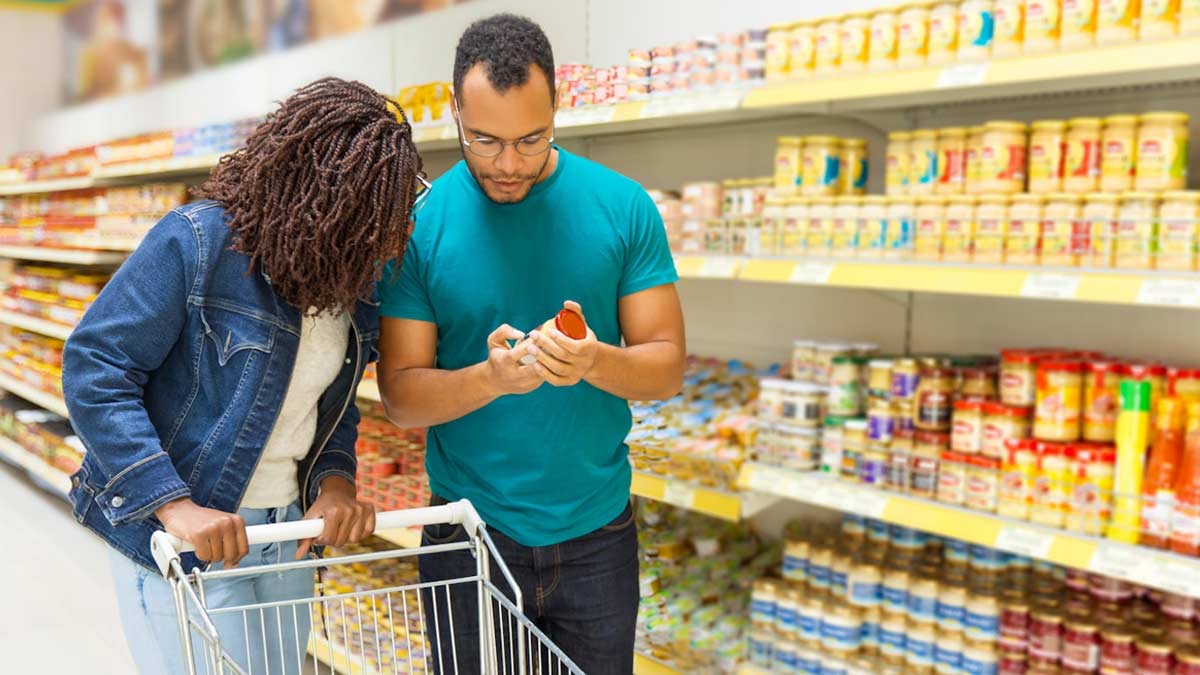 Here we are in the midst of the festive season and a festival wouldn't be complete without a decadent food spread, right? The scent of delicious aromatic food flooding the hallways makes it hard to resist - giving in to temptations. For people with lifestyle conditions, it is quite challenging, to worry about overindulgence ruining your health goals.
There's no need to allow guilt-ridden thoughts to ruin the festive mood. In an exclusive interaction with OnlyMyHealth editorial team, Monika Manchanda, Co-founder and Chief Culinary Officer at LiveAltLife shares how you can enjoy this festival guilt-free.
1. The wise food choices
Incorporate proteins and healthy fats in your everyday diet. Instead of snacking on junk and fast, eat a variety of seasonal fruits and vegetables along with nuts and seeds. You will have to make the option of choosing low-carb foods as your favourites. Using cauli rice and low-carb flour like almond, coconut, or flaxseed instead of regular rice and wheat flour works as a great replacement.
2. Try this easy healthy festive-habit
Festive days are busy but make a habit to reserve time for yourself.
Start your day right:
Make sure you spend at least 20 minutes exercising every day
Keep a scheduled reminder to eat your meals on time
Enjoy the food & drinks but do keep them in moderation, consume food that is soothing for the gut.
Also read: Make DIY Hair Masks With Bhringraj for Unmanageable Hair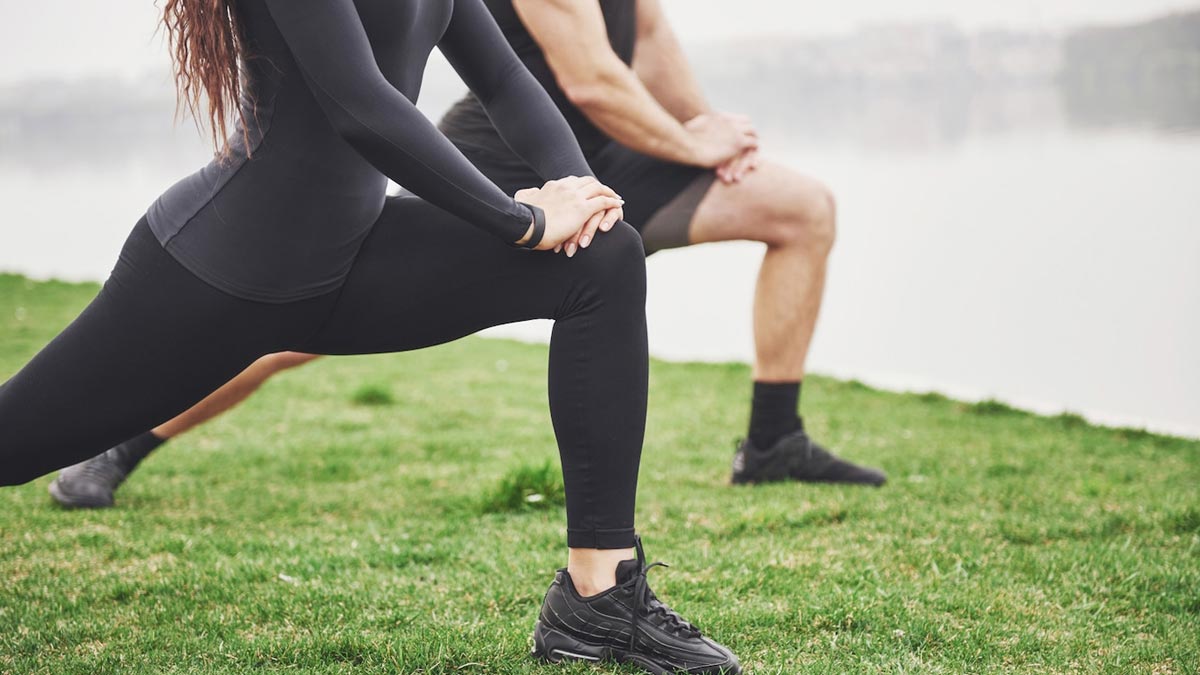 3. Opt for healthy alternatives to satisfy your sweet tooth
What's a festival without mithais? Sweets signify happiness and celebration. It is a well-known fact that sugar is a major contributor to many diseases like type 2 diabetes, obesity, fatty liver disease, cardiovascular disease and many other metabolic complications but there are healthy alternatives that work as natural sweeteners.
Use erythritol or stevia while making desserts. Erythritol & stevia does not affect blood glucose level or insulin levels. This will help in making it a safe sugar substitute if you have diabetes.
4. Get enough sleep
Festivals excitements leave you overworked and tired and therefore getting enough sleep helps in the repair of your body and restores metabolic functions, making your feel refreshed.
Festivities are all about enjoying. You should keep certain factors in mind so that your body doesn't get shocked by an overload of unhealthy foods and drinks. Now that it's festival season, celebrate with your loved ones while also taking care of your body and mind, use these essential tips to enjoy the festival guilt-free too!