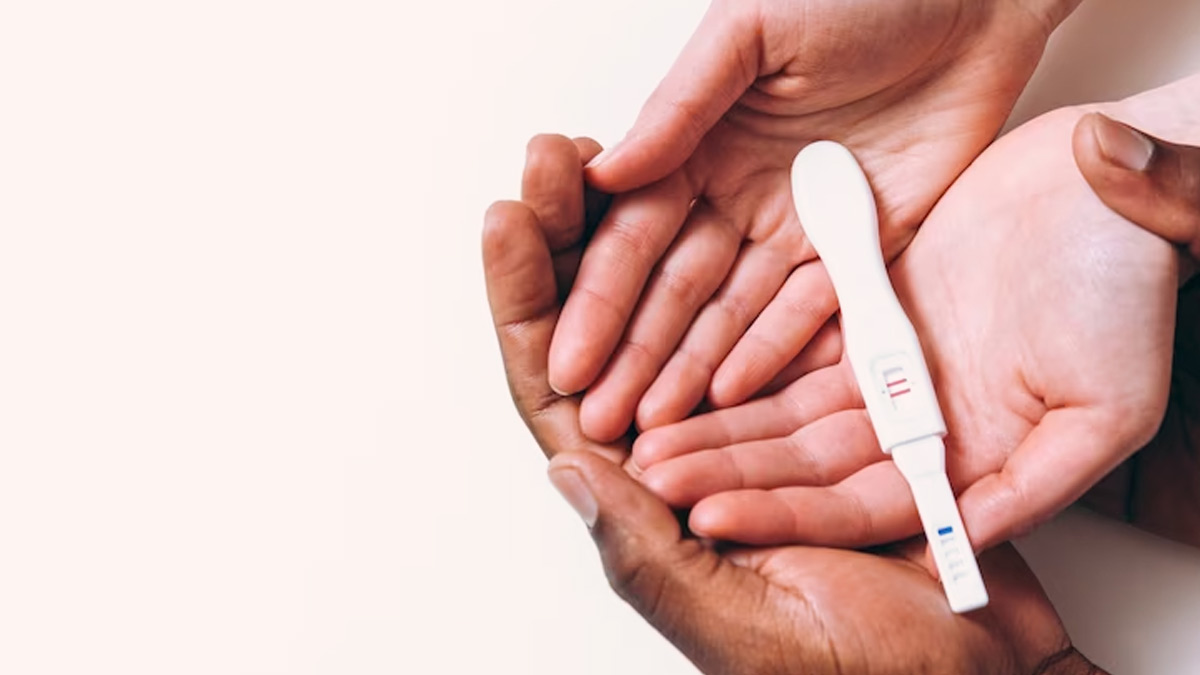 Fertility is a crucial aspect of human life and the ability to conceive and bear children is something that many individuals desire. However, several factors can affect fertility, including age, lifestyle habits, and medical conditions. If you're looking to boost your fertility, there are several things you can do to increase your chances of conceiving.
Tips To Boost Fertility
In this article, we'll explore some tips that can help you boost your fertility and increase your chances of getting pregnant.
1. Maintain a healthy weight
Being overweight or underweight can affect fertility. Women who are overweight or obese may have difficulty getting pregnant as they are more likely to have irregular menstrual cycles and hormonal imbalances. On the other hand, women who are underweight may not ovulate regularly. Therefore, maintaining a healthy weight can improve your chances of getting pregnant.
2. Quit smoking
Smoking can have a detrimental effect on fertility, both for men and women. Smoking can reduce the number and quality of eggs in women and decrease sperm count and motility in men. Quitting smoking can increase your chances of getting pregnant.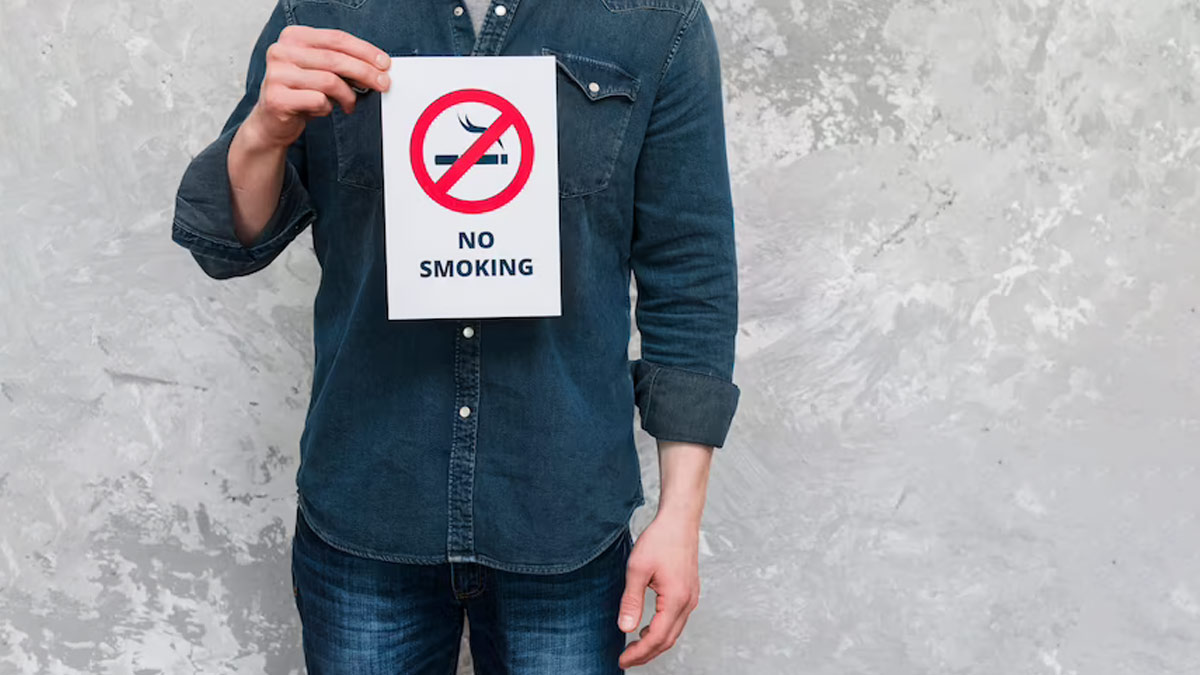 Also read: 5 Upcoming Wearable Trends To Enhance Health & Fitness Goals
3. Limit alcohol intake
Heavy alcohol consumption can affect fertility in both men and women. Alcohol can reduce sperm count and motility in men and disrupt ovulation in women. Therefore, limiting alcohol intake can help improve fertility.
4. Eat a healthy diet
A healthy and balanced diet can improve fertility. Eating a diet rich in fruits, vegetables, whole grains, and lean protein can provide essential nutrients that promote fertility. Additionally, avoiding processed foods, sugary drinks, and excessive caffeine intake can also improve fertility.
5. Manage stress
Stress can affect fertility by disrupting hormonal balance and reducing sex drive. Therefore, managing stress through relaxation techniques such as yoga, meditation, or deep breathing exercises can help boost fertility.
6. Exercise regularly
Regular exercise can improve fertility by maintaining a healthy weight and reducing stress. However, excessive exercise can also affect fertility. Therefore, it is important to strike a balance and engage in moderate exercise regularly.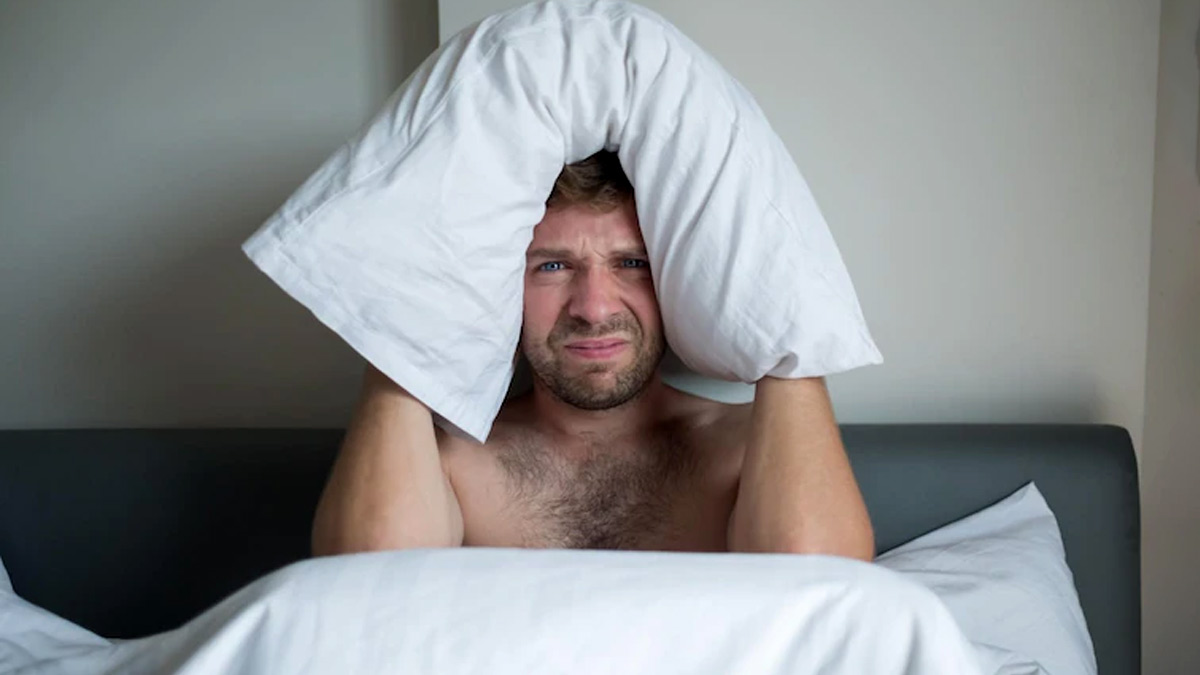 Also read: 5 Upcoming Wearable Trends To Enhance Health & Fitness Goals
7. Get enough sleep
Lack of sleep can disrupt hormonal balance, affect ovulation, and reduce sperm count in men. Therefore, getting enough sleep is crucial for fertility. Aim for seven to eight hours of sleep per night.
8. Avoid exposure to toxins
Exposure to toxins such as pesticides, heavy metals, and chemicals can affect fertility. Therefore, avoiding exposure to toxins can help improve fertility. Use natural cleaning products, avoid plastic containers, and limit exposure to environmental toxins.
9. Seek medical help
If you have been trying to conceive for over a year without success, it is recommended to seek medical help. Fertility specialists can evaluate your fertility and recommend appropriate treatment options, such as medications or assisted reproductive technologies.
Boosting fertility requires a holistic approach that involves lifestyle changes, healthy habits, and seeking medical help when necessary. By following the tips mentioned above, you can improve your chances of getting pregnant and realise your dream of having a family.