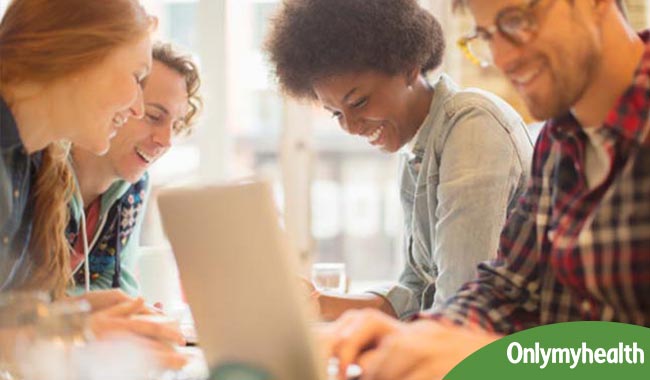 If you have had a tough time to get through a difficult conversation any time in your life, then this is just for you. Understand what are the right ways to get through a tough conversation.
Having a conversation is paramount to socialising. But on many instances we find ourselves in a trap because certain conversations begin to get difficult.

We meet a lot of people in our day to day lives, while we love to have a conversation with some; we tend to avoid it with others. This is primarily because some people tend to be intimidating, and we seem to have a difficult conversation with them that makes it difficult for us to get through. There are certain ways in which you have to tackle a situation wherein you are finding it difficult to get through a conversation. Learn how you can get through a tough conversation with confidence.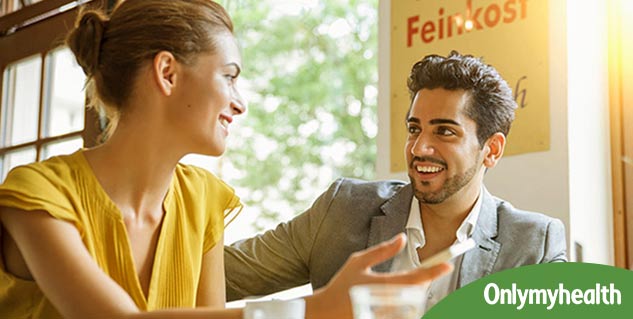 Know Your Objective
You have to have your objective clear regarding the conversation; you have to see where you stand. You have to ask yourself as to what is it that you are expecting from this conversation, and what your desired outcome would be. Know the terms that are common and the terms that are uncommon between the two of you and be clear about the conversation topic.

Be Clear About the Issue
You have to ask yourself the cause for the problem and the impact that it has on you, or whoever it is that it concerns. You need to reach clarity so that you can be well versed regarding the issue. You must not lack focus on the central issue as this will sabotage your intentions and will turn the conversation upside down.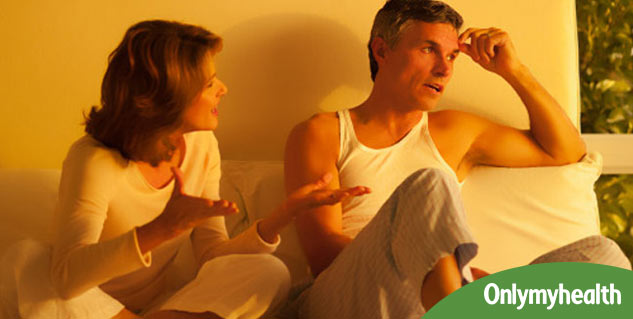 Do Not Rush to Fill in Words
During moments of silence you should just let it be, instead of making an effort to fill in the silence with words that will not contribute to your conversation in any way. This is why it is very important for you to be comfortable with silence. Let the message sink in during such times and understand what was said and that which was meant. Be careful when you speak!
Pick the Right Moment
If the conversation that you are going to have is particularly bad then you need to take some precautions. The first rule is that you should choose the right moment to deliver this news, and additionally you must ensure that you give out the news instead of sitting on it! Find a place that is private and where you will not be disturbed. Make sure it is a good time to have a tough conversation!
Bring Out the Positives
When having a tough conversation you should also try to dwell in all that is positive. Bring out the good things, the things that are positive and that which will make it better for all concerned parties. You see, the conversation is a difficult one in the first place; you do not want it to be any more difficult, and so focus on things that are positive.

Talking is an easy task if you have the mental framework laid down right at the beginning. You should make sure that you have your facts right.

Read more articles on Mental Health.