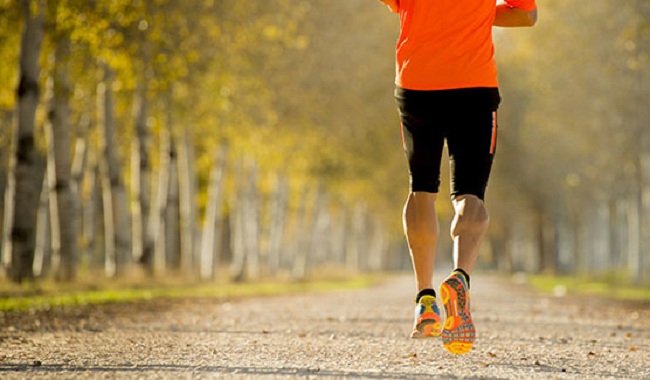 Going to the gym can be a wonderful way to get in shape and maintain a healthy regime. But, thankfully it isn't the only way. There are a variety of workouts that you can do at home or outside that will give you the same great results and save you from the boredom of going to the gym every day. Following are some fun ways to stay fit without a gym.
Have your own boot camp
Bootcamp-style exercises can be a lot of fun. Create your own by doing exercises at home or in a nearby park. Arrange for a good pair of sneakers and get started. You can try jumping jacks, lunges, high knees, push-ups, triceps dips and sit-ups. Do each exercise for 60 to 90 seconds. You can take rest in between the exercises and then repeat the whole circuit for two to three times.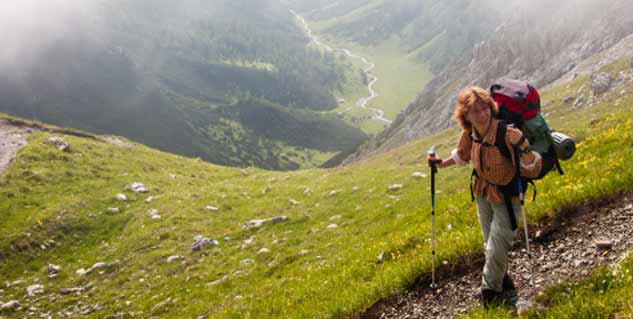 Make a team
Going to the gym can be painful because you are left all by yourself there. So, kick off the loneliness by singing up for an adult sports league. Sports can be a fun way to burn calories and to make your heart rate go up. Join the nearby club which has to offer your favourite game. Besides maintaining a healthy lifestyle indulging into sports activities always give you a chance to interact with new people which can increase positivity in your life.
Take a city tour on feet
Walking can always be an easy way to stay in shape. All it needs is a pair of good shoes. The best part about walking is that you can do it anywhere and whenever you want to. You can take a tour to your city and visit the unexplored places on feet. When you fit fun in your workout, you are surely going to find something new.
Go hiking
While you enjoy some fresh air and nature, hiking can get your heart pumping and burn some calories. Get a group of friends, arrange for a pair of sneakers and get started. The feeling of accomplishment you get after completing your hike is way better than an evening at the gym.
Workout while you do your daily chores
Performing your daily chores and burning calories at the same time would mean killing two birds with one stone. If you wish to turn your cleaning activities into a workout you must focus on the ones which have the highest amount of calorie burn. Such activities include scrubbing the tub or vacuum-cleaning. Put on your favourite music and feel upbeat about cleaning the house. If you wish to indulge in some real workouts, do some push-ups or squats each time a new song plays in your player.
So, do not worry about paying a hefty amount or getting bored with your everyday gym regime. Just put on your pair of trendy sneakers and get started at home.
Image Source: Getty