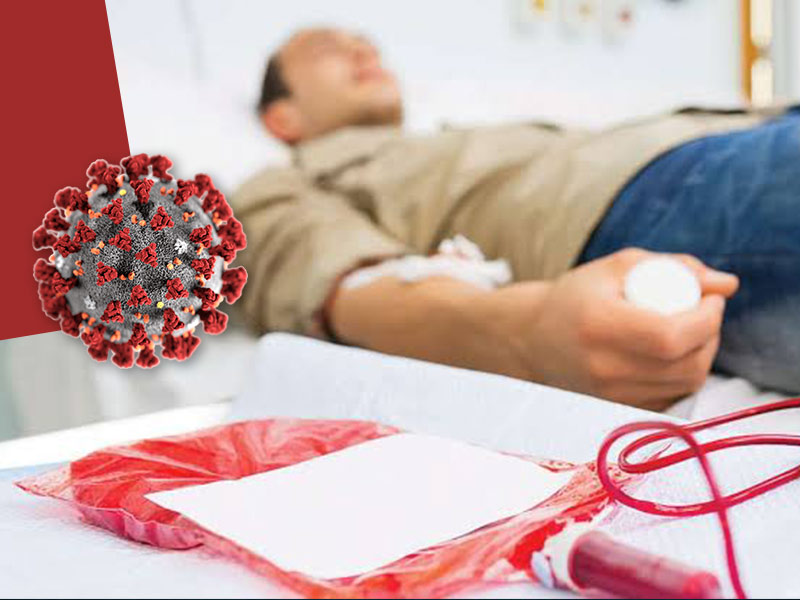 Blood donation and transfusion should continue for thalassemia patients even during COVID times. Here is its importance and tips for donors.
Thalassemia is a common genetic disease that requires lifelong transfusions, donations and bone marrow transplantation to treat as it is the only option available. It affects red blood cells and occurs when a person is unable to produce the requisite amount of haemoglobin, a chemical found in red blood cells which carries oxygen from lungs to all parts of the body. Onlymyhealth editorial team spoke to Dr. Vipin Khandelwal, Consultant & In charge (Paediatric Haemato-Oncology), Centre for Bone Marrow Transplant, BLK-Max Super Speciality Hospital, about the different kinds of thalassemia syndromes, blood transfusion importance in COVID times and some tips for donors.
Dr. Vipin said, "According to their clinical severity and transfusion requirements, thalassemia can be classified into three main groups. Transfusion Dependent Thalassemia (TDTs) require regular blood transfusion for a patient to survive. Without adequate transfusion support, they can suffer several complications and have a short life. This includes beta thalassemia major. Non transfusion dependent thalassemia (NTDT) patients do not require lifelong regular transfusions for treatment, but they may need less or frequent transfusions in some clinical mechanisms. The third group includes patients with thalassemia minor/trait who have mild anaemia only. They do not need any treatment."
Why is it important to donate blood to thalassemia patients during COVID-19 pandemic?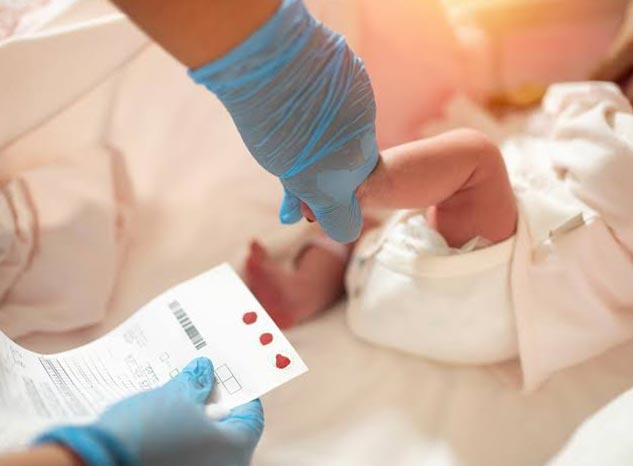 With the COVID-19 pandemic, the healthcare system is failing miserably in the entire world. Restricted mobility due to lockdowns and fear of contracting the infection from hospitals, it has become difficult to get blood transfusions for thalassemia patients due to cancellation of blood drives and a gradual decline in the blood reserves. Shortage of staff at health centres is also responsible for the poor care of thalassemia patients.
Talking about the need for more and more youngsters to come forward to donate, Dr Khandelwal said, "The pandemic has significantly affected management of thalassemia-stricken children whose lives rely solely on regular blood transfusion therapy. Most of the voluntary blood donors are between the age groups of 20-40 years and government's decision for all adults above 18 to get vaccinated in phase 3 of the vaccination drive could further lead to a shortage of blood donors. According to the guidelines, donors will have to wait for 28 days after taking the second dose of the vaccine, which means that he or she cannot donate for 56 days after taking the first vaccine. Hence, if the youth can go ahead and donate blood before getting vaccinated, they will be saving many lives as donating blood results in saving lives.
Also read: World Thalassemia Day 2020: Five Things To Bear In Mind When Living With This Blood Disorder
Tips for blood donors for thalassemia patients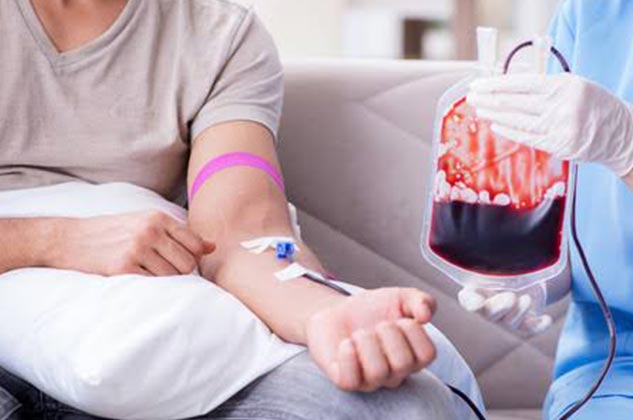 Thalassemia is a chronic disorder and generally not linked to respiratory issues but anaemia and iron-overload involving the heart, lungs (pulmonary hypertension), liver, endocrine and even the immune system, can put these patients at higher risk of complications from SARS-CoV-2 infection than the general population, especially at an older age. As per Dr Khandelwal, the following tips can help manage the disorder to get better during these pandemic times:
There is no need to postpone blood transfusions or modify thresholds for blood transfusion. There is no evidence to suggest that the SARS-CoV-2 virus can be transmitted through donated blood
Wherever possible patients must receive blood transfusions as per their chronic transfusion regimens. Opt for clinics, thalassemia centres and hospitals with the safest possible environment
Donating blood for thalassemia patients. Blood banks take care of safety of blood donors and only healthy people with no symptoms of flu are allowed to donate
Donating blood does not affect your resistance to fight infections. However, wear a mask during the entire blood donation process
If a person has had COVID 19 infection, they can still donate after 28 days of the infection provided, they have recovered completely from disease
As per the National Blood Transfusion Council (NBTC) order, a person cannot donate blood till 28 days after taking the last dose of the vaccine but post that, can safely donate blood
Patients who went through splenectomy, a surgical procedure to remove the spleen, should get detailed evaluation for any concomitant bacterial infection, which may happen along with COVID-19 and require antibiotics administration
There is no evidence suggesting that there is any relation between iron chelation and susceptibility to SARS-Cov-2 infection or COVID-19 severity. Patients with moderate to severe Covid can discontinue their iron chelation therapy for some time
Hematopoietic Stem cell (cells giving rise to other blood cells) transplants and allogeneic or genetically dissimilar stem cell transplant can be postponed in this phase of the pandemic
Read more articles on Other diseases