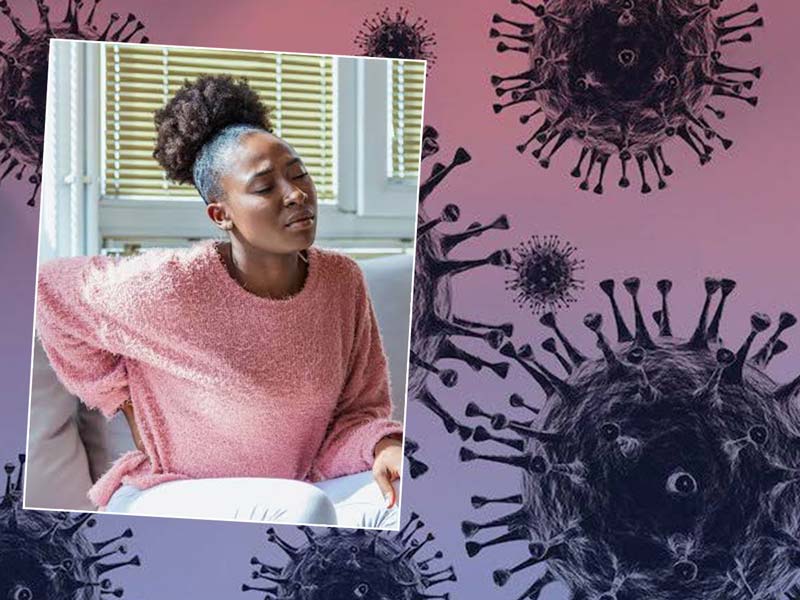 If you are a cancer patient, you might need to take extra measures to take care in the pandemic. Here are expert tips for blood cancer survivors.
If you have cancer now or are a cancer survivor, you require taking additional steps and special care in order to protect your health, while staying at home during the pandemic. COVID-19 makes you an easy target and more susceptible of further complications if there are already any other existing chronic diseases. Blood cells are produced in the bone marrow, but due to leukemia or blood cancer, the white blood cells are not able to get matured in the bone marrow instead they start dividing very rapidly, hence they end up crowding the healthy cells and block their working. It also hinders the functioning of red blood cells and platelets.
Leukemia is the most common type of cancer among teenagers as well as adults. It becomes very tough to face the symptoms of this chronic disease. If taken care and given proper treatment at the right time, a patient's life is prolonged. Leukemia can be both chronic or acute with either mild or aggressive symptoms. You must also pay close attention if there is a medical history of leukemia in your family. With World Blood Cancer Day 2021 around the corner, Olymyhealth editorial team spoke to Dr. Chirayu Padhiar, Senior Medical Director, LifeCell International Pvt Ltd, about useful tips for blood cancer survivors to take care of themselves during the pandemic.
Tips for blood cancer survivors to take care in pandemic
For all cancer patients or survivors, it is important to follow the government guidelines regarding COVID-19 in relation with cancer. If you are in remission or your disease is now under control, then regular blood tests and follow-ups with the doctor are important. According to Dr. Chirayu, here are 5 useful tips for blood cancer survivors to take care of themselves while staying at home during the pandemic:
1. Take immunity boosters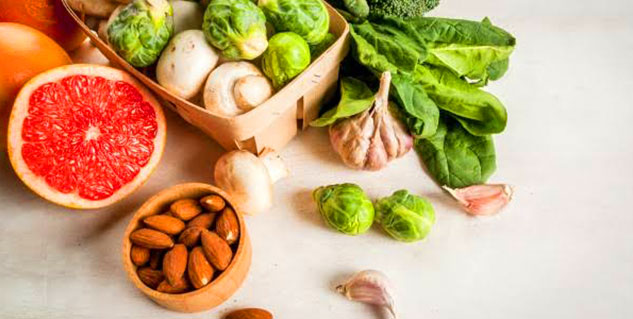 It is important for everyone, especially cancer patients and survivors to take special care of their immunity in such challenging times. You are at a high risk of contracting COVID-19 infection, hence take immunity boosters daily. Talk to your doctor and focus on eating antioxidant rich fruits and vegetables as much as possible.
2. Do not ignore symptoms
It is also important for blood cancer survivors to see if there are any symptoms coming back while they are at home in the pandemic. One should not ignore any signs of infection, such as cough or fever. Consult your doctor immediately as soon as there are any symptoms and keep a regular check on your health.
Also read: Symptoms And Risk Factors Of Blood Cancer In Children
3. Breathing exercises
Breathing exercises are even recommended by the government to keep your oxygen levels balanced. Even for blood cancer survivors, it is important to do regular exercise along with a healthy diet. You can do Pranayama twice a day, daily. This will keep you in good health and protect you from any infections.
4. Get vaccinated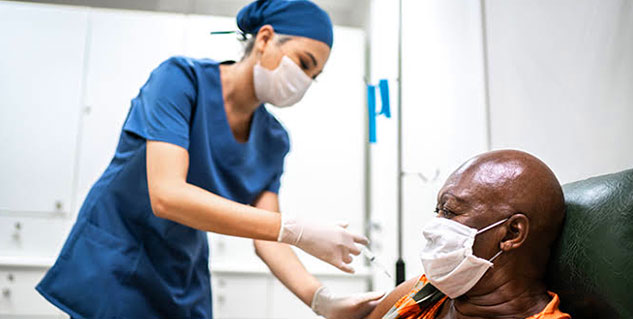 A common mistake that cancer patients or survivors are making is staying away from Covid vaccines. Even if you have recovered or are suffering from blood cancer, it is absolutely safe to get vaccinated, after discussing with your doctor. Vaccinations will not directly protect you from COVID-19, but will build immunity to fight this virus.
Also read: World Cancer Day 2021: Signs of Blood Cancer You Should Watch Out for
5. Follow Covid friendly protocols
Following Covid friendly protocols is one of the most important tips for blood cancer survivors to follow even while staying at home. Rules such as maintaining hand hygiene, social distancing and wearing masks should be followed strictly. It will protect you from contracting the infection.
These were some tips that blood cancer survivors can follow to take care of themselves while staying at home during Covid pandemic, by Dr. Chirayu Padhiar. In addition, talk to your doctor about getting extra important medications to with you, just in case you need to stay at home for a long time. Cancer patients should talk about their matters regarding the pandemic and treatment with their doctor and work together to create a treatment plan that does not compromise cancer care and reduces the risks of Covid infection.
Read more articles on Cancer