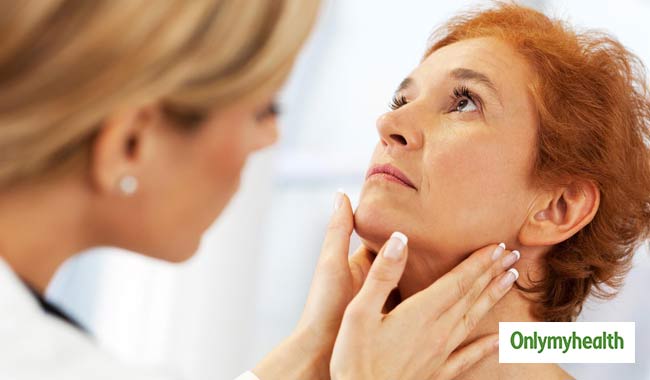 The current situation of some diseases in India is shocking! At present, maximum people suffer from the following common diseases:
diabetes
hypertension
thyroid
However, the thyroid is not a disease, but rather a gland, which is found on the front side of our throat. This butterfly-shaped gland controls many essential activities of our body. The problem of the thyroid is extremely dangerous to humans because it damages many organs of the body.
The thyroid gland helps transform diet into energy as well as in the formation of triiodothyronine and thyroxine hormone. These hormones have a direct effect on our:
Also read: Here Are The Possible Reasons Behind Kidney Seizure
breath
heart rate
digestive system
body temperature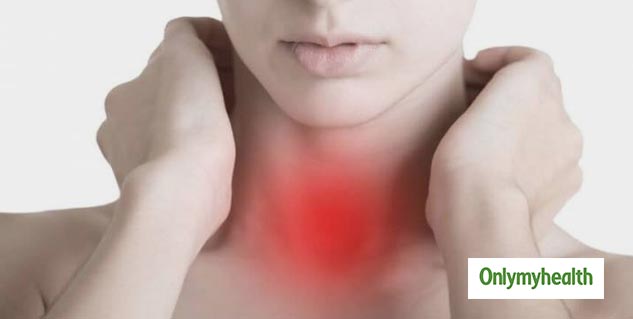 Not only this, when the hormones are unbalanced, the weight of the body starts to become gain or lose, which is called the problem of the thyroid. The thyroid problem has a very serious effect on the 4 parts of human beings. Although many people do not know the information related to it, however, we are telling you about the harm that thyroid hormone causes to these four organs.
Thyroid causes damage to the throat
Also read: World ORS Day 2019: Know How ORT And ORS Helps Save Lives
The first and the foremost organ affected by the thyroid is throat. The thyroid causes swelling and lumps, which increases the risk of throat infection. Due to a throat infection, many types of problems occur while eating and drinking and the health starts to deteriorate gradually. Do not ignore the problem of thyroid problems, and consult the doctor and start the medications (treatment) immediately.
Thyroid Affects the Brain
If any person suffers from a thyroid problem, the chances of damage to his or her brain increases. The neurotransmitter of the brain doesn't work properly due to the thyroid, which causes the human brain to become prey to stress and depression. Not only this, due to this problem, irritability in the person also occurs often. Therefore thyroid problem seems to affect the brain seriously.
Eye damage due to thyroid
The thyroid problem affects the functioning of our retina. This not only damages the eyes but also causes inflammation (burning sensation, redness, swelling) in the eyes. Not only that, but the thyroid also causes a blurred vision. To prevent such damage to your eyes, one must ensure regular exercise and iodized diet.
Causes damage to the uterus
The problem of thyroid in women can harm their uterus too. Thyroid leads to the problem of contraction in women's uterus which results in the in weakening of its layer. In this situation, women have to face several difficulties. Not only this but due to this problem, they also affect their capability to become a mother. Therefore, women should continue to scrutinize the thyroid from time to time.
Read more on Other Diseases