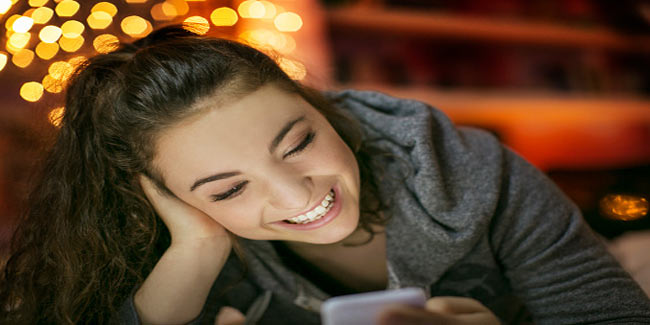 Don't let distance kill festivities this Raksha Bandhan. Use the web as a channel to celebrate this auspicious festival to exchange rakhi, gifts and happiness!
Raksha Bandhan (translates to the "knot of protection") is a festival that celebrates bonding between a brother and sister. It is believed that when a woman ties rakhi, a pious thread, around a man's wrist, it becomes obligatory for him to honour his duty and protect her. The festival has become synonymous with brother-sister love.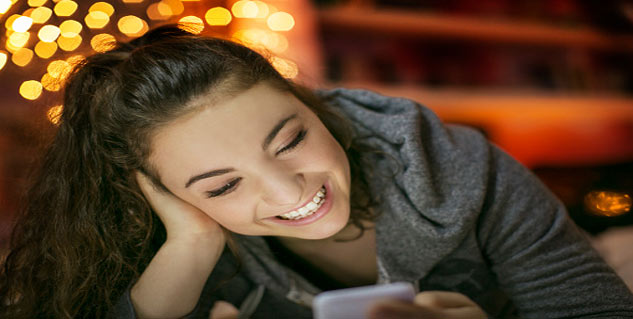 You don't have to lose heart if your brother is away or there is no way you two can celebrate the day physically together. Here's how you can fight the distance and celebrate Raksha Bandhan with great zeal.
Get in touch via internet

Increasing need for travel for work and social mobility makes it difficult to stay with our loved ones all the time. If your work is keeping you away from your sibling, why not use internet to get in touch with them? Internet messengers that come with a video feature can bring you two close together. Besides live video chat, you can share pictures and videos to get your message of love across to your brother/sister.
E-rakhi and e-gifts

Several e-commerce companies that specialise in digital content and commerce services have created a dedicated section on Raksha Bandhan. There are endless options for Rakhi as well as gifts to choose from so you can send warm wishes to your sibling. You can buy gifts from these web stores and ship them to all parts of India as well as foreign lands.

Try these and let us know how your brother/sister felt. We bet he/she will enjoy your virtual presence just as much. And, try your best to be with her/him next Raksha bandhan!
Image Source : Getty

Read more articles on Festival Fever.