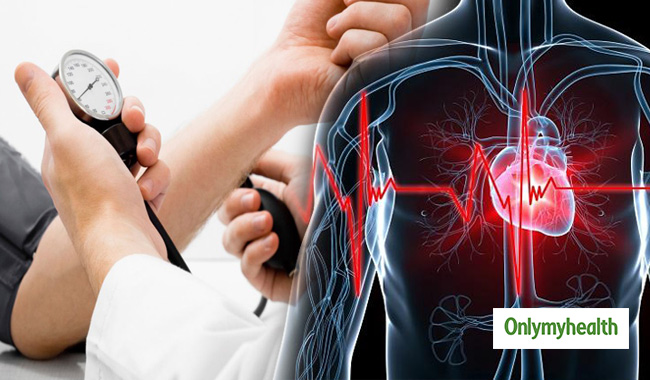 Orthostatic hypotension- a quick drop in the blood pressure that happens while standing up from a sitting or lying position could lead to an undiagnosed heart disease, a study suggested. The team at Beth Deaconess Medical Centre examined data of 9,139 participants aged 45-63. These patients were followed for cardiovascular and mortality through December 31, 2015.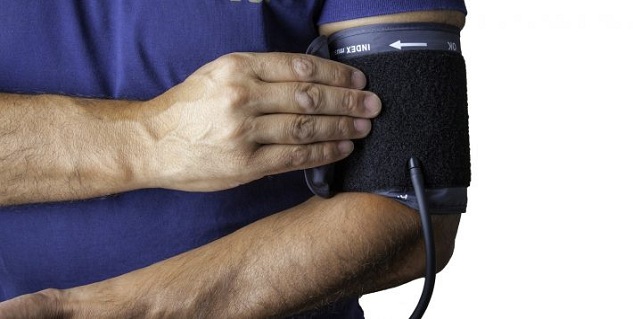 Also read: What is Multiple System Atrophy with Orthostatic Hypotension?
Stephen Juraschek, a researcher said, "While there is controversy surrounding the association between orthostatic hypotension and cardiovascular disease, our findings were equivocal and consistent".
"These findings strongly support our hypothesis about OH being an important manifestation of undetected CVD. Clinicians should be aware of the possibility that undiagnosed CVD may be present in adults with OH prior to starting treatments," he added. The study was published in the Journal of the American Heart Association.
Orthostatic hypotension could raise the risk of developing other health problems including:
Heart conditions, such as heart attack, heart valve disease, bradycardia (a very low heart rate), and heart failure. These conditions prevent the heart from pumping enough blood to the body.
Anemia
Severe infections
Endocrine conditions, such as thyroid disorders, Addison's disease, low blood sugar, and diabetes
Disorders of the nervous system such as Parkinson's disease.
Pulmonary embolism
Read more Health News.
For more related articles, download OnlymyHealth App.