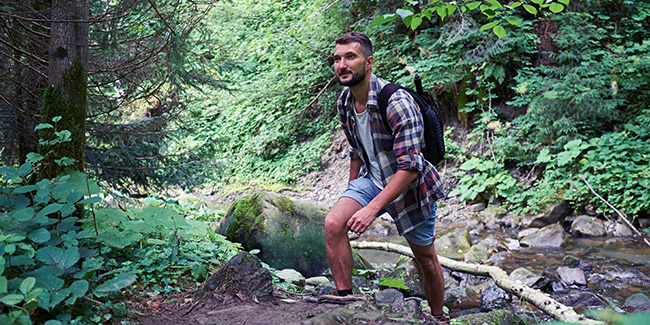 Do you know what can make your hike an enjoyable experience? A well-chalked out plan and a comprehensive preparation is the answer. Yes, without plan and preparation, your hiking will fall flat. Before heading out for hiking, there are many things to consider, there are many things that you need to take care of.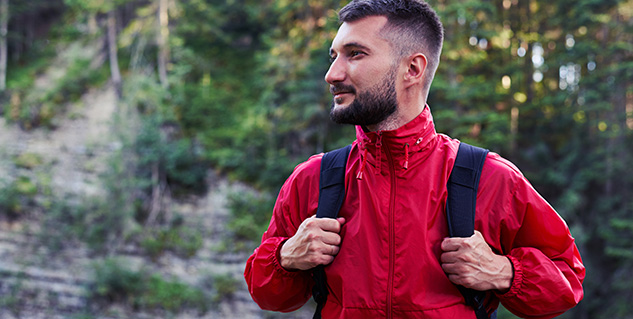 You must understand the fact that more than fun hiking is a powerful cardio workout that can improve your sugar levels, lower your risk of heart disease and strengthen your core. To have a successful hiking trip, you better plan it all in advance.
Whether you are going out with friends or plan to go solo, there are the few things that you keep in your mind.
Check the weather
A nice weather can make your hike more enjoyable, so it is very important to make sure that the weather is apt for hike. If there are predictions of storms, or heavy rain, call it off. Rains and storms can almost ruin your hike if you are not prepared for it. There are times when people prefer to go for a hike only when it's raining. Hiking in rains require a different kind of preparation while hiking in a clear weather will require a different preparation altogether. So, it is important that you check the weather before heading out.
Essentials
Do remember to pack all the essentials before you start. Here is a list of stuff that you can consider as essentials while going out for a hike.
Sunscreens
Even if it is a cloudy day, a sun protection cream can save your skin from the minimalist damage. For eyes, you can take UV-blocking sunglasses.
Navigator
A handheld navigation device will help you to stay on the right trail. Do keep a compass with you in case the navigation device betrays.
First-aid box
A first aid box with all the necessary first-aid supplies is an essential.
Suit-up and gear-up
Fleece and wool are ideal and can help you stay warm and dry. If it's winter, do wear a hat. Refrain from wearing cotton as it won't provide you warmth and will take forever to dry in case you get wet.
Image: Shutterstock