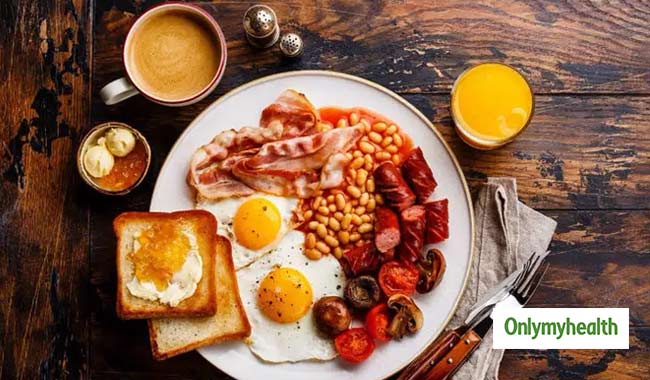 Your breakfast is a very crucial part of your day. If you start your day with a perfect breakfast, you will feel energetic throughout the day. You have an empty stomach early morning. You should be very careful about what you are eating at that point of time of the day. Some foods items are good if consumed on an empty stomach whereas some are bad. What you eat early morning keeps a check on your digestive track throughout the day. One wrong ingredient in the breakfast can give you an upset stomach throughout the day. When you choose elements for your breakfast make sure that you choose such items which promotes a healthy gut. A healthy breakfast will also ensure better absorption of nutrients from the foods that you consume throughout the day. You might be aware of many healthy options which you can consume on an empty stomach. But do you know which food items you should avoid? Here is a list of all the food items which you should not consume on an empty stomach.
Spices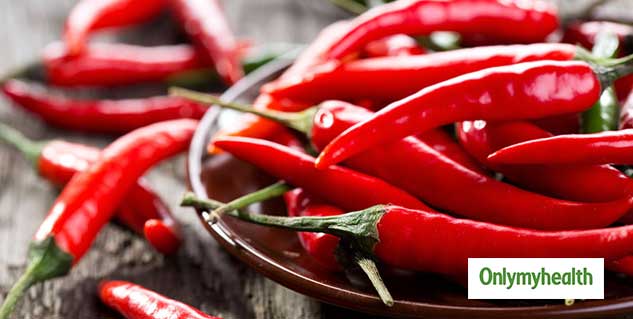 Eating spices on an empty stomach can cause you a lot of problems. Consumption of spices on an empty stomach can damage or irritate the stomach lining. It will increase the production of acid in the stomach. You may also suffer from many digestive disorders. You should avoid consumption of too many spices throughout the day as well to maintain a healthy digestive system.
Citrus fruits
Citrus foods are extremely healthy but they should be consumed at the right time. Citrus fruits are rich in fruits acids. Eating citrus fruits on an empty stomach may increase acid production. It can lead to a heat burn and can also trigger gastric ulcers. You should avoid citrus fruits early morning especially oranges.
Also read: 5 Potassium-rich Foods You Must Include in Your Diet
Tomatoes
Tomatoes are one of the most harmful foods for an empty stomach. Tomatoes contain high levels of tannic acid which combines with gastrointestinal acids in the stomach to create insoluble gels, which can lead to stomach calculus, also known as stomach stones. It can also lead to acidity and stomach ulcers.
Carbonated drinks
Carbonated drinks are high in sugar and artificial sweeteners which can be quite harmful, even more when you take them on empty stomach. These are high in carbonated acids, which when combined with stomach acids lead to health problems such as nausea and heartburn. When consumed empty stomach carbonated drinks can damage your mucous membrane. It can also slow down the digestion process.
Also read: Do not drink apple cider vinegar straight: Know the right way
Bananas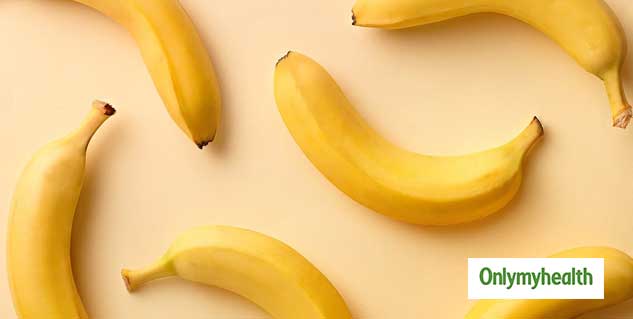 Bananas are rich antioxidants and other nutrients. Bananas offer many health benefits. But it is one of the foods that you should avoid eating on an empty stomach. Eating banana on an empty stomach increases the amount of magnesium in the body and thus causes an imbalance in magnesium and calcium levels in blood, which can also disturb the proper functioning of the heart.
Read more articles on Healthy Diet.
For more related articles, download OnlymyHealth app.