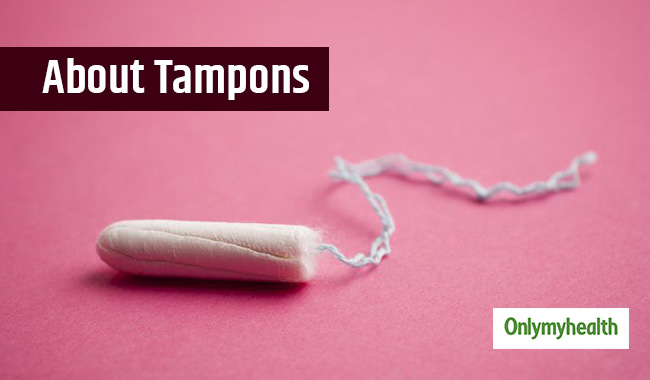 Sanitary napkins and tampons are your savior for that time of the month but tampons are way more convenient as compared to pads. Now, you cannot expect to rock that black bodycon LBD with a bulky pad stuck down there; first it will be extremely uncomfortable and second, you don't want to look manly, if you know what I mean. Tampons are easier to use but still not many women prefer using them.
There are two types of tampons; one comes with an applicator and one without an applicator. You can take start with the ones with applicator and then gradually can switch to non-applicator ones.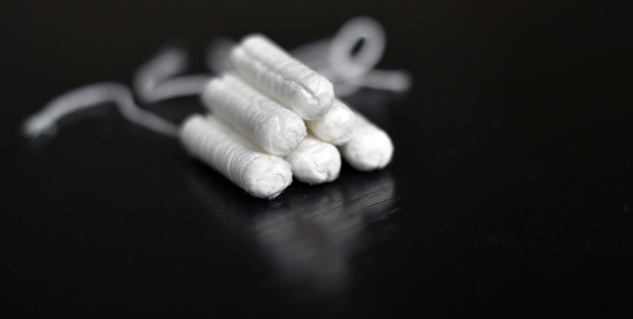 Also read: Know home remedies for irregular periods
However there are a lot of women, who go for sanitary pad instead of tampon. Some women find tampons uncomfortable while some just don't want to use it because of all the myths and misconceptions associated with tampons.
For the ladies, who do not use tampons and and for the ladies who cannot imagine a their periods without tampons must have a look at these points.
A Swimmer's Friend
If you like to take a dip every now and then, swimming is something that you like, tampons is what you need in your life. Why quit swimming during periods when tampons are here to save the day, yes, you can swim during your periods wearing a tampons.
Also read: Know how you can reduce pain during periods
Stay Free for Longer Hours
If you are using a sanitary pad, you must dispose it in every three hours while if you use a tampon, you can easily spend 6 to 8 hours with one tampon but not more than eight hours as it can cause the risk of severe vaginal infections.
Clean Hands are Important
You must always wash your hands before inserting and removing the tampon. Why is it important? Your hand is in direct contact with your vagina, using dirty hands can lead to infections.
Also read: What cause early mentrual period
Tampons Stay in Place
With pads, you always feel the need to adjust them while there is no such trouble with tampons. Once inserted, you can continue with your regular bodily functions such as peeing, pooping and other things without having to remove or change the tampon every time.
After Child Birth
Experts advise that you must avoid using tampon for a few months after child birth. The immune system of your body is weak after giving birth and using tampons can be hassling.
Read more articles in Women's health.
For more related articles, download OnlymyHealth App.