Anger can ruin almost everything if not taken care of at the right time. There could be many reasons behind your anger and all of them would seem reasonable when you are in furious state of mind but it is for you to judge and comprehend, whether you must act upon it or not while you are enraged.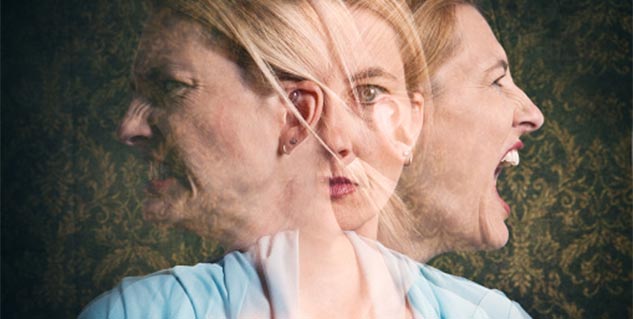 The decisions made in a furious state of mind, the actions taken in infuriation are most of the time in correct but the enraged mind does not let you differentiate between good and bad. You just angry and only anger makes sense. Although anger is a very healthy emotion but it is not as healthy if you are not aware of the right ways to express it.
Anger management is something that you need when you are not aware of the ways to control it. If you are someone who fails to manage their anger, you need these anger management tricks:
Know that you are angry
The first and foremost step to manage your anger is, knowing that you are angry. Many people make the mistake of being unaware of the extremity of anger that they are in and act in the surge. You say things that you are not supposed to, just because you are angry.

When you are angry, try to understand the fact that you are angry and anything that you say or do will be under the influence of your anger. Refrain from acting up because anger is a brief emotion.
Look for an outlet
There will be many reasons behind your anger but you need not to think about the reason but an outlet. You are enraged, you cannot do anything about the person or situation triggering it instead you better focus on getting the anger out of your system. Try and resolve the matter. Resolving the matter is the only way, you will be able to calm down.
Practice forgetfulness and forgiveness
If you are in a situation that has triggered the anger, try to move on from that situation as soon as possible because staying in stationary mode and cribbing is of no use. It will only elevate the level of your anger and not resolve anything.
Do not stay bottled up
The level of anger increases if it does not come out at time. Many people have the habit of not expressing their anger; instead they stay shut about it and then even if they try to express it, the extremity is so abnormally high that it goes out of proportion and results in an irrational and extreme rude behavior.
Image: Getty
Read more in Mind and Body.
For more such stories, Download Onlymyhealth App.