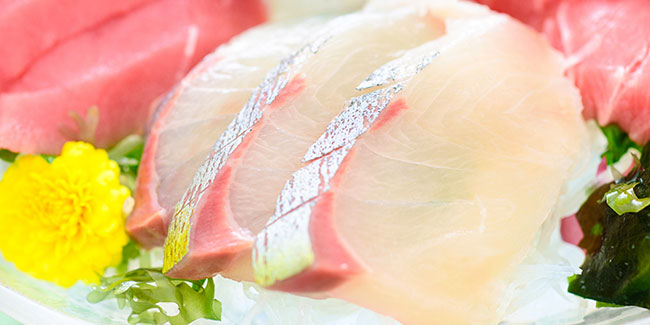 With stress being a commonly experienced side-effect of hectic work schedules, it becomes imperative to seek treatment for it, lest it goes out of control. Here are some cathartic, anti-stress foods.
Stressful life and hectic work schedules have become a part of everyone's life. These often tend to take a toll on one's overall health, thus significantly impacting the mental well-being giving rise to depression and anxiety and other similar problems. It is very important to keep these problems in check because if these get aggravated, one's physical health also gets impacted negatively.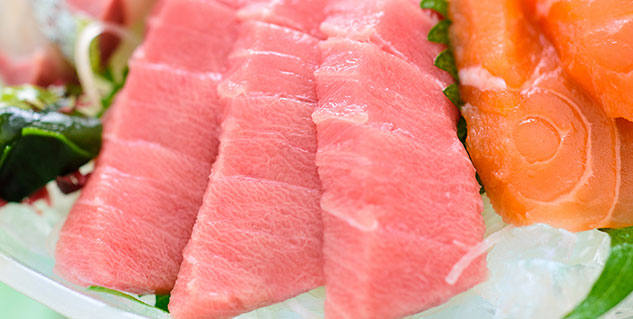 Among other factors, what one eats plays a major role in ensuring their well-being. One should eat healthy and get proper nutrition by having a balanced diet and not depend on dietary supplements. Junk foods and fat-rich foods have an adverse effect on mental health and thus, should be avoided. Also, to feel relaxed and happy one should engage in regular exercises.
Inculcating the following in one's diet regime can help in boosting mental health.
Foods rich in omega 3 fatty acids
These are required by the body on a daily basis to reduce symptoms of fatigue, depression, schizophrenia, etc. Omega 3 is an essential fatty acid which is not produced in sufficient amount as required by the body. Thus, the intake of external omega 3 sources like walnuts, salmon fish, eggs, canola oil becomes essential. Omega 3 produces neurotransmitter serotonin which helps in boosting learning and other cognitive functions.
Protein rich foods
They are also very important for the body as they are sources of complex carbohydrates which act as building blocks for the body and also produce neurotransmitter serotonin which ultimately help in reducing anxiety, depression and other symptoms .Sources of protein that can be included in our daily dietary intake are eggs (white portion), chicken, beans, paneer, nutrella, etc.
Carbohydrate
Our brain needs glucose which acts as fuel for the mind as well as the body. Inadequate glucose content might give rise to mood swings. Complex carbohydrates are better than simple carbohydrates as the former release the glucose slowly and give a feeling of fullness for a longer time. Some sources of complex carbohydrates are whole wheat products, oats, barley, beans, etc.
Folic acid and Vitamin B
Symptoms like anxiety, depression, insomnia and fatigue are also related to the deficiency of folic acid and Vitamin B. To overcome these symptoms, green leafy vegetables like spinach, broccoli can be included in the diet. Broccoli is rich in selenium which is a key trace mineral. Deficiency of selenium also affects mental health and can be overcome by including chicken, whole grain products and walnuts in the daily diet.
Fluids
Adequate fluid intake is very necessary for mental fitness. Loss of fluid due to dehydration can result in irritability. On the other hand, one also needs to be cautious so as to not over indulge in caffeine-rich beverages like coffee, tea or soft drinks as these might lead to high blood pressure, depression and many other problems. Drinks like lemonade or coconut water are highly recommended. Tea and coffee can also be taken but in limited quantities and in less frequency.
Thiamine and zinc
Deficiency of thiamine and zinc in the body leads to mood swings and mental problems like depression, anxiety, fatigue, aggressive behaviour and high blood pressure. Consumption of alcohol aggravates this deficiency. Some of the rich sources of thiamine and zinc are sea foods, chick peas, eggs, milk, yoghurt etc.
So, make sure that you do not let these deficiencies take over your mind. Try to include these anti-stress foods to receive all the nutrients that you need for a healthy mind and body.
This article has been written by Dr. Swayam Goyal, Dietician, Delhi based Sri Balaji Action Medical Institute.
Image: Shutterstock