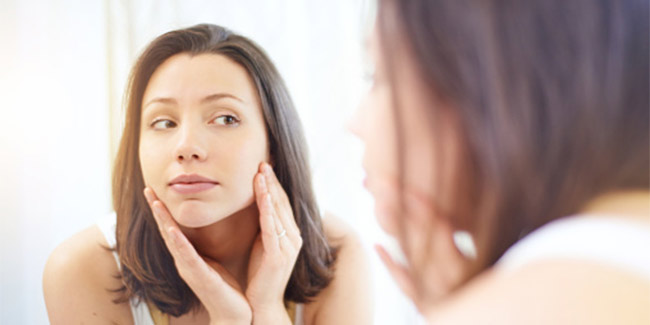 Did you know that some foods can help you slow down ageing? Yes, you just read right, some foods can slow down ageing process. Read to know more!
We all are very aware of the nutritional qualities of yogurt. A rich source of calcium and proteins, yogurt can help you prevent bone and muscle density loss. The probiotics found in yogurt boosts the immune system, which in turns enables a long term healthy life. At least two servings of yogurt in a day will do the job of slowing down the ageing process.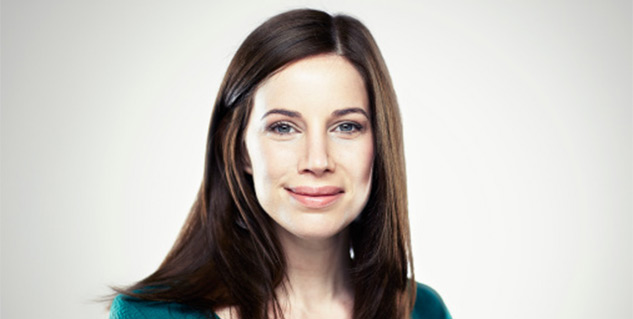 Olive oil
Food cooked in olive oil will fulfil your need of healthy fats in your body. A great source of polyphenols, omega-3 and MUFAs (monounsaturated fatty acids); olive oil is the thing you need to balance the free radicals.
Dark chocolates
Dark chocolate is a great source of magnesium, potassium, zinc, phosphorus, selenium, copper and iron. The high cocoa content is a great source of antioxidants that can help you with skin damages. It not only repairs the skin the flavanoids helps ease the inflammation of the skin.
Tomatoes
Enriched in antioxidants, tomatoes can protect your skin from several skin diseases. The antioxidants reduce free radicals, delaying the wrinkle formation.
Green tea
The strong polyphenol antioxidants in green tea protect your skin from UV radiation of sun rays, along with allowing the skin cells to regenerate faster. The vitamin C in green tea also allows collagen synthesis. A cup in morning is enough.
Honey
Direct application of honey on skin can help the skin cells retain the moisture, turning it hydrated and smoother. Honey can also help you cleanse the pores for a smooth and soft skin.
Pomegranate
Daily a glass of pomegranate juice can help you prevent the wrinkles by slowing down the entire process. Moreover, the antioxidants in the juice fight free radicals.
Carrots
Carrots are rich in beta- carotene. A glass of carrot juice daily can help you promote clear skin and prevent the wrinkle formation.
Nuts
Nuts like walnuts are high on omega-3 fatty acids that help you get a beautiful glowing skin. Other nuts like pistachio, almonds are a great source of good HDL cholesterol levels.
Image Source: Getty