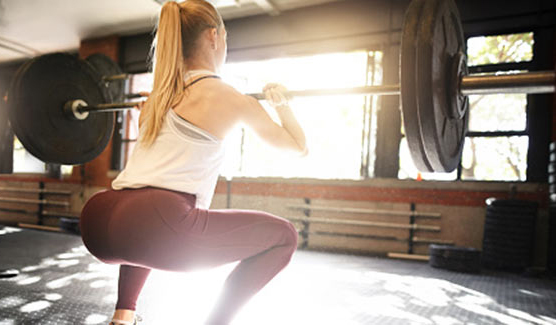 Getting a great butt is the latest trend that people are following these days. Yes, glutes workouts are in trend right now. People are sweating it out, squats, lunging and what not; people are going out of their way to get a well-shaped 'booty'. Well, even if it is the case, it isn't that bad, right? At least, people are turning towards fitness, maybe? However, in the rush to follow the trend, people are messing things up with wrong diet plans, incorrectly patterned workout plans and few other blunders.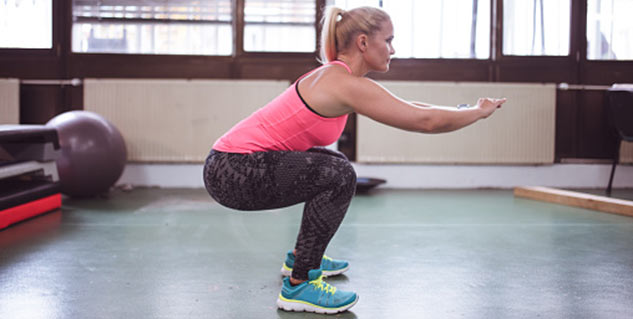 People spend hours in gym and still wonder why there is no progress. This problem is commonly faced by people trying to get a sculpted butt, who are still virgin to glute workouts. Well, it is always advisable that if you are working for something, sweat it all out but if you are already sweating it out and still not getting the desired results, it's time you pay attention to things other than workouts.
Now, getting a well-shaped and sculpted butt is not easy, people workout hard and still don't get what they desire because there are many other things that should be taken care of while trying to get a "great butt".
Here are few reasons why you are not able to get a well-shaped butt even after working out for hours:
You Have Legs too
All your focus is on your legs, you are too much focused on your butt that you are completely neglecting other crucial aspects totally. You need to add weighted squats, deadlifts, jump squats, jump lunges and box jumps to work on your quads and hamstrings.
Work on Muscle Fatigue
People don't understand but working on muscle fatigue is important as well. Make use of light weights for more reps, it will be as effective as lifting heavier weight for lesser reps. Of course, it will be challenging but you will reach your muscle fatigue by the end of the exercise.
Your Diet is Important
Just exercising won't get you anywhere. You will have to take special care of your diet as well. The common notion is not to consume too many calories and avoiding processed foods but there is more. When we are talking about diets, proteins play an important role. You must consume one gram protein per kilogram of your body weight. Leans proteins like eggs, chicken, tofu and yogurt etc. should be enough.
Don't Overlook your Sleep
You need to maintain a healthy sleep pattern. Not sleeping enough can adversely affect your metabolism.
Image source: Getty