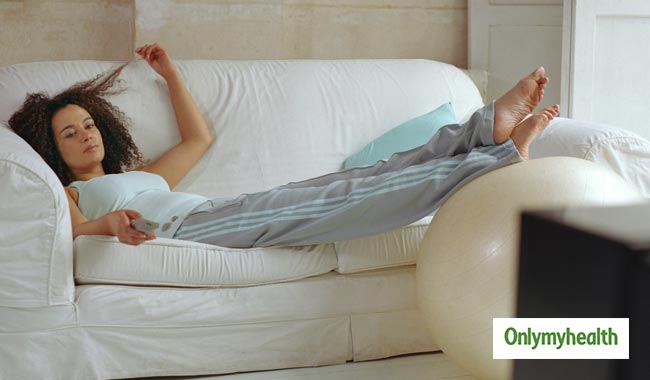 Smoking is bad for health, everyone knows it. It harms you in many ways and leads to some deadly diseases. So, you might be thinking that you don't smoke so you must be healthy. But this is not true. There are many habits that are as bad as smoking. Some daily habits which you might not notice but are leaving a very harmful impact on your health in many ways. They deteriorate your health just like smoking. The harm they provide to our body is the same as smoking. Here is the list of six such habits, which might seem harmless at first but are taking a toll on your health. If you are doing any of these, you must make immediate changes into lifestyle and diet.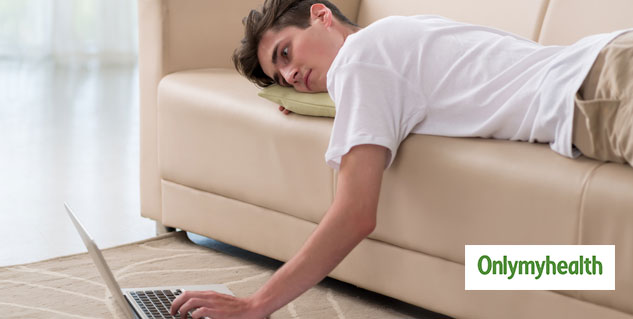 Sitting all day
Sitting for prolonged periods of time is linked to a variety of health problems. It leads to inactivity which is linked to some serious health issues like heart attacks or cancer. So you should move more as much as possible. If you have a sitting job then try to take small breaks and move around. Try to decrease your laziness and move more often to keep many deadly diseases away.
Also read: What Smoking Does To Your Body
Not getting enough sleep
Sleep deprivation increases the feeling of tiredness throughout the day. It makes you lazy and you will also feel an absence of energy to perform daily tasks. lack of sleep also triggers obesity, high blood pressure, heart attacks and other health problems. You should ensure at least six to eight hours of sleep. Plan your activities in such a way that you sleep peacefully at night. If you are not getting sleep at all over a period of time then you must consult a doctor for the same.
Overeating
Overconsumption of calories is another unhealthy habit. You consume more calories than required. There can be many reasons behind it. You might be suffering from a disorder or you simply cannot control your cravings. Overeating can lead to obesity, high blood pressure, increased risk of heart attacks and rise in bad cholesterol. Excess consumption of especially meat and cheese are very harmful. So you must replace them with healthy eating options.
Also read: Simple Lifestyle Changes to Prevent Ageing
Drink fizzy drinks too much
Carbonated drinks are high in sugar, chemical and they have zero nutritional value. They can increase the risk of cancer, heart diseases and diabetes. They can also lead to liver damage and can make you age faster. You should substitute your frizzy drinks with fresh juices or shakes or smoothies.
Unbalanced diet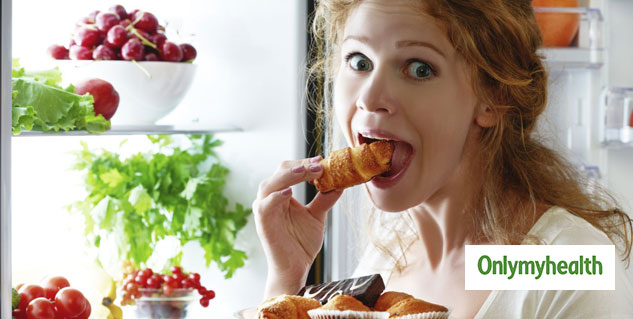 A balanced diet consists of all the necessary nutrients required for our body. Not eating all the nutrients in the right proportion is extremely unhealthy. Too much consumption of fats can trigger many health problems. You must ensure that you eat all the required nutrients in the right proportion. It will also make you eat varieties of foods every day.
Not exercising at all
You must include at least 30 minutes of exercising each day. Take out time from your busy schedule and make sure that you do some minimum exercise daily. Increase your physical activity throughout the day. This will also make you feel energetic throughout the day.
Read more articles on Healthy Living.
For more related articles, download OnlymyHealth app.