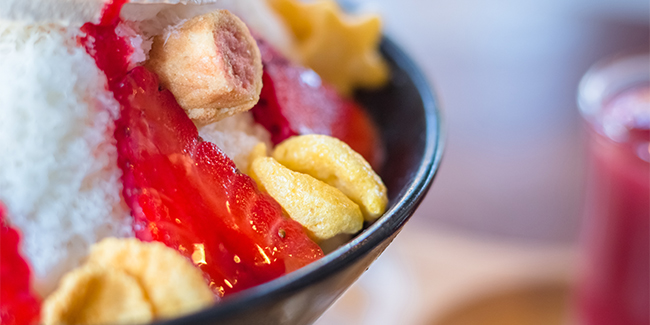 "You eat with your eyes". How true is that notion? Do visual cues stimulate appetite? Do certain colours invigorate our sense of taste?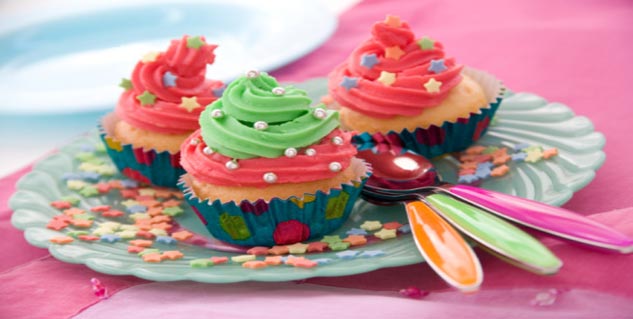 Synaesthesia is a neurological phenomenon in which one sensory or cognitive pathway gets stimulated, leading to the choices we make. It describes how our senses work together with respect to sight, taste and smell, and what evokes a sensation when we see certain colours.
How colours affect eating



Researches in the past have associated colour palettes and arrangements to taste and smell. A study published in the Journal of Consumer Research suggests that a variety of colours and food display can lead people to overindulge and unknowingly bulk up.

The study highlights that certain colours trick eyes and make us indulge more. The more colours there are, the more is the tendency to eat. Moreover, the smell of food has been found to have a similar effect. This is the reason why the best professional chefs pay heed to garnishing, seasoning and food presentation. They make food appetizing to the eye.
Brain programming – see and eat or reject



Our brain is programmed to pick foods that will give us better nutrition, and colours are often related to nourishment. Your subconscious mind knows which colours are healthful and which aren't. If you have a fruit bowl to pick an item from, you will pick the one that you will find visually appealing.
Besides picking healthful foods based on colours, your brain will also reject food that your eyes perceive as dangerous. Rotten fruits/vegetables, mouldy bread, burnt or undercooked meat are a few examples of foods that you will subconsciously reject.

These actions are often backed by your sense of smell; and you smell food when you are suspecting something to be wrong. Our senses are incredible; they pass messages to our brain to help us make decisions with positive outcomes.
Image source : Shuttertsock