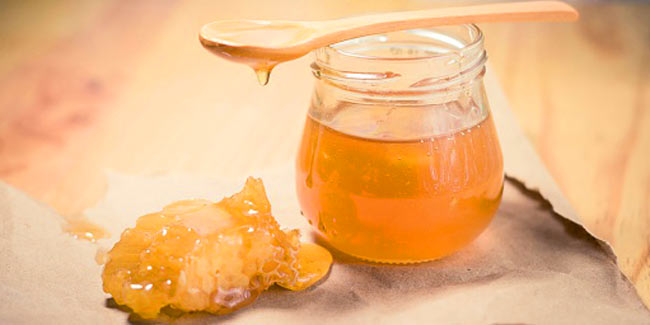 Honey has always been regarded for its healing capabilities since time immemorial and this has also been identified by researchers of Manchester University, Britain. Healing powers of honey has been found useful for treating several diseases, caused by pathogenic fungi that cause severe infections to people vulnerable to them.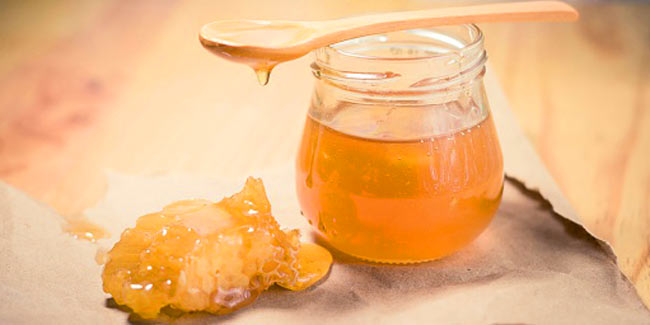 A very effective link has been discovered about medical type of surgihoney with the destruction of fusarium, a fungus that cause blindness or in some cases is fatal. Health benefits of honey and many healing effects of honey were realized soon enough.

Researchers have tested different concentrations of surgihoney, which is a biologically engineered to produce reactive molecules containing oxygen, in order to see how effective it may be in treating fungus Fusarium, which is generally found on plants and soil.

During the test it was recorded that even the lowest concentration had a very noteworthy effect on breaking cell wall of fungus, indicating its potential as a future treatment for patients, as per the study.

Chronic infections, similar to those found in long-lasting wounds consists of around 60-80% infections found in human and the manner in which a fungi attacks a wound is linked with the usage of antibiotics of a broad spectrum.

A thin layer of micro organisms grouping together forms Biofilms, which leads to delayed healing of wounds and severity. Zain Habib Alhindi, research student at the Manchester University told in an official statement "Through my research I wanted to show the potential for honey wonder food as a healing agent to break through these biofilms and in doing so increase the process of healing. What I found amazing is that honey actually works better than some antifungal," So, as major health benefits of honey got revealed and it was acclaimed.

The research does showcase the scope of further studies on application of honey in treatment of fungal infections and will allow in future adopting different methods for treating many infections.
Read more articles on Home Remedies.