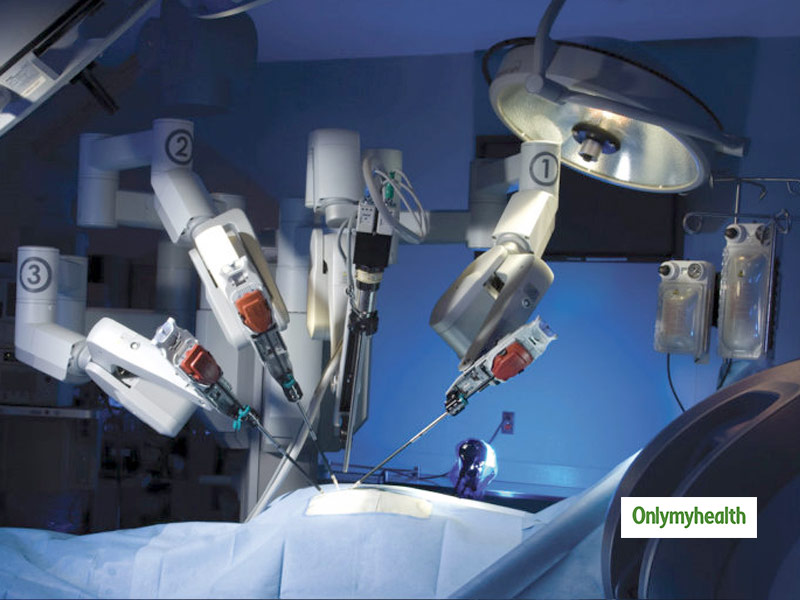 For the first time in India, a remote heart surgery was performed with the assistance of a robot. Read this article to know the details of the complete procedure.
A surgeon successfully did the first long-distance heart surgery in Ahmedabad, Gujarat with the assistance of CorPath GRX robot. This robot is made by a company named 'Corindus'. To perform this surgery, a small instrument 'stent' was inserted in the body of the patient to open the blood vessels in the heart.
As per the news published in 'EClinicalMedicine', the surgeon performed this heart surgery sitting 20 miles away from the patient in the operating room. This surgery is called 'Percutaneous Coronary Intervention' which is generally done on atherosclerosis patients. Atherosclerosis is a condition where plague is formed in the blood vessels inhibiting the blood flow.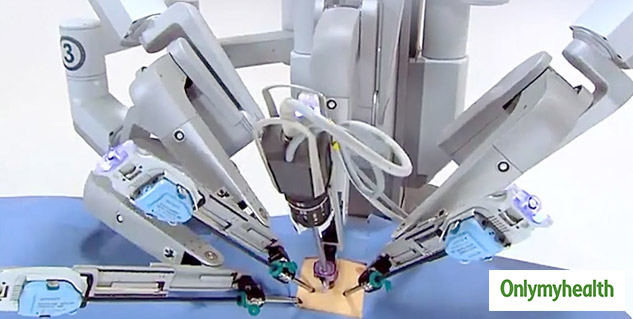 This remote heart surgery was performed by Dr. Tejas Patel, Surgeon, Apex Heart Institute, Ahmedabad, Gujarat, India. "I am honored to have been a part of this medical milestone," Patel told in an interview. "The application of telerobotics for remote treatment has the potential to impact a significant number of lives by providing access to specialized care that may not otherwise be possible," he added.
For this surgery, the team of doctors and surgeons set up a remote workstation which includes multiple joysticks that a surgeon needs at the time of surgery to control the robot. This workstation also has a screen that shows the activities of all the components of the robot. An identical workstation was set up by the team which was connected with the robot via high-speed internet connection. Cameras were installed in the operating room so that Dr. Patel. A team of surgeons supervised the surgery in the operating room.
Also Read: Over Treatment Of Diabetes Could Cause Hypoglycemia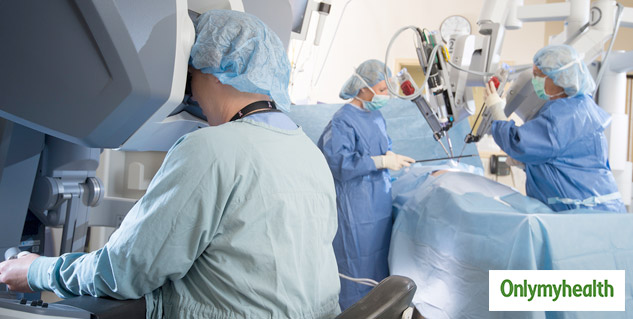 Also Read: 74-Year-Old Woman From Guntur Delivers Twins Through IVF, Sets A World Record
This is called telemedicine technology which was first adopted by NASA's Ames Research Center. They used this technology first in 1999 to set up the first-ever virtual clinic to assist astronauts with their medical needs on the International Space Station.
Telemedicine has been widely advertised as an inexpensive option to traditional forms of medicine. It has, therefore, become extremely popular in recent decades. The first international robot-assisted surgery was done in 1985 when neurosurgeons used robots and telemedicine technology to offer more precise brain biopsies.
Read More on Health News