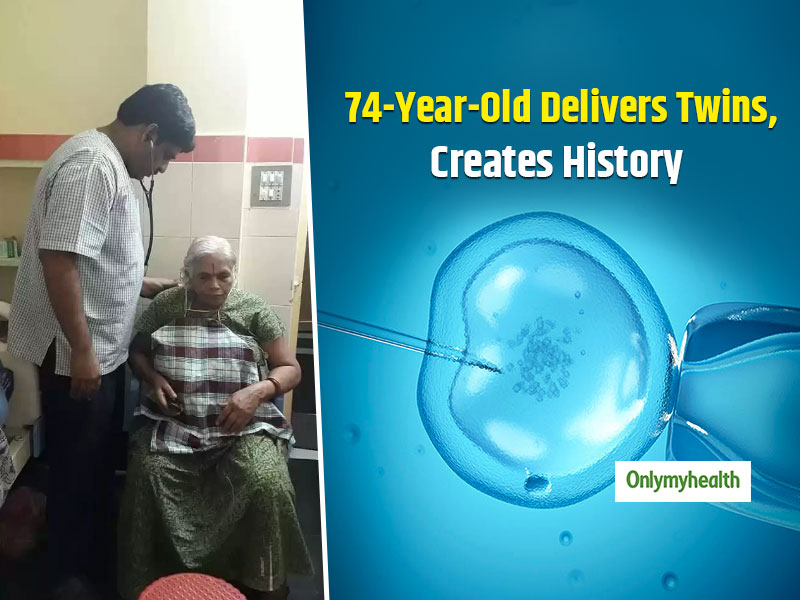 You all must have seen the Neena Gupta starrer 'Badhaai Ho' where she becomes pregnant at an elder age? In this film, the topic of old-age pregnancy was very well perceived, which made people believe that a woman can get pregnant at any age. That's precisely what happened recently in a small locality in Guntur, where a 74-year-old gave birth to twins with the help of IVF.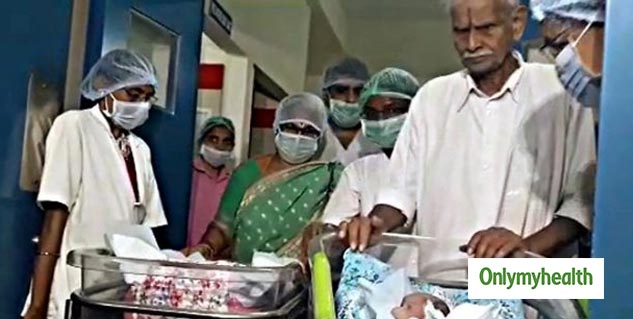 This news has spread like fire on social media, with everyone wondering whether this can ever be a possibility or not! She gave birth to two daughters, grabbing eyeballs from across the globe.
How Was It Possible?
Yerramatti Raja, a resident of Guntur, married Mangayamma in 1962. Despite trying every time, they were not able to conceive for all these years. He consulted several doctors, but the desire of this elderly couple could not be fulfilled to date. But, last year, when a 55-year-old lady living in her neighbourhood gave birth to a child through IVF technology, their hopes to have a child surfaced again.
Also Read: A step-by-step guide to IVF Process
In November 2018, the couple consulted Dr Sanakkayala and Dr Umashankar at the Ahalya Nursing Home in Guntur for help. Doctors took the case on priority and saw a possibility of Mangayamma becoming a mother through IVF. As per Dr Sanakkayala, the lady had no history of diseases like BP, sugar and had an excellent genetic history.
What is IVF?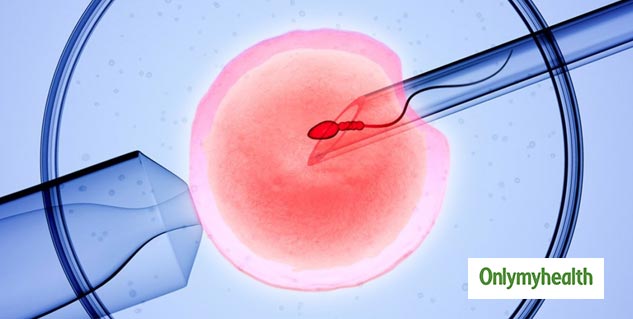 Also known as artificial insemination, IVF procedure involves the fertilising of egg cells and sperms in a test tube and further injecting it in women. IVF is mainly performed if the male sperm count is low. Also, if the husband or wife is older or the chances of natural pregnancy are low, the child can be born through IVF procedure.
Also Watch: Here's All You Need To Know About The Latest Technology For The Success Rate of IVF
However, this news has raised several questions on whether IVF at this age is healthy or not! Dr Surveen Ghumman Sindhu, Director & Head – IVF, Max Multi Speciality Centre, Panchsheel Park, shares, " There is a reason why menopause occurs. The body ages and no longer can carry a pregnancy. The heart, lungs, kidneys are compromised. We, as IVF specialists, maybe creators, but we need to be responsible creators and keep the safety of mother in mind. We cannot take life to create a life, and we as IVF specialist must practice responsible medicine based on ethical and medical appropriateness."
Speaking about the complications that can occur in old age pregnancy, she added, "At this age, complications of pregnancy multiply and the baby is at an increased risk of growth restriction and higher morbidity and mortality. We can rejuvenate the uterus by giving hormones but cannot make the kidneys, heart and lungs young again. They will be age compromised."
Read more articles on Health News