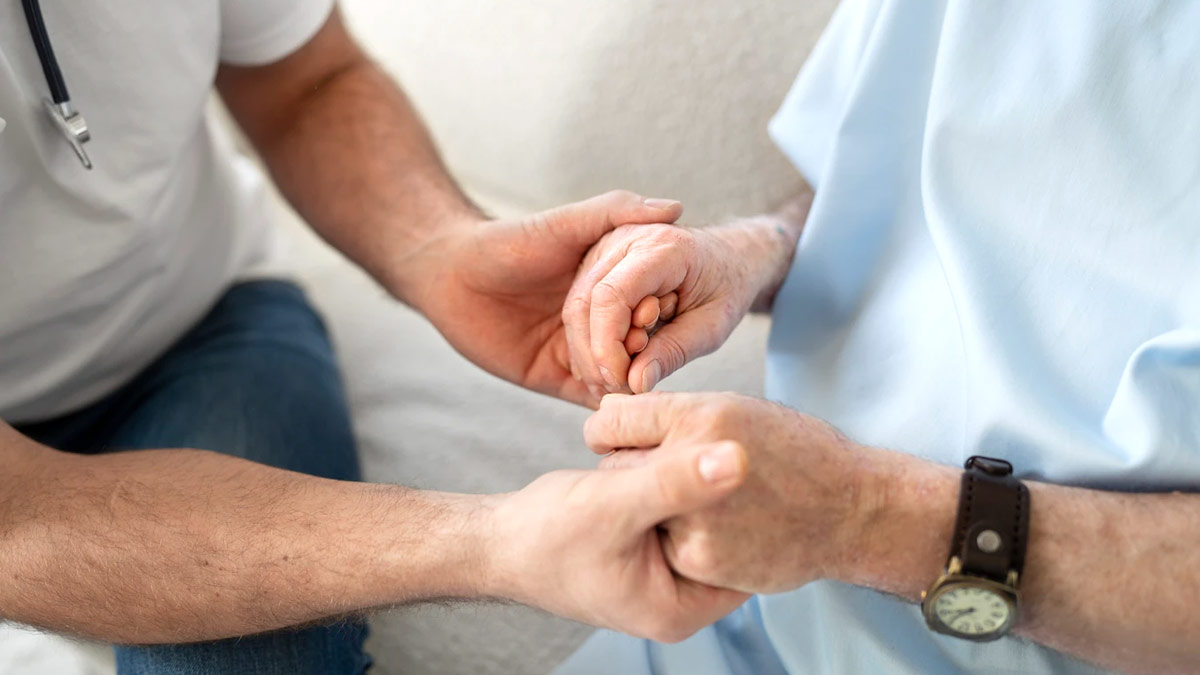 Researchers at the University of Manchester in the United Kingdom, have found a way to identify people with Parkinson's disease through skin secretions. The UK scientists have developed a quick and reliable method to diagnose Parkinson's disease. They said that the "identification of robust biomarkers to complement clinical diagnosis will accelerate treatment options." The simple test can be done in just three minutes using a skin swab. The swab is examined for any changes in the chemical mix of sebum. Sebum is a natural waxy oil that the skin produces, and has been previously associated with Parkinson's. The discovery appeared in the Journal of the American Chemical Society.
Parkinson's disease or PD is a chronic and progressive nervous system disorder which affects the body's movement. Till date, there is no conclusive diagnosis test for Parkinson's disease. The doctors examine the symptoms, medical history, and come to a conclusion on the basis of a long physical examination. In a lot of cases, a brain scan helps in diagnosing the condition. The diagnosis of PD has always been difficult because it has symptoms similar to several other neurological disorders.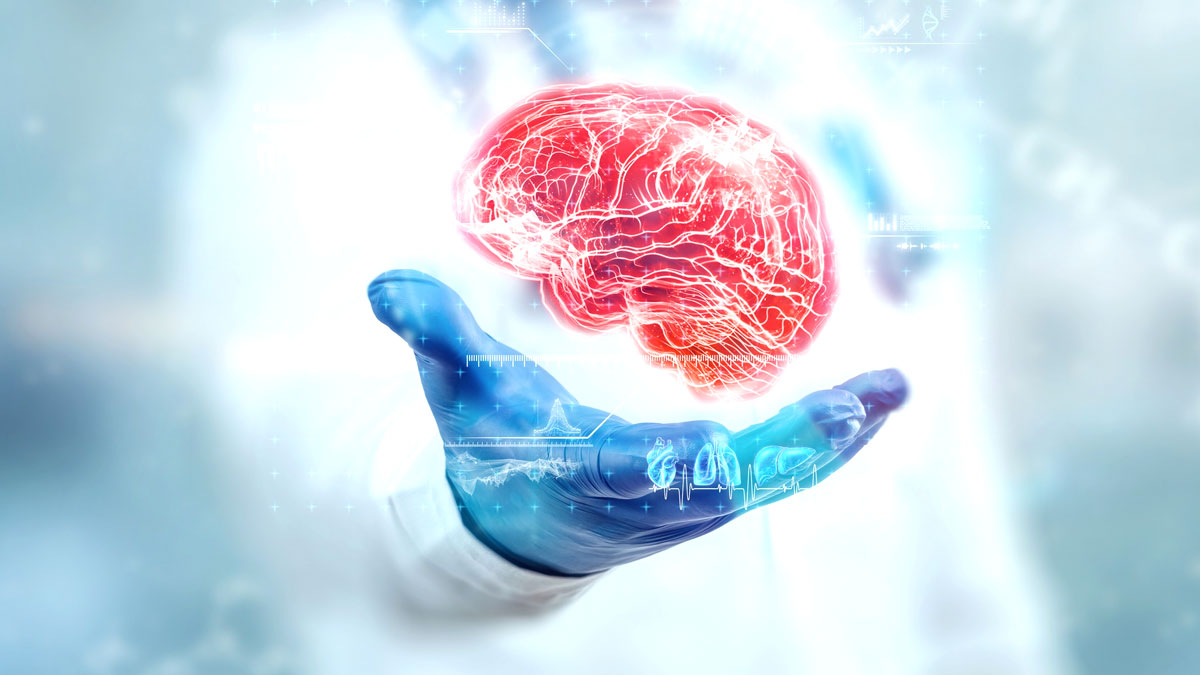 The new test is an add on to the work done by researchers with Scottish woman Joy Milne, who is suffering from hereditary hyperosmia, a condition which causes an increased sensitivity to smells. The three minute diagnosis test is non-invasive and quite quick as it can provide results of positive signs of Parkinson's disease. Although, the scientists still need to prove that they can ramp up the procedure and get it functioning, besides laboratory conditions.
Also read: True Story: Changing The Phase Of Parkinson's Treatment With Brain Pacemaker Surgery
Talking about the diagnosis dilemma, Mark Frasier, Ph.D. is the Chief Scientific Officer of the Michael J. Fox Foundation for Parkinson's Research, said in a podcast, "It can be a really long journey […] to get a diagnosis, because Parkinson's can look like a lot of different things. And aging introduces many different complicated factors that may not be Parkinson's. The way it is currently done and is typically in a [neurologist's] office, they will perform tapping tests and have individuals walk and assess their movements." He further explained, "It's really up to the neurologist to make that diagnosis. And it's hard because symptoms wax and wane from day to day and even from hour to hour. It's often hard for a neurologist to really assess those symptoms in a 20-minute visit."