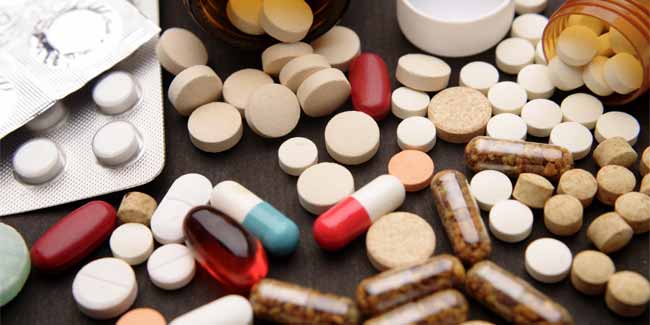 According to the new study, one can now prevent breast cancer by treating the condition with selective estrogen receptor modulators, drugs that compete with estrogens for binding to the estrogen receptor. After analyzing pivotal trials, it showed that two genes may predict which women would benefit from breast cancer primary prevention with tamoxifen or raloxifene (Evista) drugs.

This new research was conducted by the MD of the Mayo Clinic in Rochester, James N. Ingle, and his colleagues. They found that carrying both unfavorable alleles for ZNF423 and CTSO on a selective estrogen receptor modulator (SERM) predicted a 5.7-fold difference in breast cancer risk compared with carrying neither. After comparing, it has been observed that the overall benefit in the National Surgical Adjuvant Breast and Bowel Project P-1 trial of tamoxifen and P-2, or STAR, trial of raloxifene was about a 50% reduction in risk.

The unfavorable risk allele, ZNF423 induces expression of the breast cancer risk gene BRCA1 in the presence of estrogen in spite of raloxifene or tamoxifen treatment. The wild-type genotype didn't respond to estrogen when either drug was around, the group reported online in Cancer Discovery.

A nested case-control genome-wide association study was also performed by the researchers to examine single-nucleotide polymorphisms among the 592 women, who developed breast cancer while on SERM therapy compared with 1,171 matched controls among the 33,000 participants in the two trials.

With the help of this study, they analyzed on the case-control topics for odds ratios associated with the ZNF423 and CTSO gene alleles, which no prior reports had tied to SERM effects, to estrogens, or to breast cancer risk.


Read more Health News.