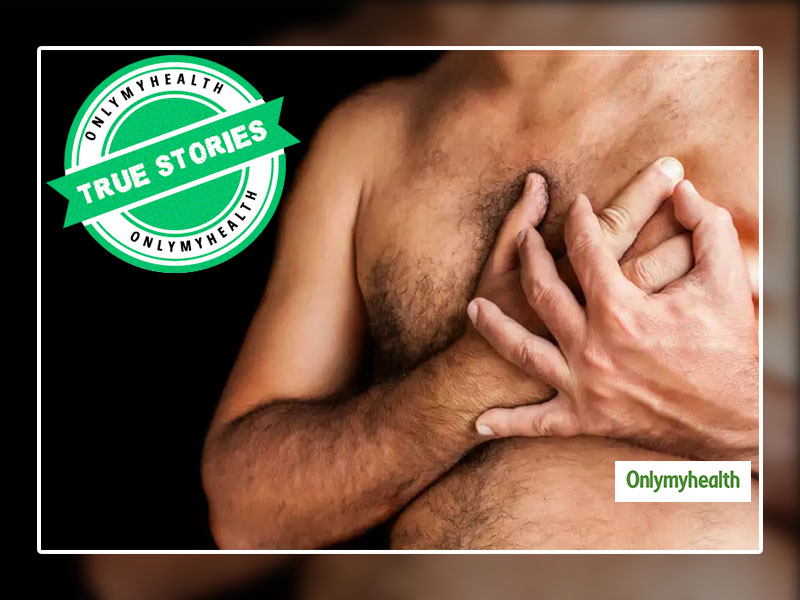 Majority of the population perceives breast cancer as a disease that only impacts women, however, this is not entirely true. Breast cancer can also occur in men. According to the American Cancer Society (ACS), a man's lifetime risk of developing breast cancer is about 1 in 833. This cancer is rare in men, which happens in the breast tissue of men. This cancer-type is common in older men, though no studies showcase any specific age limit to this cancer in men. Furthermore, the risk of male breast cancer is directly linked with obesity and testicular disorders like cryptorchidism, mumps, orchitis, and testicular trauma. Drugs that cause hormonal imbalance, such as those used for the treatment of prostate cancer, may also increase the risk.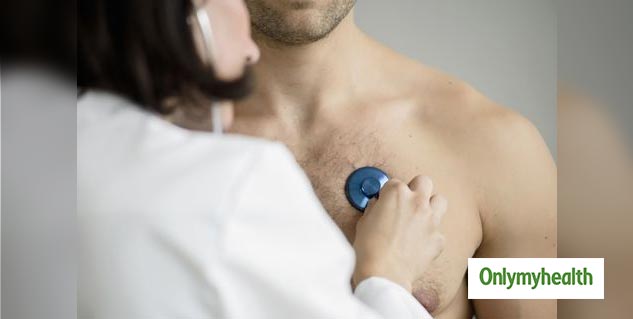 Talking about the rising incidence of male breast cancer cases in the country, Dr Meenu Walia, Director, Dept of Medical Oncology and Haematology, Max Super Speciality Hospital, Patparganj said, "The outlook for male breast cancer is excellent if diagnosis occurs in the early stages. However, early diagnosis is not always possible, majorly due to lack of awareness. Stats suggest, around 40% of men with breast cancer receive a diagnosis in advanced stages, resulting in lower survival rates than women. Hence, it is imperative to raise awareness among men on the precautionary steps, key symptoms and possible outcome so that they can talk about such a sensitive issue without any judgments or stigmas attached to it."
Also Read: Know About Chemo Curls From Cancer Survivor Sonali Bendre
True Story: Chandra Mohan Goel's Cancer Story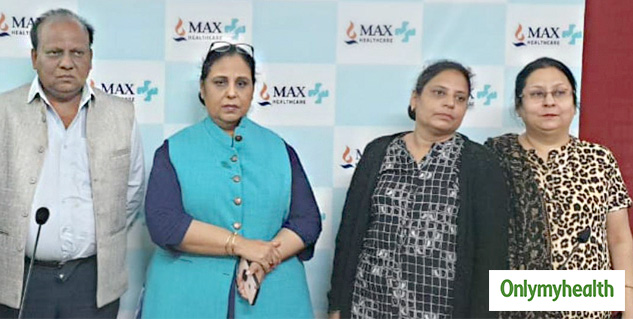 There is an increasing need to raise awareness on how different breast cancer in males is then in females, how the symptoms are various or if there are any screening procedures to detect the disease at an early stage.
53 years old resident of Aligarh, Mr Chandra Mohan Goel's life took a drastic turn when he got diagnosed with stage II carcinoma breast cancer in April 2019. He was unaware of the fact that he was living with a four-year-old lump in his right breast. His condition was already critical as he was also suffering from co-morbidities, such as hypertension. The patient also had a history of chewing tobacco. Mr Goel was brought to Max Super Speciality Hospital, Patparganj in May 2019. Based on his prognosis and other physiological evaluation, Mr Goel was immediately put on chemotherapy by the team of doctors at the hospital. The patient's response to the line of treatment was excellent. The patient underwent multiple sessions of chemotherapy. The patient's general condition is excellent and living a good quality of life.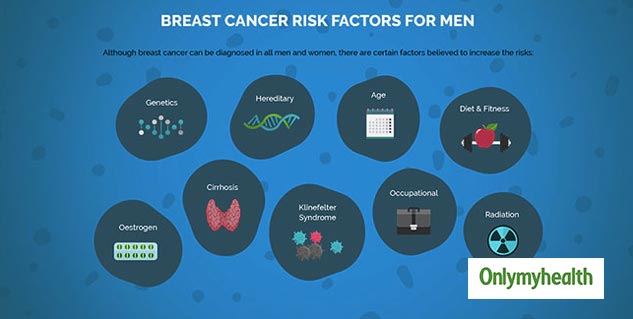 Also Read: True Story: I Am A Breast Cancer Survivor And More Stronger Than Ever
The case of Mr Chandra Mohan Goel is an epitome of strong will and compassion and will hopefully push others to share their story as well. Mr Goel has gone back to his healthy life and visits the hospital for routinely checkups.
Read more articles on Cancer