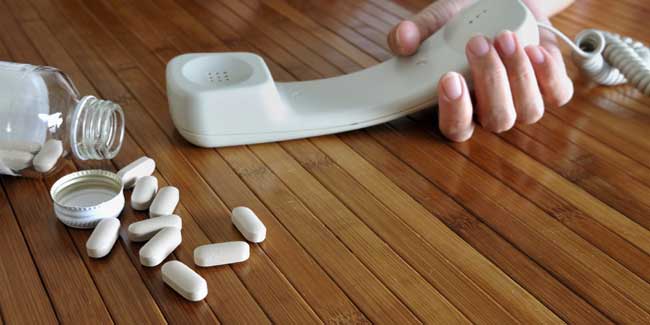 Know about the different signs and symptoms of heart attack, the most leading cause of death in men as well as women.
Heart attack is a leading cause of death worldwide. Most people think that if someone clutches his chest and falls to the floor he probably has a heart attack. But everyone does not have such an obvious movie-style presentation of a heart attack.
Most people just feel unwell, may have symptoms such as indigestion and so may take some medication at home and try to rest, when they are actually having a heart attack. Read to know more on symptoms of heart attack so that you can recognise it early and seek emergency medical attention.
Chest pain: Chest pain or discomfort is usually the most common symptom of heart attack in men. The pain may not be sharp or severe in everyone; you may just feel pressure, heaviness or tightness in the chest. At times, the pain can come and go or the discomfort may persist. Some people can experience the spread of pain to the back or shoulders.
Abdominal pain: A lot of people just experience abdominal pain which they mistake for indigestion or heartburn and may take a ranitidine or antacid for it.
Other symptoms: Some other symptoms of heart attack are shortness of breath, difficulty in breathing, dizziness, weakness, lightheaded, indigestion, jaw ache or nausea. Some men may collapse and lose consciousness. During this period, the heart beat may stop or the pulse may be very fast.
Most women do not have chest pain which is the classical symptom of heart attack in men. The common symptoms that women may have are:
Shortness of breath.
Unexplained fatigue or tiredness.
Pressure in the lower part of chest (this makes them think that the symptom is due to a stomach ailment.
Nausea, vomiting, dizziness.
Upper abdominal pain or discomfort which may seem like indigestion.
Back pain.
Recognising the symptoms of a heart attack early can improve the outcome and can also prevent death because of it. If you are having chest discomfort or have any other symptom suggestive of a heart attack, get in touch with your doctor.
Read more articles on Signs and Symptoms of Heart Attack.