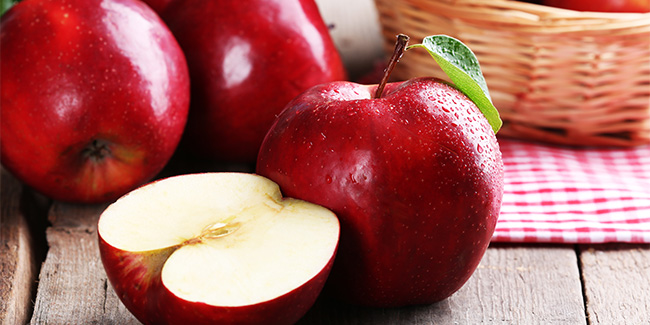 Levels of the artery clogging substance often go on a rise with your age and it is said by cardiologists that everyone who is twenty or older should be screened for high cholesterol at least once in every five years.
When you want to know about the things that reduce cholesterol you should understand in the first place that adopting healthy habits such as eating a healthy balanced diet and exercising should be your priority. This prevents your cholesterol levels to rise at the very start.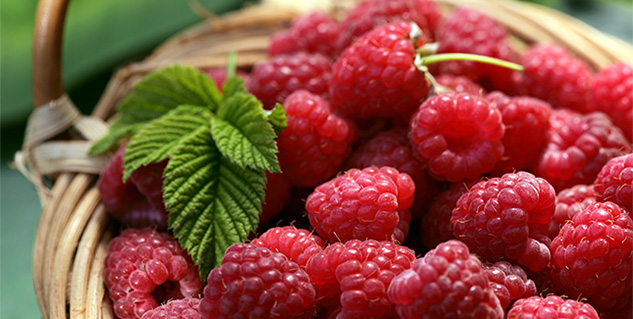 Also, high cholesterol levels increase your risk of heart disease and stroke and therefore it is very important that you do all of that is required to reduce cholesterol. Change in foods and exercises, and additional changes in lifestyle could be helpful in reducing the cholesterol levels.
Dietary fiber
Dietary fibers can be very essential for lowering the bad cholesterol in your body. Dietary fibers found in beans, and other foods help to bind to cholesterol, lowering the levels by about 5 per cent. Dietary fibers fill you up and most often does not have lot of empty calories in it. Dietary fibers are of course widely available in grocery stores. Eat raspberries, pears with skin, and apples with skin, orange and so on. Fruits and vegetables are also rich in dietary fiber.
Omega - 3 Fatty acids
The Omega-3 fatty acids are good for you to reduce your bad cholesterol. You will find Omega-3 fatty acids in foods such as salmon, mackerel and herring. Other good sources are walnuts, almonds and ground flaxseeds.
Exercises
This is a great way to raise the good cholesterol and reduce the bad cholesterol therefore. In fact it has been found that people who exercised regularly and rigorously raised the levels of high density lipoprotein which is the good kind of lipoprotein and in fact helps to clear cholesterol from the blood. Choose an exercise which you can do for about 10 to 20 minutes at a time and there should at least be moderate intensity. These could be walking, biking, swimming, jogging or any exercise machine at low speed. You must try for at least 30 minutes of moderate aerobic exercise five to seven days a week.
Supplements
Notable supplements that you could explore, but should take in the doctor's advice before doing so are niacin, plant sterols and soluble fiber supplements. But be careful because niacin can raise blood sugar and cause flushing, but a daily dose can raise the HDL levels by 15 to 35 per cent and lower the LDL levels by about 20 percent. But niacin has a risk of side effects and so you must always consult your doctor before you attempt to try it.
By serving plant sterols on a daily basis, of about 2 grams in your fortified foods such as margarine, orange juice and rice milk can also lower the bad cholesterol by about 15 percent.
You could also try red rice yeast which is very popular as a dietary supplement, but it contains lovastatin which could be harmful and give side effects.
Reducing bad cholesterol should not be much of a problem if you can maintain a healthy diet, follow a routine life and stay away from bad habits. Also, avoid high fat foods.

Image source: Shutterstock