Are you anxious or frightened when you see a pattern of holes? Do honeycombs, sponges, or seedy fruits cause chills, nausea, or disgust you? If you are familiar with this experience, you may be having trypanophobia.
We spoke to our expert Dr Narendra Shetty, Chief Wellness Officer, Kshemavana, who explained trypanophobia, its symptoms, causes, diagnosis, and preventive measures.
What Is Trypanophobia?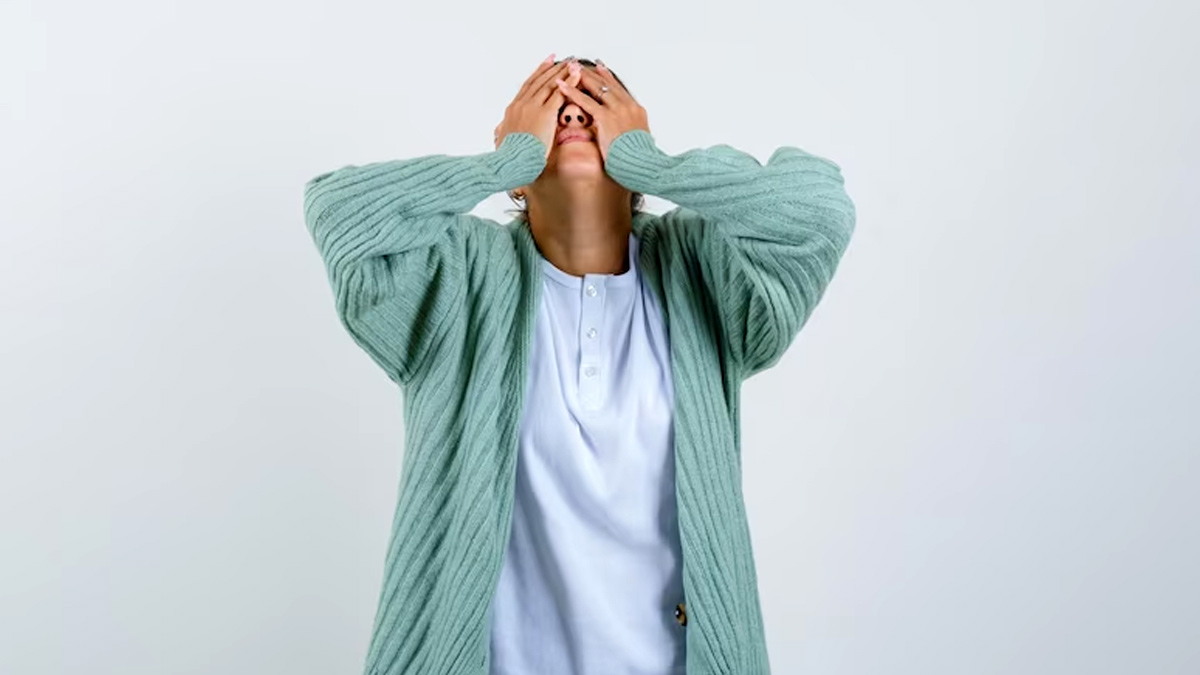 Trypanophobia, also known as trypophobia, is a psychological condition characterised by extreme fear or aversion to clusters of small holes or irregular patterns. Although not officially recognised as a clinical diagnosis, trypophobia can cause significant distress and discomfort in those who suffer from it.
Also Read: Nomophobia: Expert Explains Tips To Manage No Mobile Phobia
Symptoms Of Trypanophobia
The symptoms of trypanophobia can vary but often include intense fear, anxiety, nausea, sweating, rapid heart rate, and even panic attacks when exposed to images or objects with clustered holes or patterns. Common triggers for trypophobia may include honeycombs, lotus seed pods, or bubbles on the skin.
Causes Of Trypanophobia
The exact causes of trypanophobia are not fully understood. Some theories suggest that it may be related to a specific pattern recognition mechanism in the brain or a conditioned response to certain visual stimuli. It may also be associated with underlying anxiety or sensory processing issues.
Triggers Of Trypanophobia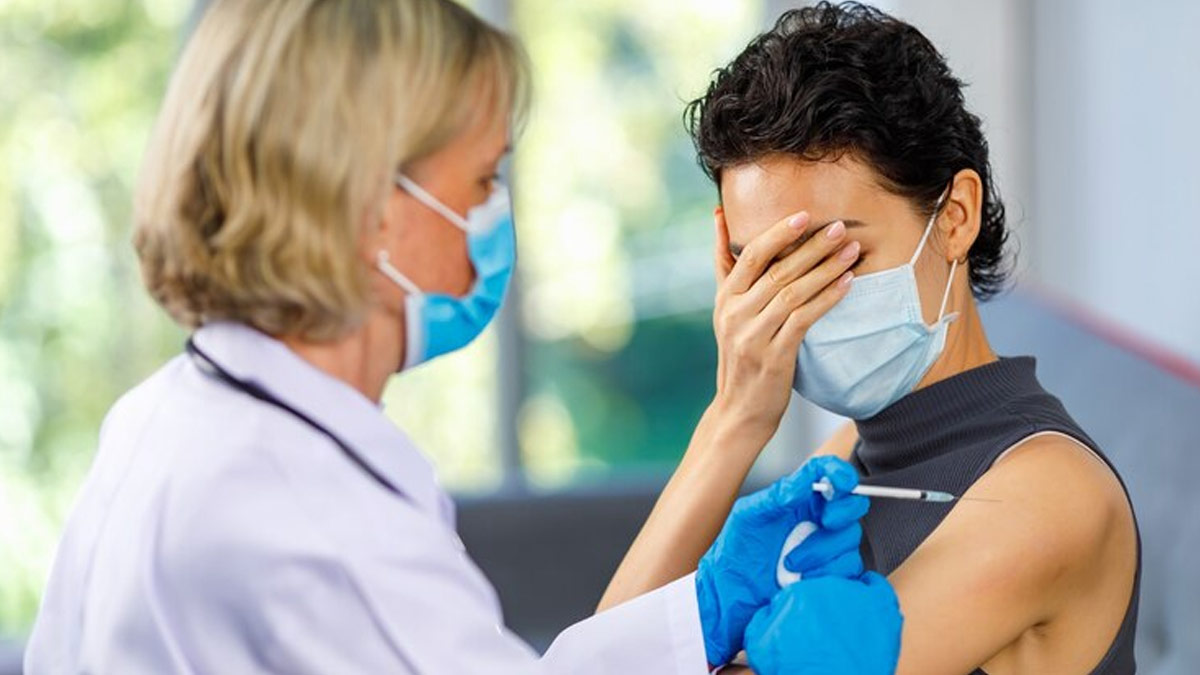 The closer a person is to a negative object or image, the more likely they are to react negatively to it. Some of the things that can trigger people are as follows:
Honeycombs
Sunflowers and lotus seed pods
Needles
Sponges
Insects & Bees
Shoe-soles
Cheese With Holes
The skin of reptiles like snakes and frogs
Bubbles
Cantaloupe
Coral
How Can Trypanophobia Be Diagnosed?
Diagnosis of trypanophobia is typically based on a clinical evaluation and self-report of symptoms. There are no specific medical tests for trypanophobia, as it is considered a phobia rather than a medical condition.
Complications Due to Trypanophobia
In severe cases, trypanophobia can impact your daily activities and the ability to socialise. Some of the complications that can arise due to it are as follows:
Depression
Panic attacks
Sleeping problems like insomnia
Rise in stress and irritation
Treatment For Trypanophobia
The treatment for trypanophobia may involve therapy techniques, such as Cognitive-behavioural Therapy (CBT), exposure therapy, or desensitisation therapy. These approaches can help individuals learn to manage their fear and anxiety reactions to triggers. Medications, such as anti-anxiety medications, may also be prescribed in some cases.
Prevention For Trypanophobia
Prevention of trypanophobia primarily focuses on managing triggers and avoiding exposure to stimuli that cause the distress. However, this may not always be possible, as images or objects with clustered holes or patterns can be encountered unexpectedly in daily life.
Bottomline
Trypanophobia can cause distressing symptoms and impact a person's daily life. Diagnosis is typically based on clinical evaluation, and treatment may involve therapy techniques and medications. Prevention may involve managing triggers, but it may not always be feasible. If you suspect you may have trypanophobia, it's essential to consult a qualified healthcare professional for evaluation and appropriate management.