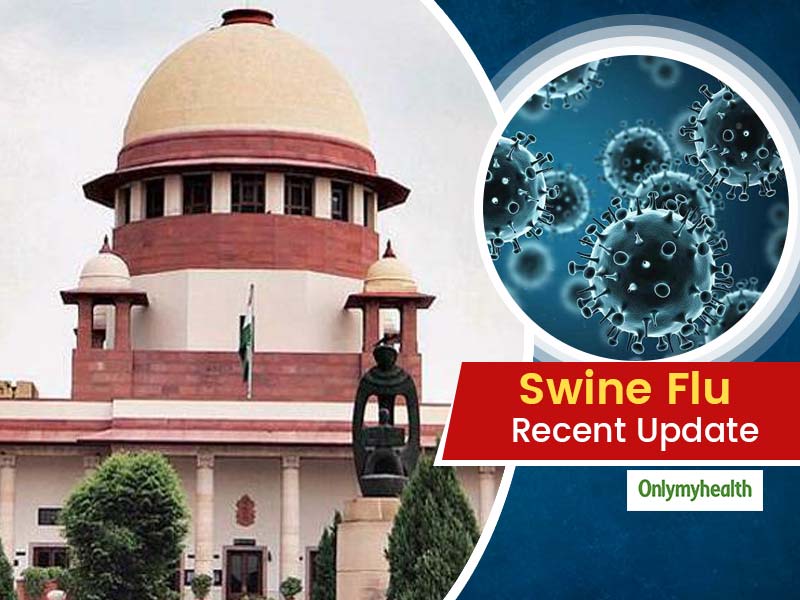 When the whole nation was getting in line with the coronavirus outbreak, affecting several lives in India and overseas, swine flu is back in the race. A recent update mentions that 6 Supreme Court judges are declared positive with the swine flu virus. Authenticating this statement, Justice DY Chandrachud announced in court saying, "six judges from the Supreme Court are down with swine flu (H1N1 virus). In regards to the same, a meeting was held with the Chief Justice SA Bobde to look for remedial measures for the same." Supreme Court Bar Association president Dushyant Dave, post the emergency, stated that a dispensary is underway in the Supreme Court for immunization and vaccination to prevent this outbreak further.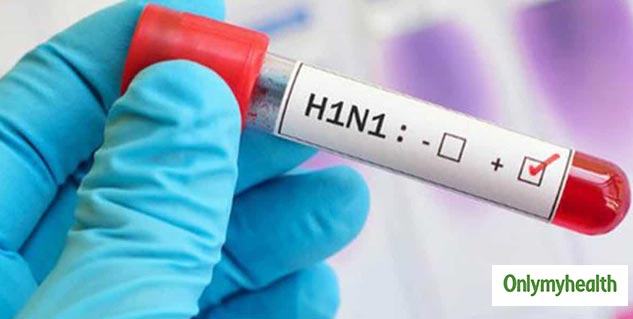 Understanding H1N1 Virus
Amid the outbreak of coronavirus, swine flu again strikes back with several cases detected already. As known to everyone, H1N1 flu or the swine flu happens due to direct or indirect contact with pigs. However, the whole theory changed when people started getting infected despite being away from pigs. Some common symptoms of swine flu include fever, sore throat and chills. It is common for people to take swine flu as seasonal flu due to its similarity in symptoms. It acutely affects young people, young children and pregnant women. Symptoms of swine flu occur within 1 to 7 days after becoming infected with the virus.
Also Read: Swine Flu: Causes, Symptoms and More
Prevention Tips For Swine Flu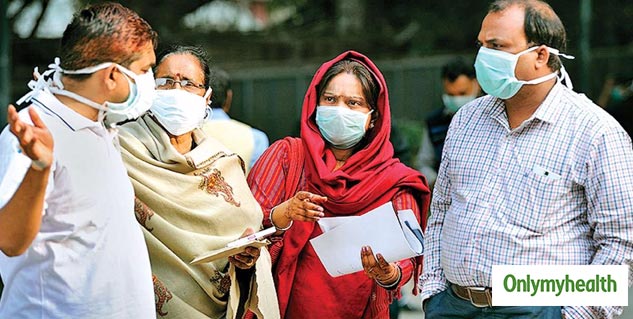 Prevention is certainly better than cure. Hence, read below to understand basic tips to keep safe from the H1N1 virus:
Stay clear of people who have a cough, cold, fever.
If someone around you has a cold, do not touch any other object after them touching the same.
Place a cloth over the mouth and nose while coughing, sneezing and if around someone who has a cold and cough too.
Stay comfortable and relaxed. Stress reduces disease resistance which increases the chances of infection.
Reduce the intake of starch and sugary substances. Excessive consumption of this type of substance reduces the activation of neutrophils that fights against diseases in the body.
Also Read: Life Cycle of Swine Flu Virus
Home Tips For Swine Flu Treatment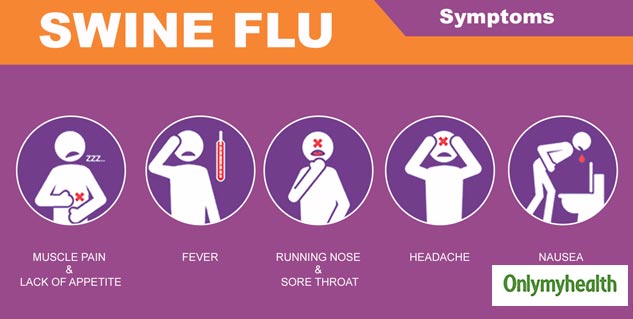 If you are experiencing the symptoms mentioned above, these essential homecare tips can come handy for timely treatment:
Make a homemade concoction of water, turmeric powder, black pepper, basil leaves, cumin, ginger, a little sugar. Reduce all of it together by boiling on the gas until it reaches one cup quantity. Squeeze half a lemon in it and Take it lukewarm. It can be taken 2-3 times a day.
Put two drops of sesame oil in your nostrils at least 3 times a day.
Eat 2 to 3 basil leaves daily.
Keep camphor, cardamom, clove mixture (powder) tied in a handkerchief and keep sniffing it in between to reduce the risk of infection.
Firstly, always consult a doctor if any of these symptoms appear.
Read more articles on Health News